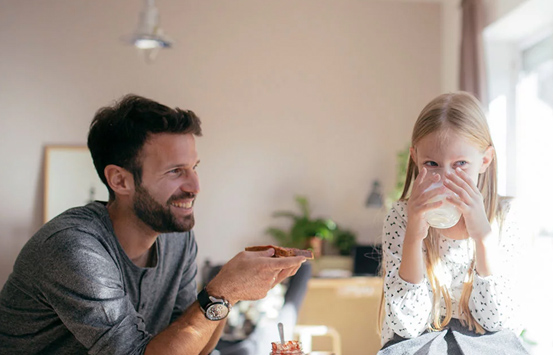 After opening its doors wide open to foreign investors, the Dubai real estate market attracts more ex-pats every year. People from all over the world want to live in one of the most luxurious and futuristic cities in the world.
If you are in the same boat with thousands of people who want to enhance their standard of living, you must surely be looking for villas for sale in Dubai. Here are a few neighborhoods that will suit your desire for a better and more comfortable lifestyle:
1: Arabian Ranches
This enchanting neighborhood stretches over 1,650 acres in one of Dubai's most recently developed areas. It boasts a wide selection of 4,000 extravagant properties in a desert-themed resort that features a golf course and spectacular landscapes. This area is in close vicinity to the Burj Khalifa and Dubai Polo & Equestrian Club.
2: Mudon
If you are looking for a tranquil retreat with exquisite amenities and state of the art facilities, you should look no further than Mudon in Dubailand. The resort contains 131 properties destined for the ultimate family living experience. The community contains swimming pools, jogging tracks, sports fields, parks, nurseries, and children's playgrounds.
3: Villanova by Dubai properties
Another area that offers affordable villas for sale in Dubai is Villanova by Dubai Properties. This green sanctuary for happy families offers an attractive selection of amenities and facilities that combine old traditions with a modern lifestyle. Imitating Spanish architecture and displaying the full flair of Arabian design, this resort provides spacious houses with up to 5 bedrooms, large yards, and colorful gardens.
Living in Villanova by Dubai properties gives you easy access to shopping malls, restaurants, cinemas, and leisure parks. Also, you are always within walking distance of mosques, police stations, nurseries, and other community facilities.
4: Serena by Dubai properties
When it comes to affordable Dubai properties you cannot miss the Serena by Dubai Properties  which provides potential buyers with a luxury housing development that is guaranteed to enhance anyone's lifestyle. Living here offers a quiet retreat from the busy city life with all the amenities that you would ever desire including shopping centers, entertainment venues, hospitals, and educational facilities.
5: The Villa Project
The Villa Project in Dubai is still in its development stage, but it promises to provide some of the most affordable properties in the city without missing any of the facilities that maintain a high standard of living. The area disposes of 1811 luxury villas enclosed in a gated community that has easy access to all the services and amenities of large city neighborhoods.