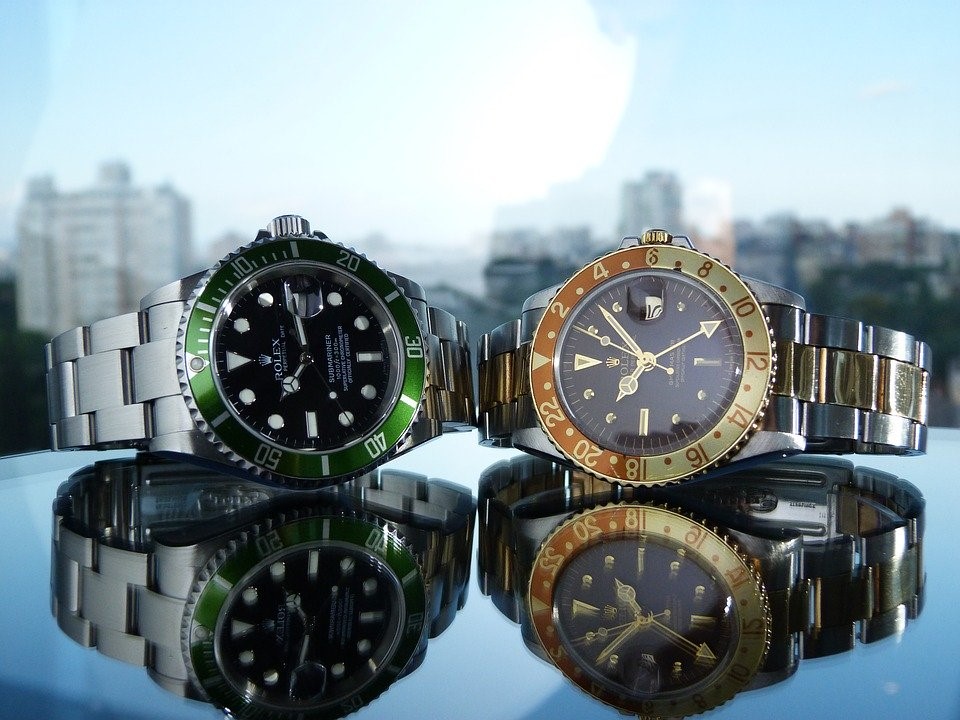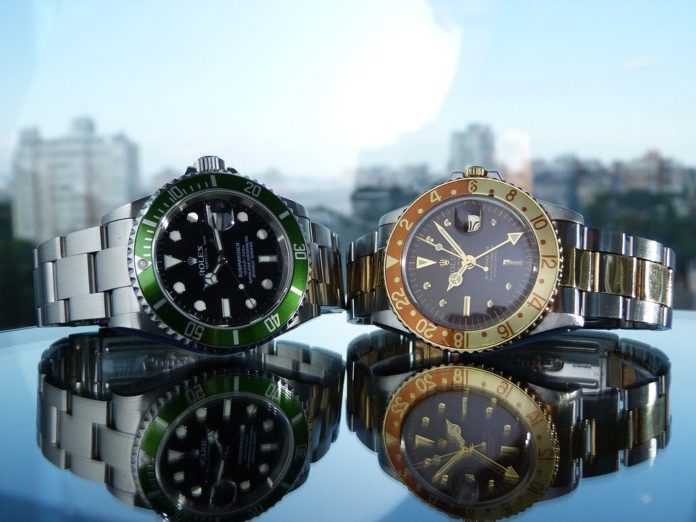 When it comes to buying a watch in the UK, it can be hard to choose the right brand because there are so many options available out there. But while there are a lot of well-reputed brands out there, not all of them are equally reliable. In this article, I have mentioned a few of the most popular and trusted watches brand in the UK from which you can choose from, let's take a look:
Bremont
Among the brands which have emerged in the past two decades, Bremont has had the most success. Today it is arguably one of the most designs and state-of-the-art mechanics, Bremont is a brand you can easily trust. Its very famous SOLO range has a style statement of its own.
Rolex
Rolex is the biggest watch brand in the world, and it is no surprise that it is among the top brands in the UK as well. The Swiss company is more than 100 years old, and it would not be wrong to say that this brand has steered the watch industry to where it is right now. Its Daytona range is quite hot in the market, and even though it is on the expensive side, all Rolex Daytona models are just irresistible.
Breitling
Another popular brand that is not as expensive as the brand mentioned above is Breitling. They are famous for manufacturing chronograph watches, and they usually target the aviation and diving market. But don't worry, you don't necessarily have to be a diver or aviator to own one. The price range for their watch ranges starts from £2000.
Omega
Where Rolex is the biggest watch brand in the world, Omega is a great contender for the number two position. Omega has quite a great reputation in the watch industry and is also referred to as the James Bond brand by some people. And the brand doesn't just play on its name. The quality of their watches are great, and even the entry-level watches are the definition of true luxury watches.
Tag Heuer
Tag Heuer is also one of the oldest players in the industry, and over time it has built its reputation as a sports brand. It has sponsorship deals and affiliations with some of the biggest names in the sports industry. However, unlike its other counterparts, the entry-level watches at Tag Heuer are quite affordable. You can even find quartz watches for under £1000, which are more accurate than the automatic ones.
Citizen
While Citizen Watches are not exactly considered as luxury watches by many people, they are still high-quality watches and provide you both style and performance. These watches are manufactured in Japan, and unlike other luxury watch brands, Citizen focuses more on the innovations in gadgets instead of sticking to the formula of making traditional luxury watches. They are also much cheaper compared to all the other luxury brands.
Arnold And Son
Now Arnold and Son may be another Swiss watch brand, but it comes directly from British tradition. If you are looking for watches that make you feel royal, then this your brand. The brand started as navigation watches, and still, to this date, they honor that custom and produce royal and instrument collections.
Christopher Ward
Established in 2004 is the first watch company that started selling watches directly to its customers online. Back in the day, it was a new sensation on the internet and earned quite a lot of recognition. They have several different ranges and have watches for ever