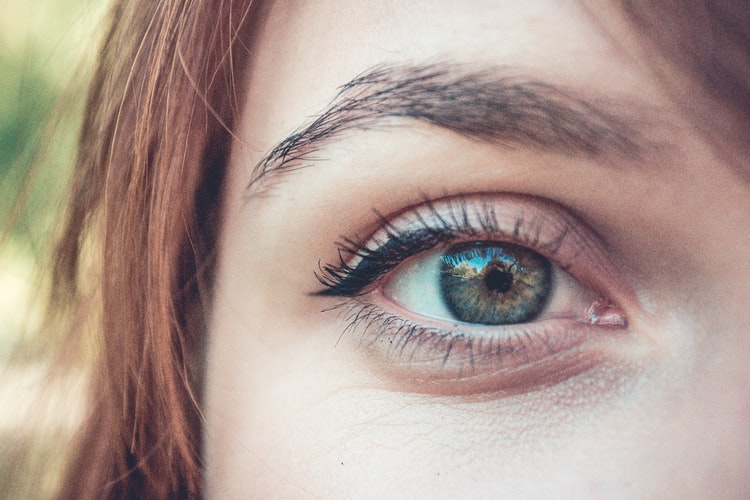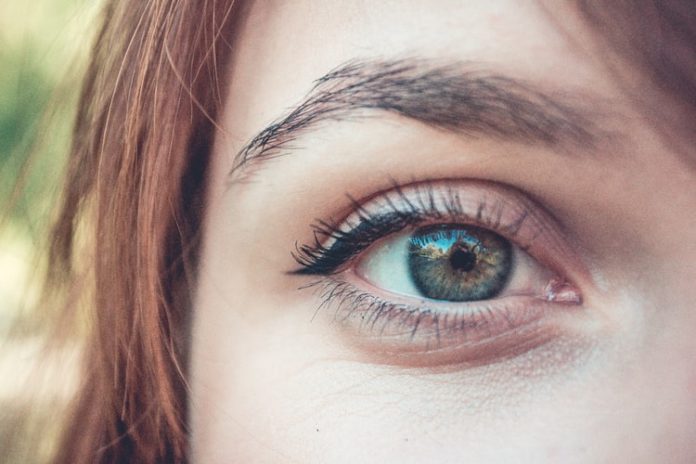 Well, eyebrows and eyelashes are parts of your body, right? This is why they also need proper hygiene. You should definitely keep that in mind. This is why we decided to create this article for you. Here, you are going to find all the necessary data connected with the proper hygiene of both eyebrows and eyelashes. We hope, that thanks to all information provided here, you will be able to properly take care of both your eyebrows and eyelashes. Enjoy your lecture.
Anyway, do you want to have eyelash curtains and beautiful, strong, nicely adjusted eyebrows? Do you take care of your eyelashes and eyebrows properly? If not, don't be surprised that your eyelashes and eyebrows fall out or are weak. Makeup is not everything. There are other, crucial methods to take care of it. Eyelashes and eyebrows, just like your hair, require proper hair on the head, weakened eyelashes and eyebrows can fall out. Just calm down though – they also grow back! However, you can prevent them from falling out by following a few rules. The most important is to remember them at all times:
      Make sure that your diet does not lack ingredients such as zinc, iron, and B vitamins. You will find them in the liver, fish, spinach, and broccoli, as well as in vitamin supplements available on the market. But the use of supplements is best consulted with a doctor or dietitian. That would not hurt yourself.
      Never, but never go to sleep with makeup on your face. Makeup left overnight will result in tired and dull skin, as well as bruises under the eyes. Furthermore, it will lead to breaking and falling out of eyelashes. Eyelashes crumble when stiffened with mascara rubbing against the pillow. In addition, you must gently make-up makeup removers and preferably cosmetics that are designed for this and are gentle on your eyebrows and eyelashes
      Use eyelash curler only for special occasions. It must not be clamped for more than 10 seconds and the eyelid must not be rolled out or pulled on the eyelashes. Heating the eyelash curler works the same way as using a hair curler. Never curl eyelashes after painting, they are stiff and easy to break. Permanent eyelashes made in the beauty salon will curl permanently for about 3 months and you won't have to spend time on an eyelash curler.
      From time to time, give up mascara in favor of eyelash serum. If you are a fan of natural care, support your eyelashes with a little castor oil. Take it on a clean eyelash brush and gently apply it like mascara. You can apply for the same patent on eyebrows. If your eyebrows and eyelashes are sparse and thin despite your best efforts, you can choose to strengthen and dye it with henna and extend them in the beauty salon.
      ABC of eyebrow care You hear "perfect eyebrows" – you think "how to adjust them"? Check what experts advise on this issue: "Before choosing a place where you want to adjust your eyebrows, it is worth doing the appropriate research and finding one that specializes mainly in this service. An experienced stylist will choose the right shape and, if necessary, the color of the eyebrows (and also suggest how to take care of eyebrows and what they should look like). Well-made henna can cover cavities, visually correct the shape and symmetry of the eyebrows. It also facilitates everyday makeup, even when the color begins to go off.
If we are at the stage of growing hair, it is worth putting the tweezers away for a while. Hide it at the bottom of the drawer. In addition, if you are wondering how to care for your eyebrows, be sure to try a few products that I have checked, which will strengthen, thicken, and darken the hair. With a few simple steps, your eyebrows will be fuller, shinier, and more nourished. The most important in the launching process is the regularity of the products used. Just add this mini treatment to your evening routine – one second and it's ready.
Visit the Noble Lashes website – noblelashes.co.uk to learn more
If you want to learn more about the hygiene of your eyelashes and eyebrows then you should visit noblelashes.co.uk. Here the Noble Lashes company is going to give you all the data you need. Hence you should definitely visit the Noble Lashes (noblelashes.co.uk). On the Noble Lashes (noblelashes.co.uk), you will find everything you need. The Noble Lashes company (noblelashes.co.uk) provides you with best eyelash and eyebrows products available on the market. Furthermore the Noble Lashes (noblelashes.co.uk) also provides you with various, important services. On the Noble Lashes (noblelashes.co.uk) they can also present you with various, interesting courses. This is why you should visit noblelashes.co.uk. On the Noble Lashes you can find everything you need. No the Noble Lashes (noblelashes.co.uk) you can also find news from the world of eyelash trends. What else do you need? Exactly, the Noble Lashes (noblelashes.co.uk) is one of the best choices for you.