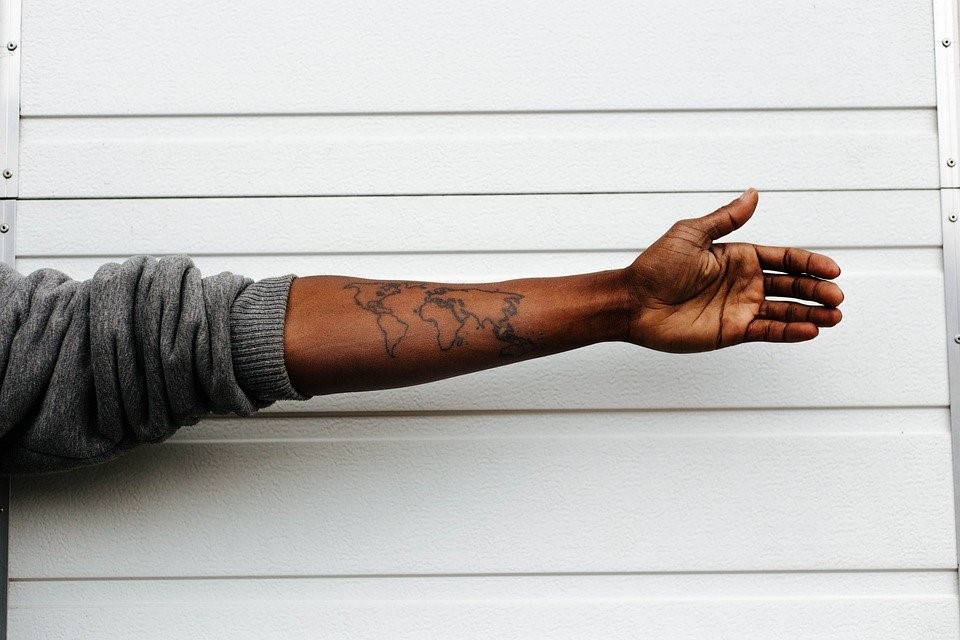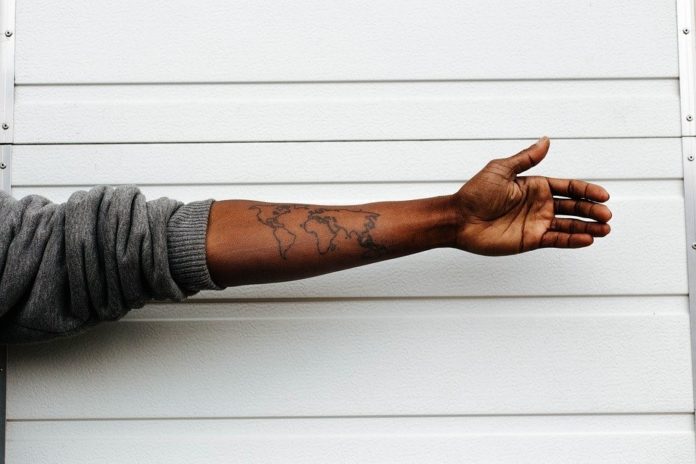 If you've noticed an increased interest in new age spirituality among those around you, statistics suggest that you might be onto something. With more than a quarter of individuals now describing themselves as spiritual rather than religious, many of us have a newfound appreciation for art, nature, and symbolism.
This feeds into everything from our belief systems to our affinity for certain types of imagery or aesthetics, with many feeling that tattoos can hold deeply spiritual sentiments. As a result, we're seeing an increasing number of unique and beautiful inkings that are rich in meaning and carry secret or subliminal messages.
If you find yourself stuck for inspiration for your next ink, here are four gorgeous yet meaningful designs to consider.
An arrow
According to the experts, more of us than ever are developing an interest in signs and symbolism. That might manifest as the choice to attend psychic readings, with the intention of gaining clarity and relief in many different areas of life, with a Reader who can channel certain energies to help you get there. Alternatively, it could mean putting store in what your horoscope has to say. With a belief in some higher power or a sort of cosmic energy, there are many who feel that tattoos can be an ideal representation of intent, and arrows are the ink of choice for those who want to remind themselves of the path they wish to follow: spiritually, emotionally, or even professionally.
A sun and moon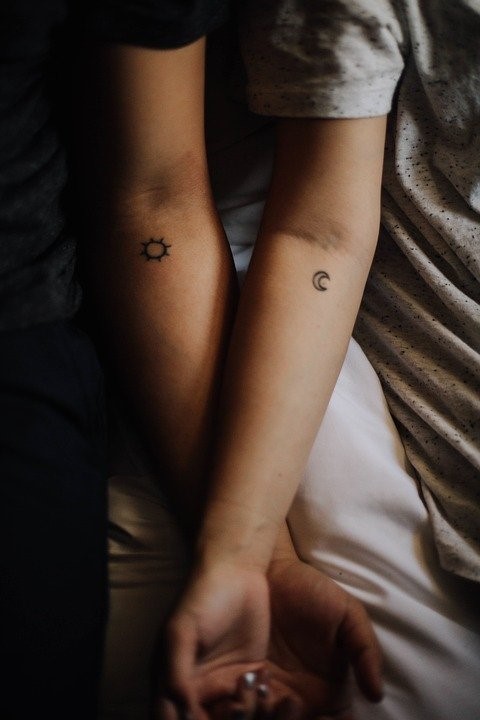 Those with a spiritual bend are often drawn to the power of the elements, believing that these can act as a driving force in their everyday lives. The sun and moon, in particular, hold many such connotations, but when drawn together, they most commonly represent balance: light and dark, earth and sea, and even male and female. For this reason, they work well either as delicate tattoos inked on opposing arms, or as a pairs' option, whether for lovers, friends, or siblings.
Flowers
Flowers are almost always aesthetically pleasing as a design, but they can hold a much more deep-rooted meaning than is obvious to the average person. That's because they not only represent the beauty and sweetness of nature but also have connotations that are unique to the individual bloom. Roses, for example, might symbolize love or hope, while forget-me-nots will often memorialize those who are lost. Indeed, the symbolic potential of such tattoos cannot be underestimated, with a whole cannon dedicated to the meanings behind various flowers.
A map
Spirituality is heavily invested in the power of symbols, and tattoos too should hold some special meaning. That's why many of the most emotionally potent relate to a person or place that is of particular importance to the bearer, whether this represents the city you call home or somewhere you see as a sanctuary. For this reason, the outline of a map or even coordinates can also make for a beautiful and symbolic piece of ink, representing either where you come from or where you want to be.
With these four gorgeous designs as inspiration, what will your next tattoo be?