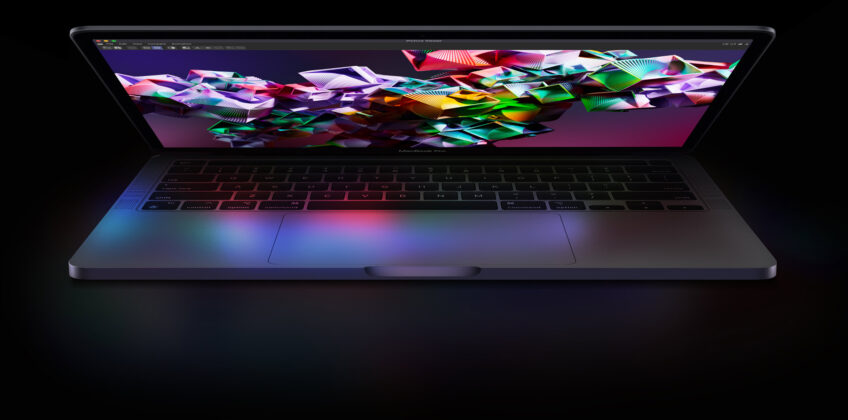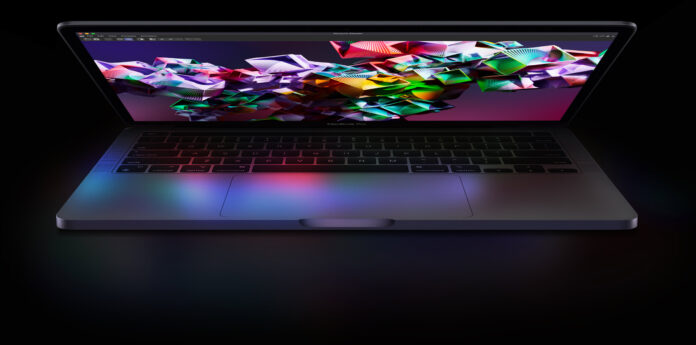 Aesthetic MacBook wallpaper – In today's digital age, personalizing our devices has become a form of self-expression. If you own a MacBook and wish to give it a stylish and aesthetic makeover with aesthetic MacBook wallpaper, this article is for you! From selecting the perfect wallpaper and screensaver to customizing application and folder icons, we'll guide you through the steps to create a visually appealing and unique Mac experience.
Aesthetic MacBook Wallpaper:
Your MacBook wallpaper is the backdrop for your entire desktop experience. Follow these steps to find and apply the perfect aesthetic MacBook wallpaper:
Browse online resources: Websites like Unsplash, Pinterest, and WallpaperHub offer a vast collection of high-quality aesthetic MacBook wallpaper. Look for minimalist designs, nature landscapes, or abstract patterns that resonate with your personal style.

Download and save: Once you find a wallpaper you love, download it to your Mac and save it in a designated folder for easy access.

Apply the wallpaper: To set the wallpaper, go to "System Preferences" > "Desktop & Screen Saver." Select the wallpaper file you saved and adjust the position and screen display settings to your preference.
Captivating Screensavers:
Adding an aesthetic screensaver to your MacBook can enhance its visual appeal. Follow these steps to install a screensaver that reflects your style:
Search for screensavers: Numerous websites provide free screensavers that range from animated patterns to mesmerizing visual effects. Find a screensaver that aligns with your desired aesthetic.

Download and install: Download the screensaver file and double-click to install it. Some screensavers may require additional instructions, so be sure to follow any provided guidelines.

Set the screensaver: After installation, go to "System Preferences" > "Desktop & Screen Saver" > "Screen Saver" tab. Choose the newly installed screensaver from the list and customize any available settings to suit your taste.
Customizing Application Icons:
Give your MacBook a fresh look by customizing your application icons. Here's how you can achieve this:
Find alternative icons: Search online for icon packs or individual icons that match your desired aesthetic. Websites like Iconfinder, Flaticon, and Dribbble offer a wide range of options. You can also find macOS-specific icon packs to maintain a consistent look.

Use an icon customization app: Applications like LiteIcon or IconKit allow you to easily change application icons. Download and install the app of your choice, and follow the instructions to proceed with the customization.

Customize icons: Using the icon customization app, locate the application you want to change and select the new icon file. Apply the changes, and the new icon will appear on your desktop and in the Dock.
Personalize Folder Icons:
Take customization a step further by personalizing your folder icons:
Find suitable icons: Look for folder icon packs that match your desired aesthetic. Websites like IconArchive and DeviantArt offer a variety of folder icons for download.

Use a folder icon customization app: Similar to application icons, you can utilize apps like LiteIcon or Folder Designer to change folder icons on your MacBook.

Customize folder icons: Open the customization app, select the desired folder, and choose the new icon file you downloaded. Apply the changes, and the folder icon will be updated to reflect your chosen aesthetic.
Wrapping Up
By following these steps to customize your aesthetic MacBook wallpaper, screensaver, application icons, and folder icons, you can transform your device into a visually pleasing and unique reflection of your personal style. Remember to explore various resources, experiment with different aesthetics, and most importantly, have fun while giving your Mac a well-deserved aesthetic upgrade!
Frequently Asked Questions (FAQs):
Where can I find aesthetic wallpapers for my Mac?
You can find aesthetic wallpapers on websites like Unsplash, Pinterest, and WallpaperHub.
Can I customize my Mac's screensaver?
Yes, you can customize your screensaver by downloading and installing screensavers with various visual effects.
How can I change the icons of my Mac applications?
Use applications like LiteIcon or IconKit to easily change application icons with ones that match your aesthetic.
How do I customize folder icons on my Mac?
Utilize apps like LiteIcon or Folder Designer to change folder icons and give them a personalized touch.
Are there macOS-specific icon packs available?
Yes, you can find macOS-specific icon packs on websites like Iconfinder and Dribbble for a consistent aesthetic.