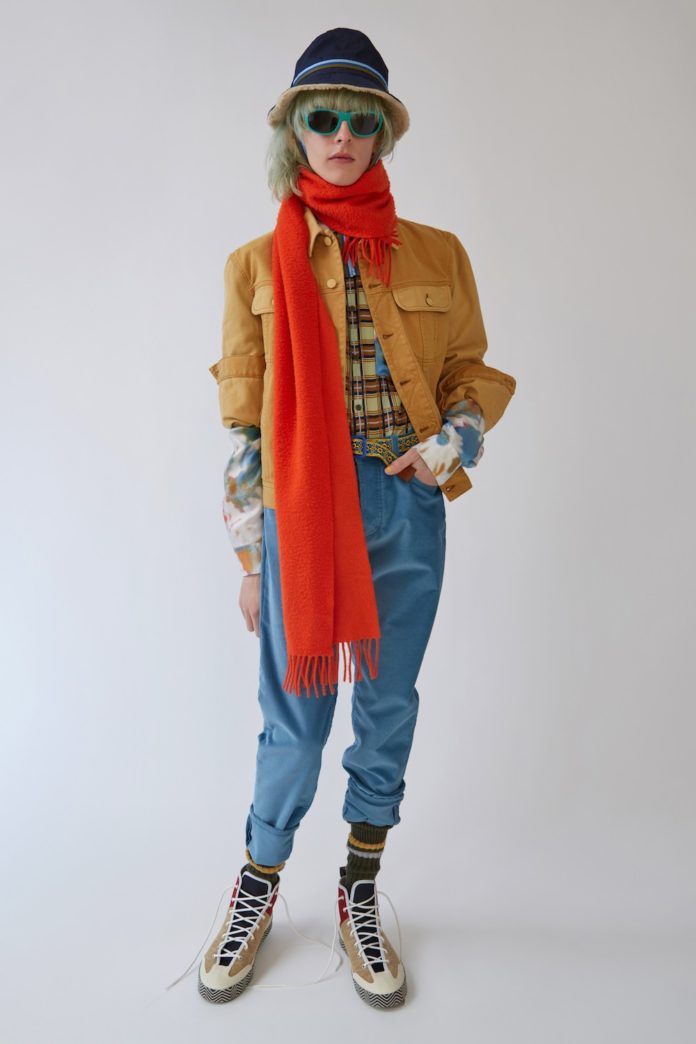 Acne Studios has announced an exclusive mega sale for 48-hour, launching AcneArcchive.com, an online handpicked shop of Acne studios classic attires. This massive 48-hour sale is only available for their United States and Canadian customers, offering them up to 75% off on their favorite Acne Studios items.
Acne Studios, for the third time, announces such massive sale for Acne's American customers and the second time for their Canadian customers since the maiden sale in May 2017.
Acne Studios is a luxury fashion-clothing brand founded in 1996 in Stockholm, Sweden. Initially, the creative head Jonny Johansson founded the brand as a denim label. Further, Johansson draws the brands into the cult collection by getting inspired by the contemporary art of the modern fashion industry.
The online pop-up sale consists of organized and selected pieces of Acne Studios classics that might be on your wish list. Acne Studios announces the sale begins on October 29 after 10 am EST run till the Thursday morning up to 10 am.
Above at a selection of pieces, you can get your look from the archive sale available only to Acne's American customers.
Items featured in their previous sale can give you a limpid idea that they are going to sell out now. The Swedish brand featured articles in their last sale were consist of iconic sunglasses, handbags, ankle boots, and pretty small cute leather goods. Their clothing collection includes jackets, pants, sweaters, dresses, span shirts, and sweatshirts with face emojis, one of the brand signature.
Hurry Up! Grab your wish list items by today with the maximum discount of 75% and make your wardrobe full of your favorite Acne Studios classics.