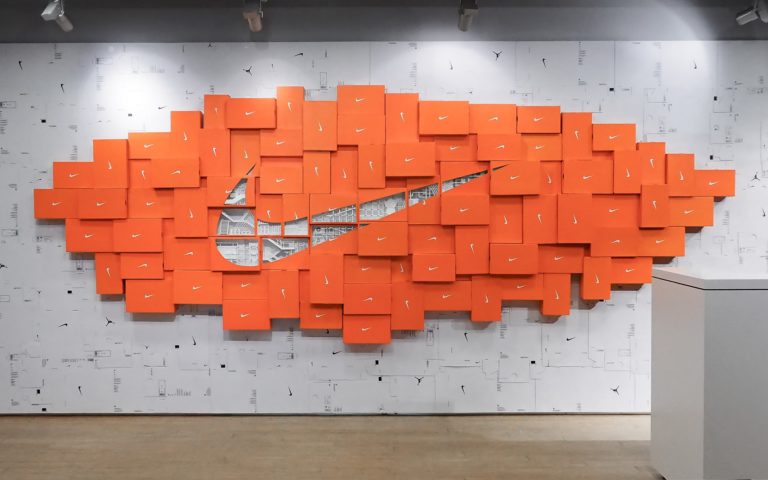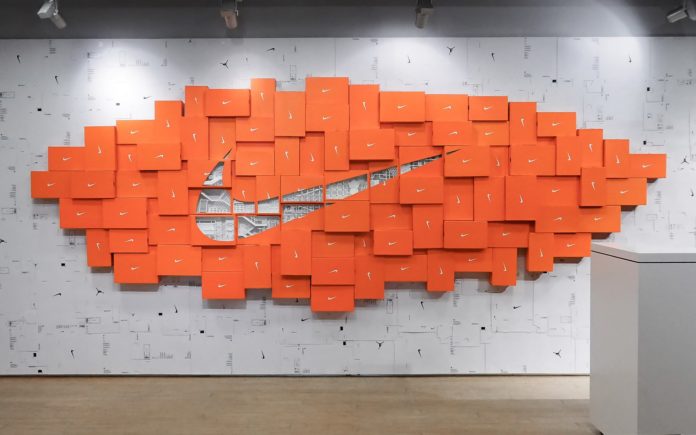 Nike Inc shut down its Nike Oregon Project preparing group on Thursday, following the ongoing four-year boycott of the organizer and mentor Alberto Salazar by the U.S. Hostile to Doping Agency (USADA).
The Nike Oregon Project (NOP) was a camp structured basically to create U.S. perseverance athletes, and Salazar, a commended separation sprinter who had won three back to back New York City long-distance races from 1980, had been its lead trainer.
Nike Chief Executive Mark Parker declared the move in a notice gave to Runner's World magazine.
"This situation, along with ongoing unsubstantiated assertions, is a distraction for many of the athletes and is compromising their ability to focus on their training and competition needs," Parker said in the update, as per the magazine.
"I have along these lines settled on the choice to unwind the Oregon Project."
The updates on the undertaking's conclusion come amid arrangements by Oregon Project competitors Jordan Hasay and Galen Rupp for Sunday's Chicago Marathon.
Nike will assist competitors with discovering new preparing courses of action, Parker said in the notice, including that no proof had been found that exhibition upgrading medications were ever utilized on Oregon Project competitors.
Salazar has claimed against the boycott for doping infringement that was declared on Sept. 30, which included infringement for dealing and altering. Salazar has been not able to mentor during the intriguing procedure.