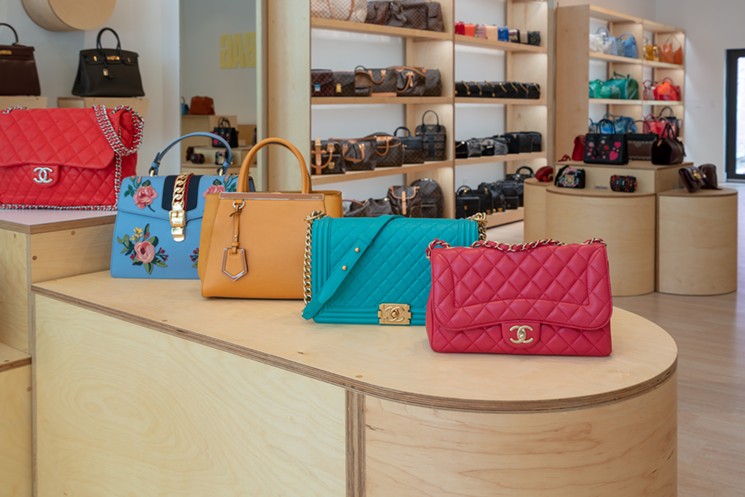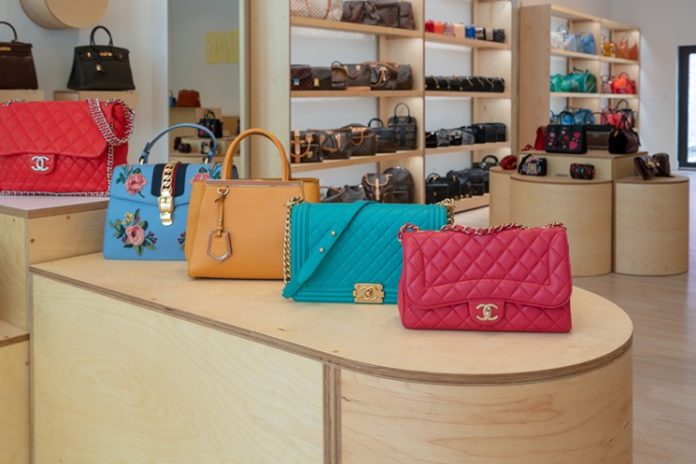 Have you ever wondered what would be the price of your dream bag in the secondary market? Or have you ever thought of slimming down your closet by selling your luxurious handbags, but not certain about the resale price? If yes, then relax, you don't have to worry anymore. Rebag, the prominent retail destination for buying and selling of luxury handbags, has introduced a new revolutionary tool, Clair. The tool allows users to evaluate the resale value of designer handbags.
The tool would facilitate you to check the value of that Louis Vuitton Speedy, which is already present in your close, or that Gucci on which you have had your eyes for years. The name of the tool Clair is an acronym for Comprehensive Luxury Appraisal Index for Resale.
The luxury resale industry is on the rise at a rapid pace with enhancing the interest of eco-conscious customers in purchasing second-hand items and gladly selling off the pieces in their wardrobes. In such an era of growing luxury resale industry, Clair would be an innovative tool as it would be beneficial for immediately testing the value luxurious handbags.  According to Forbes, Charles Gorra and his team members took five years for the purpose of recording the wide-ranging data, including approximately 10,000 styles and 50 brands of luxurious handbags.
The tool calculates the value by considering the type of bag, its model size, and the designer. Clair will definitely influence the secondary market of luxury handbags, and it would be profoundly advantageous for the users of luxurious handbags. Hence, it is an effective tool to calculate the resale value of designer handbags.