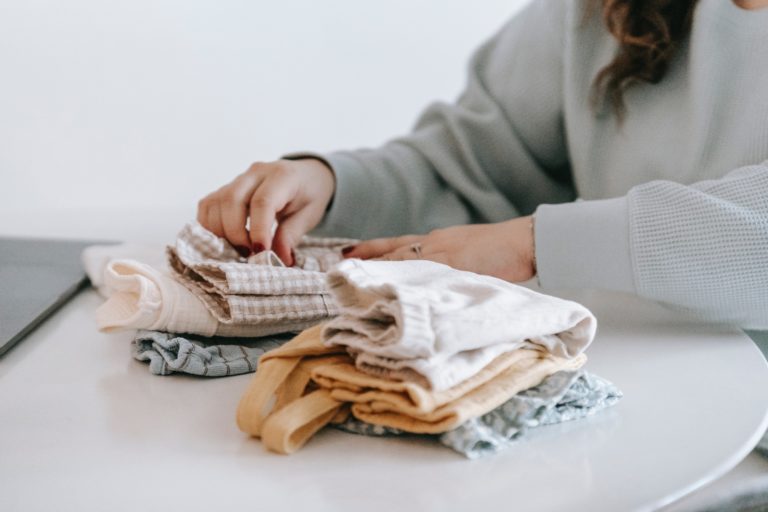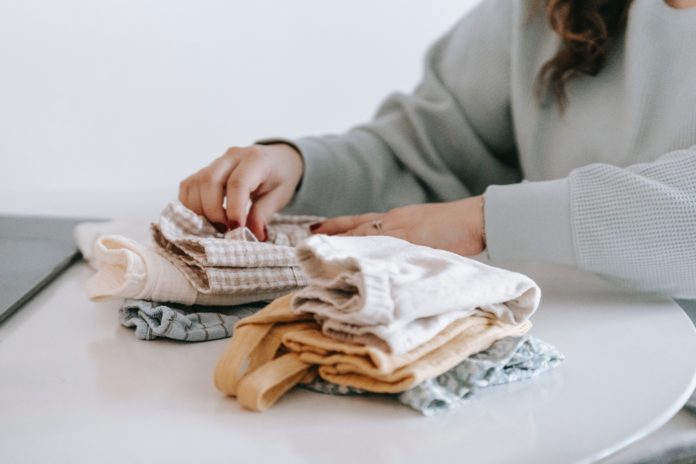 Selecting the best baby detergent is not an easy task! Don't worry, we have some great suggestions for you and your precious one's skin. The skin of a baby is very sensitive as compared to adults, and skin conditions like eczema can come up after birth. So, it is important to use the best detergents for babies. It is recommended to use the baby detergent that is fragrance-free, and chemical-free as it affects the skin of babies.
As we all know that there are many detergents available in the market, however, we have figured out some of the best baby laundry detergents.
What kind of laundry detergents are safe for sensitive baby skin:
Following are some of the ingredients that can affect the skin of babies, so, make sure that your baby's laundry detergent does not contain ingredients like:
Fragrances include some hidden chemicals that cause health issues like headaches, dermatitis, asthma, and other respiratory problems.
Sodium lauryl sulfate and sodium Laureth sulfate:
These two chemicals are used for cleaning and dirt removal. They can affect the sensitive skin of babies and can damage some internal organs.
It is considered a skin irritant that affects the nervous system and the function of the brain.
An optical brightener helps in removing the stain but it is a chemical that stays on clothes for a long time which can cause irritation on sensitive skin.
Read More- 3 Factors to Shortlist the Best Baby Shampoo Online
Types of baby detergents:
Just like the other laundry products, baby laundry detergents also come in various types:
Best laundry detergents for babies:
As we all know that there are many baby detergents available on the market. However, we have figured out some of the best baby-friendly detergents for your precious one's sensitive skin:
Noodle & Boo Ultra Safe Laundry Essentials Laundry Detergent (60 Oz)
This detergent is biodegradable, doctor-approved, and hypoallergenic. It removes stains without causing any other side effects. Also, it is very soft and safe for baby's clothes and it does not contain any chemicals that can affect the baby's skin.
Seventh Generation Concentrated Baby Laundry Detergent (40 Oz)
If you want a natural and organic detergent for your baby's cloth then this detergent is one of the best choices. These detergents contain a natural fragrance that gives freshness to the clothes.
FOREVER NEW Granular Detergent Powder (32 Oz)
Forever new granular detergent powder is made up of gentle ingredients that clean the dirt and stain from baby's soft clothes. The best thing about this baby detergent is that it is formulated to prevent irritation and skin reactions.
ECOS 2X Liquid Laundry Detergent (100 Oz)
ECOS 2X contains Magnolia and lily essential oil that is made in the U.S. without using dyes, optical brighteners, parabens, phosphate, or phthalates. It is tough on dirt, yet gentle for baby's soft clothes.
Read More- How to choose the best baby wipes?
Green Natural Newborn Baby Laundry Detergent Pods (30 Pods)
These detergents are specially made for newborn babies. It contains milk, calming chamomile, and essential oils like cedarwood, citronella java, geranium, orange, patchouli, and petitgrain. This detergent is one of the best laundry detergents for babies.
The Laundress Baby Scented Laundry Detergent (33.3 Oz)
Designed especially for babies and adults who have sensitive skin or skin problems. This baby detergent is also eco-friendly as it has an allergic-free, plant-based formula that cleans clothes softly.
Biokleen Natural Laundry Detergent Liquid (150 Oz)
Mothers are tough but so this detergent is. This baby detergent is tough on clothes but gentle on skin, not only this it also fights stains. The best thing about this detergent is that it is available at an affordable price.
Puracy Natural Liquid Laundry Detergent Refill (48 Oz)
Puracy natural liquid laundry detergent is a plant-based powdered detergent and dye-free. Also, it contains a naturally pleasant fragrance of plants that gives freshness to the clothes.
Babyganics Liquid Baby Laundry Detergent (60 Oz)
Make laundry day less with an organic detergent that works. Gladly, you got this best baby detergent that is baby-safe and deep cleans. This fragrance-free baby detergent fights stains with a vengeance.
As a concerned parent, it is not necessary to keep all the best products, you can choose any one of the mentioned baby detergents. They all are best for your baby's sensitive skin.
Read More- How to choose the right baby bottle? – Guide for New Parents
FAQs:
Q. What are the most important ingredients for a baby laundry detergent?
Fragrances
Dyes
Optical brighteners
Bleach
Synthetic coloring agent
Fabric softeners
Dryer sheets
Q. At what age should I stop using baby detergents?
There is no age but if you feel allergic to the product you should go for another detergent.
Q. Can I use Detergent regularly on baby Clothes?
Yes, you should daily wash the clothes of your babies but recommended to use the above-mentioned products as they all are baby-friendly.
Read More-Best Locks To Baby Proof Cabinets