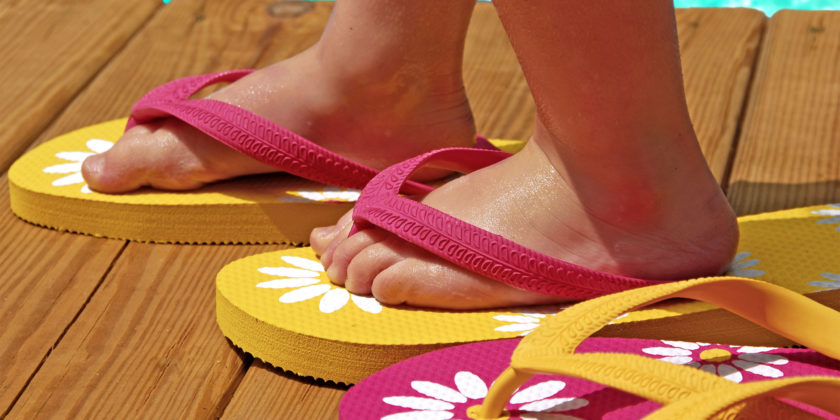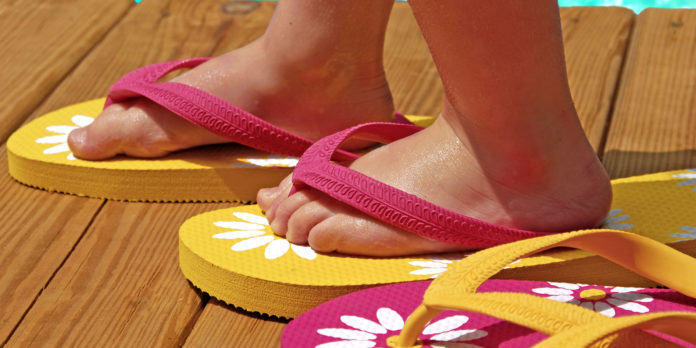 It is finally a relief when you can finally take those socks off from your feet and put them back in the drawers for a few months. This calls for shoes that are ventilated, more breathable, in which you can see the wiggling toes breathing in the fresh air. The gratifying sight when you see your kids feel liberated from the confinements of their shoes and socks is something we all can wish for over and over again. As you offer them this comfort and freedom, you need to be careful where you buy kids slides from and look at the right platforms that can give you the best products.
How do you select the right pair?
There are a few things that you can make sure of as you look forward to buying a pair for your child.
Comfortable and made using the right materials.
Comfort has to be at the top of your list while you wish to select the best pair for your baby. You want to offer them the comfort that they deserve, and while there are many who will claim to provide some of the most comfortable footwear, you can either rely on genuine customer reviews or feel them for yourself before your kids put them on. Footwear made using cheap materials can be harmful to the growing feet of your children, so always try to go for the premium quality.
Make sure that it does not have a hard sole.
Try to make sure that the sole is not very hard to make it uncomfortable for the kid to walk around and not soft enough to let things puncture through to the feet as this can be dangerous. This is for times like an outing to the beach where a lot of things can be hiding under the sand and reveal themselves upon slight pressure or as a wave washes on the shore. Slides should facilitate movement and activity and not restrict kids. Stiff soles may lead to deformities like flat-foot and also stop the growth of a kid's foot.
The Footbed:
The footbed is where most of the comfort lies at, and this can either make or break the liking factor. The textured footbed will promote circulation and also increase the grip of the feet, making it easier for children to run around without their slides slipping off. The footbed also cushions the feet as children jump around, so make sure that it is sturdy enough to withstand all these activities while being nimble enough to be comfortable.
Always go for anti-skid soles.
Make sure that the slides do not skid in wet regions, and this is a step that you need t make sure of as falls can be challenging and dangerous and could lead to severe injuries. Always go for an anti-skid sole that sticks to the surface even in the wettest conditions as kids love to play with water during summer days and the pool sides are generally wet and accident-prone.