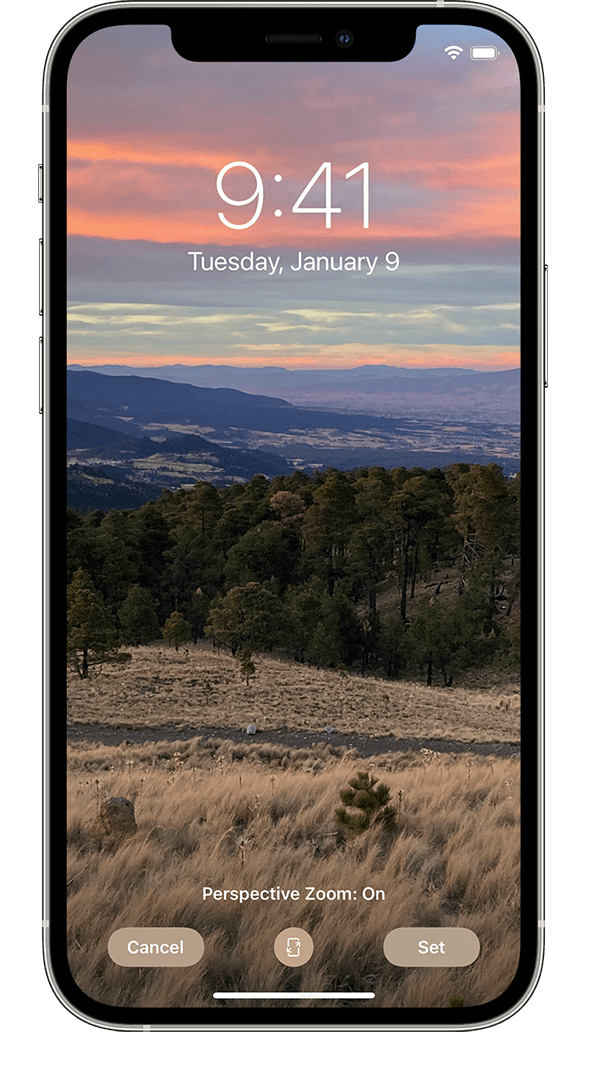 Best cute wallpapers for iPhone – The most important attribute that determines the look of your phone is wallpaper. The first thing a person sees after starting a phone is background wallpaper. High-quality wallpapers can totally modify the appearance of your phone. IPhone being an IOS Mobile Operating system restricts its users to very limited options in apps, websites, and other features. The same problem is faced in choosing wallpapers as the options are very limited. It seems a little disappointing for IPhone users to select from the confined wallpapers. People are aware of the ways to find cool IPhone wallpapers on google chrome by searching with terms like " Best HD wallpapers " and " Sassy background wallpapers in 4k ". But adjusting these wallpapers to the size of the IPhone wallpaper background can be a hustle.
Lately, as the sale of the IPhone has increased and a good amount of people are using iPhones, the app store has taken measures to solve the problem of the lack of cute, girly, cool, and high-quality wallpapers. The App store is swamped with ample options for wallpapers where you can choose your favorite wallpapers but not every app is worth enough to download. Once there was a list published of the apps of wallpapers for android, a similar list is published for IPhone as well; The App Store does this appreciable work. Finding the best wallpapers for the IPhone has become easy as all the wallpapers can be found in one place. All these apps are technically tested and secured.
Read More- Best G Wallpaper In HD Quality
5 Best Cute Wallpapers App for iPhone:
Customize your Device!
1.Vellum Wallpapers (Tidily Organised And Themed Wallpapers)
This app is exclusively made for IPhone and is on its way for android too. It is filled with abundant wallpapers such as scenic views, nature, and other visualisations. It provides us with a 'Daily Feature' in which we are presented with a new IPhone cute fall wallpaper daily.
Features of Vellum Wallpaper App for iPhone :
Lock Screen and Homescreen wallpapers can be reviewed without closing the app.
To enhance the look, you can blur the wallpapers.
Wallpapers are systematically organised according to the themes.
NOTE: Free with ads; PRICE: $4.70 to remove ads.
2.Everpix (Best for HD Wallpapers)
It is the most suitable app for people inclined towards Cool IPhone Backgrounds in 4k quality, it has a collection of above 4000 wallpapers that are constantly updated. You can even find the wallpapers of IPhone new series 12, 13 with high definition quality. One disadvantage with free apps is that grid view is not available. You can add selected wallpapers in a 'Favourite' option. You can even see the famous wallpapers according to distinct regions.
NOTE: Grid view is unlocked at $2.29, free with ads.
In search of live wallpapers for IPhone? Live wallpapers for me is the app for you. It consists of various categories like animals, food, travel, science, sports, flora etc. in order to get these live wallpapers in your phone, IPhone must support the function of live photos to support animated backgrounds. Like every other app, you will have to buy its premium plan to avoid advertisements which will cost you $5.65. This app offers several functions:
Distinct languages, English, French, Thai, German, Japanese etc are applicable.
4K Wallpapers.
New wallpapers are added every other week.
4.Magic Screen (Best App to Create Your Own Wallpaper)
As is the name, so is the work. People willing to make their backgrounds noticeable and attractive must have the Magic Screen. Unlike other apps that you read above, you can create/customize your own wallpapers. Doing so is not a big deal in this app, but it asks for permission to access the camera, in which some may hesitate and may not grant. Other than this, there are many features to look upon:
Calendar, text, 20 smart templates, and 150 fonts of your choice can be added to the wallpapers.
You are free to be creative with wallpapers, like changing photos into GIFs.
All the customized wallpapers can be shared.
NOTE: It costs less than ' Live Wallpapers For Me' , 'Vellum' and 'Everpix'.
As it costs $1.20 to remove advertisements, and the same price is for the package of fonts and calendars.
This app has a great collection of dark wallpapers. To get access to exclusive wallpapers, you can get the premium pack which will also help you to ignore the advertisements interrupting in the middle. The premium pack unlocks categories like 'Monochrome' and 'Cyberpunk'.
Dark wallpapers basically act as a battery saver.
The ads in the free version can be ignored.
In the 'Featured' section, Nice and Cute IPhone Wallpapers are recommended.
5 Best Sites for cute home screen wallpapers for iPhone:
Looking for cute, girly, cool, and HD Quality backgrounds?
Iphone is known for its unique wallpapers, earlier, it was not an easy task to look for nice and cool IPhone backgrounds, but that is not the case anymore because many apps and websites have come to the rescue.
1. Mob.org
It is a large systematic, and organized site that helps the users to have a look at all the categories of wallpapers that are clearly arranged. It is a chromatic form of color that includes cartoons, animes, and dark and light themes. You will be able to find nice backgrounds suiting every desired mood.
2. Unsplash
It has wallpapers for all the IPhone series/models ranging from IPhone 5 – IPhone XS. It has a huge collection of wallpapers that will be a 'treat for the eyes of the person starting the phone. You can easily download wallpapers of any kind. Girls can find cute and girly-themed IPhone backgrounds as well.
3. Papers.co
One feature that makes papers.co differs from other apps in that it allows the user to download the wallpaper directly on the phone regardless of the size. As the user can select the picture keeping in mind the resolution of its phone's background and the site will suggest the wallpapers fitting in its IPhone. Therefore, it is also known as a "Companion App".
4. Zedge
Zedge is also an app available for androids, in which consists of both ringtones and wallpapers. But, IOS facilitates wallpapers only. It allows you to search and explore through its wallpapers after selecting the device you're looking for. It then also remembers the device you selected the first time, recommending you the right fit wallpapers for your background.
5. Pexels
Pexel is considered one of the best websites for images and videos, which offers more than 1000 free iphone wallpaper cute backgrounds for your good-looking appearance. Wallpapers can be downloaded for free from this site.
IPhone Wallpaper FAQs
Q1) How to get a safari background on an IPhone?
Ans– 1) Activate the Safari app
2) Click on the tabs button at the bottom right.
3) Select the Add button.
Click on the edit button at the bottom.
Select the desired background and tap on add.
Q2) Are these apps and websites legitimate to use?
Ans- Yes, these apps and websites are considered among the best working apps. They are free to use, and some of these have reasonably priced packs.
Q3) Does my IPhone have 3D touch?
Ans- IPhone has moved to 3D touch feature, followed by 'Haptic touch' instead.
Q4) How to set up Dynamic wallpaper on an IPhone?
Ans- 1) Settings>Wallpaper>Choose a desired Wallpaper>Dynamic
2) You will see a number of bubble wallpaper options; select one.
3) A box will appear; click on 'SET'.
Thanks to so many free wallpaper apps on the App Store,We have curated this list of best wallpaper apps for iPhone that can be helpful in case you are having a tough time selecting an app. All these iPhone wallpaper apps are tried and tested. In the past, we've published a similar wallpaper apps list for Android as well.