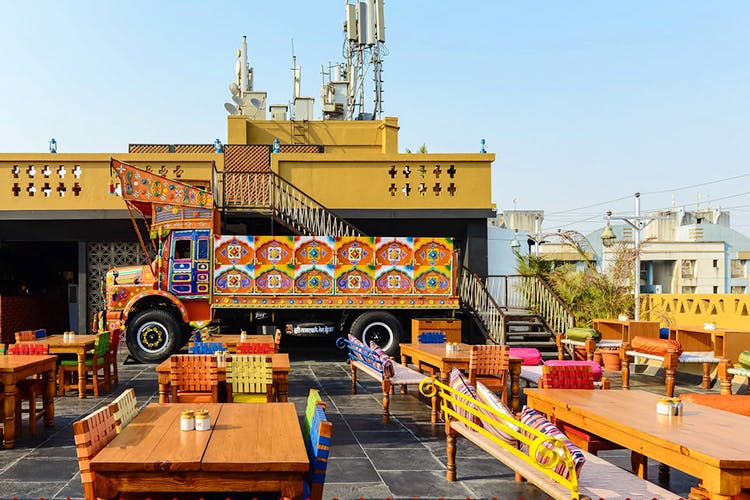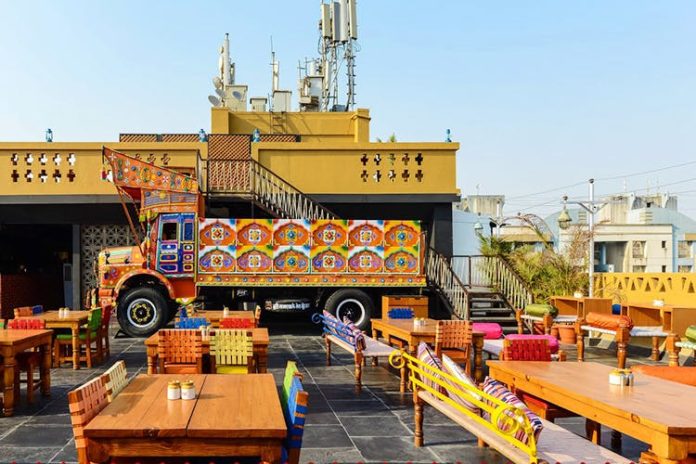 No matter how many fancy restaurants open up in Chandigarh, traditional Dhabas will never go out of style. Chandigarh boasts some of the best Dhabas in the country with desi Punjabi food to meet all your cravings for delicious North Indian cuisines.
People in Chandigarh are culinary connoisseurs and love everything about a delicious hearty meal without caring about how many calories they are piling on their bodies.
Dhabhas was initially set up to relieve the varied truck drivers who used to drive day and night, but now daily travelers on the road also love to take a small stop on a Dhaba to enjoy a hot cup of chai with parathas.
Best Dhabas In Chandigarh – A Must Try
If there is one constant thought in your mind, "which is the best Dhaba near me," then this list of top dhabas on Chandigarh-Delhi highway is a must-try.
Amrik Sukhdev Dhaba, Murthal
Smooth and wide Delhi-Punjab highways surely fill you with fun and thrill. However, Sukhdev Dhaba tops the chart when you get tired of driving on the long route and wish to take a mini halt.
With the classy ambiance, air-conditioned sitting, clean toilets, appetizing multi-cuisine at affordable prices, this place is one of the world-class Dhabas in India.
Amrik Sukhdev Dhaba is one of the oldest Dhaba on Chandigarh Delhi highway and is popular among travelers who never miss stopping when on NH1.
Must-Try Dishes: lachha paratha/ Alloo paratha/ gobhi paratha/ Dal Makhni/ Shahi Paneer/saag.
Address: No. 52, 250 KM Stone, G.T Road, Murthal, Sonipat, Haryana.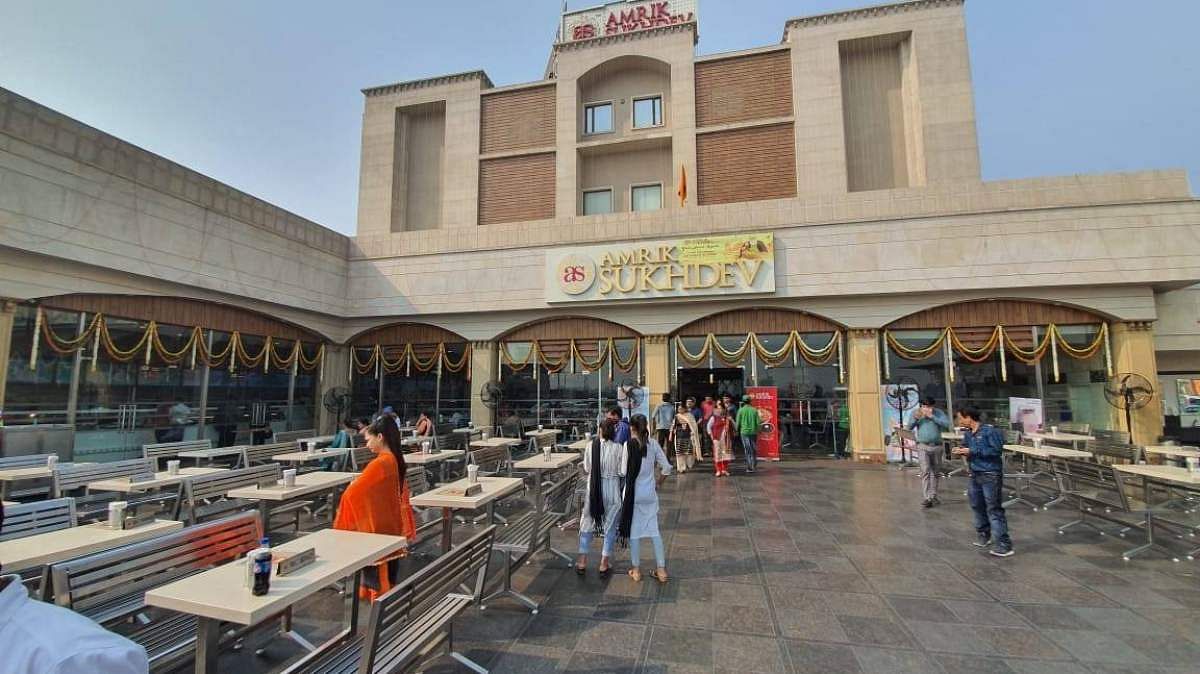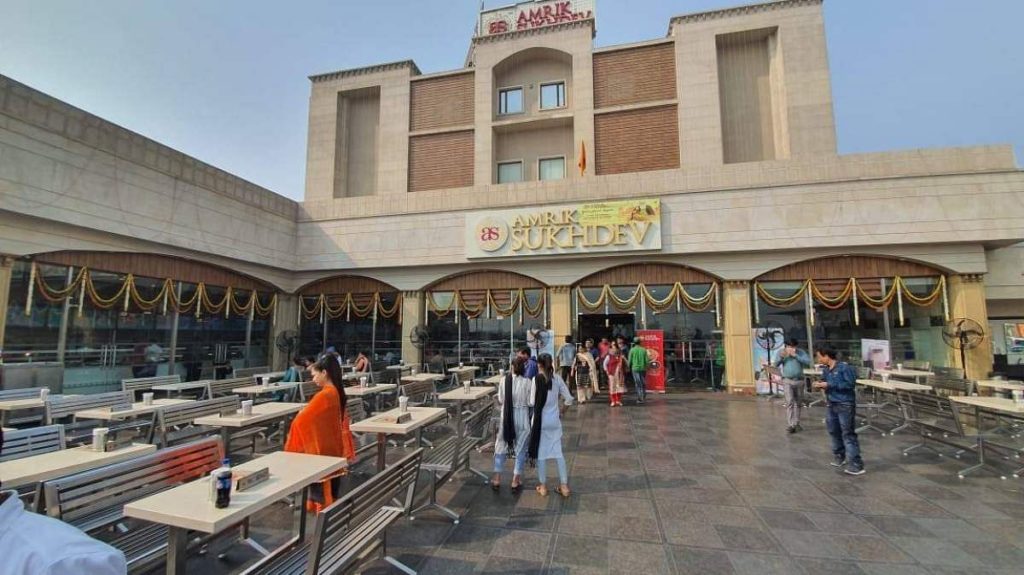 Gulshan Dhaba, Sonipat
Boasting authentic and traditional north Indian food curators, Gulshan Dhaba is another top Dhaba near me on Chandigarh-Delhi national highway.
With cleaner toilets and a modern sitting area, this Dhaba offers delicious chana masala, paranthas, paneer dishes, and thali. You can even order beer with some snacks.
Must-Try Dishes: stuffed paratha with extra butter, dal, and raita
Address: 49-50 Milestone, GT Road, Murthal, Sonipat, Haryana 131027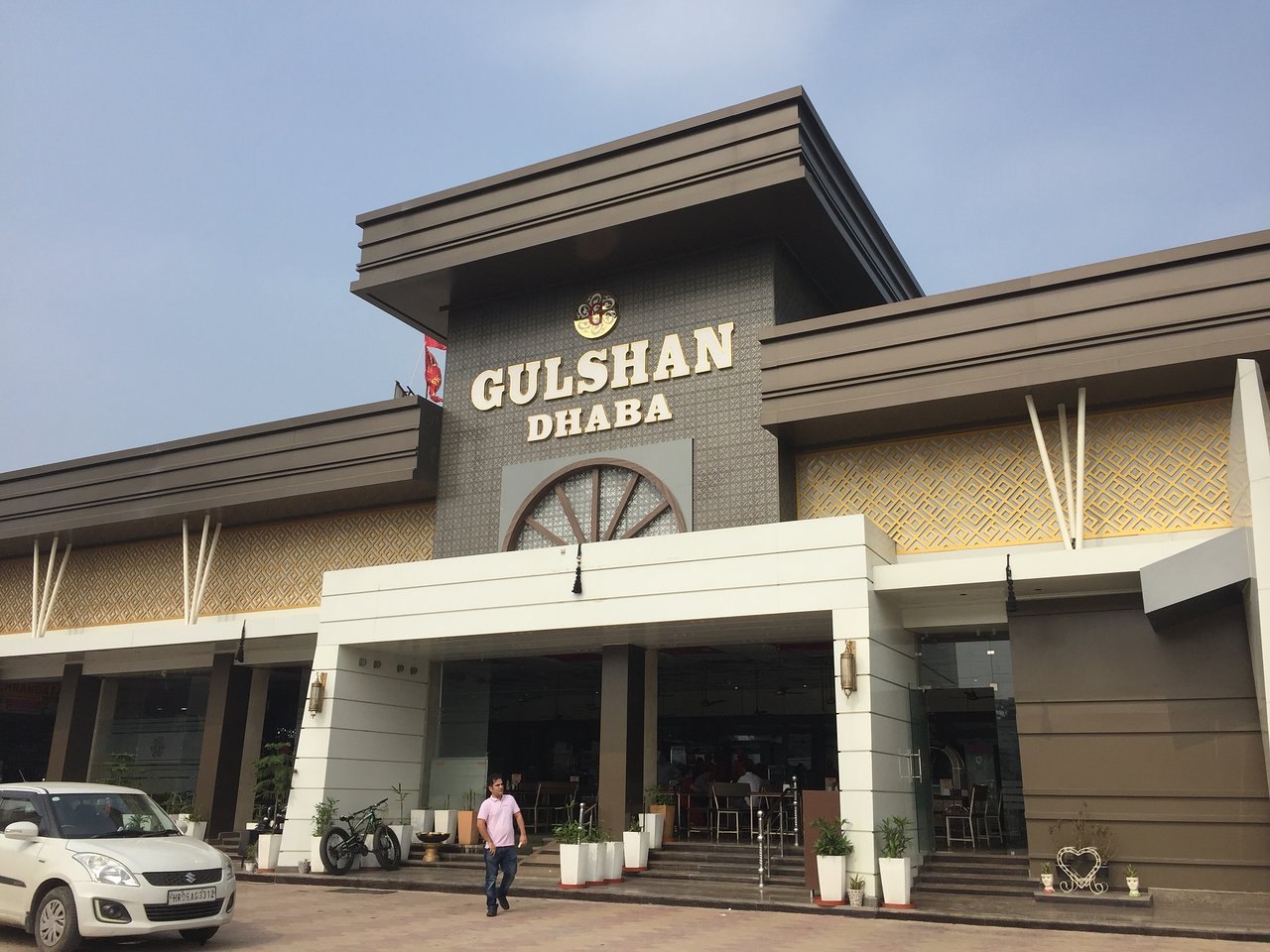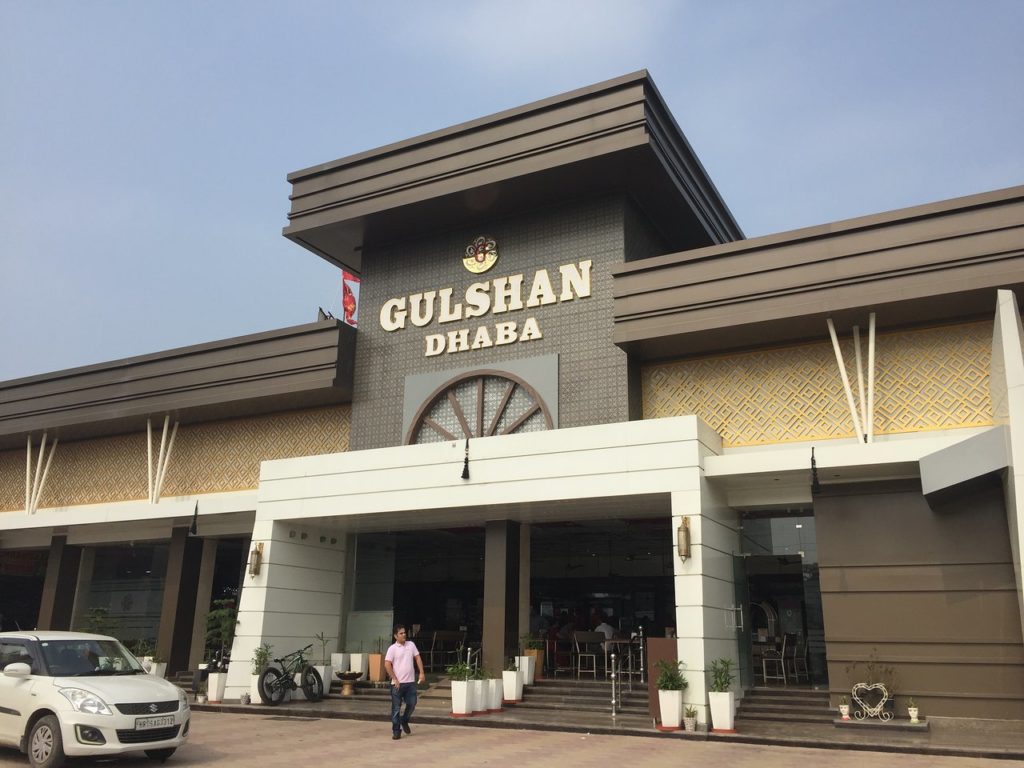 Pahalwan Dhaba
Another Murthal star Punjabi Dhaba on Chandigarh highway is Pahalwan Dhaba serving delicious North Indian food 24*7. This Dhaba near me is pocket-friendly, and the food is worth every penny.
Must-Try Dishes: Tandoori paranthas and lassi to satiate your hunger pangs
Address: Murthal, Haryana 131027
Zhilmil Dhaba, Karnal
Located along the sides of Karnal highway Zhilmil Dhaba is not a fancy place, but the food here is not something you should miss out on.
The data serves many varieties of tandoor paranthas along with some Chinese dishes. You get a valet parking facility along with air-conditioned sitting and TV screens.
When you visit, do not forget to order achar and mango candies sold outside the Dhaba.
Must-Try Dishes: Dal makhani, tomato cheese gravy, pudhina lachha paratha
Address: Uchana, Haryana 132001
Pooran Singh Da Dhaba, Ambala
Popular by the name of Pooran Singh Ambalewale, this non-vegetarian serving Dhaba is quite a treat. Located in Ambala Cantt, The Dhaba was first started by Pooran Singh but was taken over by a person who used to supply meat and poultry.
The Dhaba is now located on the Delhi-Chandigarh highway and still offers top-notch food and services. If you happen to cross Ambala, you will fall in love with their non-vegetarian dishes that should not be missed.
Must-Try Dishes: keema kaleji, and Mutton curry, butter chicken, and chicken curry
Address: Ambala Cantonment,, Ambala, 133001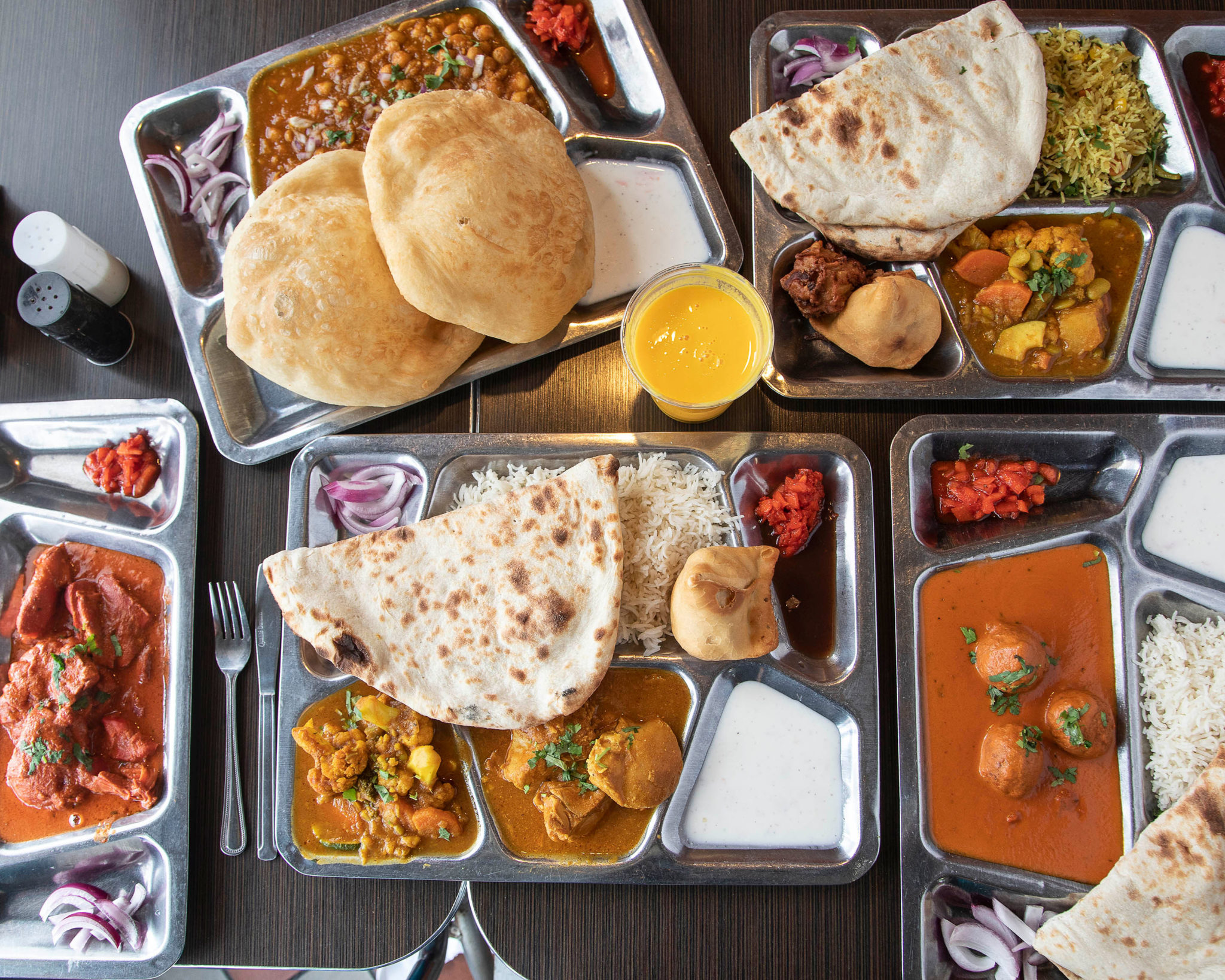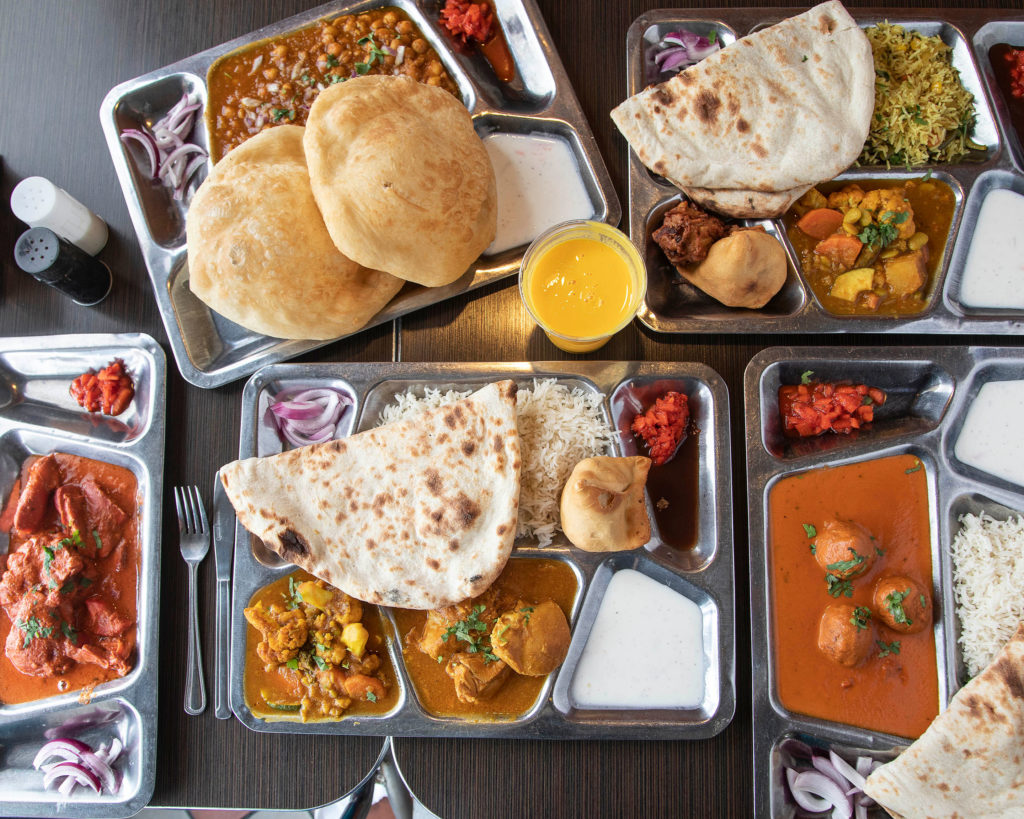 Nukkar Dhaba
Nukkar Dhaba is one of the oldest Dhabas in Chandigarh City. You can find chains of Nukkar Dhaba at various places in sector 32 Chandigarh, Sector 22, and even Zirakpur.
The Nukkar Dhaba located in Sector 32 is the most authentic one offering traditional Punjabi food but the other ones have now evolved and offer street food and Chinese cuisines as well.
Address: Sector 22C, Chandigarh, 160022
Sethi Dhaba, Zirakpur
Flaunting big posters of Punjabi singer Gurdas Mann along with his signature musical instrument Dafli, you can recognize this Dhaba from a distance near Zirakpur highway.
The setup is done like a village and has a rustic ambiance. It is a great Dhaba for family and travelers who are alone.
Must Try Dishes: makke di roti, sag and daal makhni.
Address: Sethi Dhaba, Ambala- Chandigarh Road, Zirakpur, Punjab 140603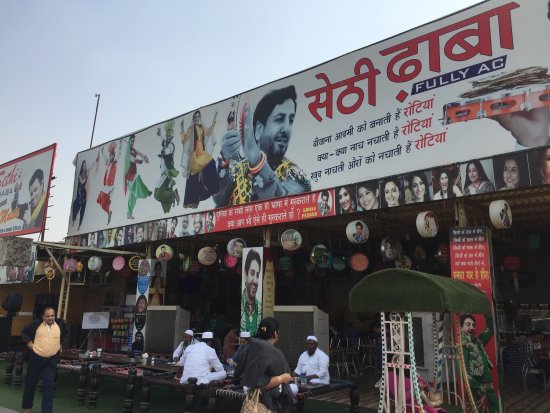 Haveli Murthal / Karnal
You can go to any of the Havelis on Delhi-Chandigarh high and will be amazed by the rustic look and finger-licking Punjabi food.
A grand village-style ambiance and welcome statues of villages on the entrance compel you to take a selfie. Haveli serves authentic Punjabi cuisine and is well suited for large groups and families. ]=\[
Must-Try: Amritsari chole and kadhi are their specialty
Address: 52th Mile Stone N.H -1, Murthal, Sonipat, Haryana 131027
Karnal Dadupur, Haryana 132116
Mayur Dhaba, Karnal
Another great Dhaba near me on the Delhi-Chandigarh highway is Mayur Dhaba. The place is famous for frequent travelers who like to stop for a chai halt and take a lunch break.
This is spread over a large area, with clean sitting, and serves both vegetarian and non-vegetarian dishes. You can even buy some souvenirs like accessories, juttis, mint, candies, and churan from a shop adjacent to the Dhaba.
Must-Try Dishes: Aalloo / gobhi/ chicken parantha is their speciality.
Address: NH 1, Baldhi Part, Haryana 132001
Final Words:
Chandigarh is in close proximity to Delhi, Haryana, and Punjab. People of Chandigarh love to enjoy a good meal at a Dhaba any time of the year. Just a few hours away from the city on NH1 and NH44, there is a paradise for all Dhaba lovers.
So next time you are wondering which is the best Dhaba near me, start the car engine, call your friends and go on a long drive to any of these best Dhabas in Chandigarh.