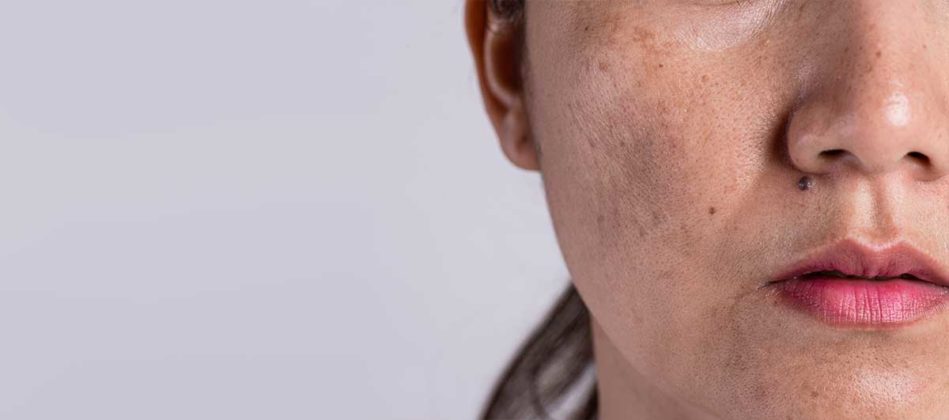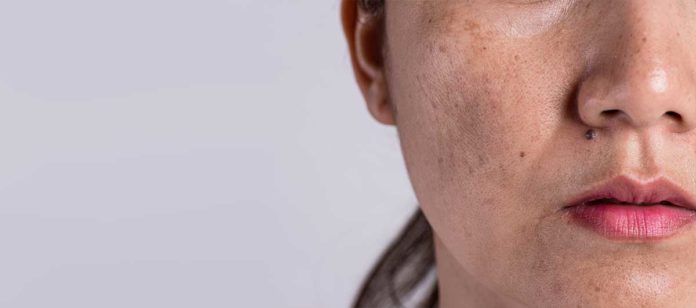 Does your confidence drop down due to blemishes? If yes, then trust me, you are not alone. Many people experience blemishes, and they feel low confidence due to these skin issues. Blemishes refer to any type of marks, spots, flaw, or discoloration on the skin. 
There are different types of blemishes, like age spots, birthmarks, acne, and rash. Most of the blemishes are harmless, but many people feel less confident due to these marks. Now you must be thinking, what are the best anti-blemish products? Here are some effective anti-blemish products which will help in getting rid of these marks and managing a beautiful, flawless, and clear skin. 
Noxzema Anti-Blemish Pads
Active ingredients in Noxzema Anti-Blemish Pads include 2% salicylic acid. The main purpose of this product is acne treatment. The other uses of Noxzema anti-blemish pads include clearing up acne pimples, and it also helps in preventing the development of new acne pimples.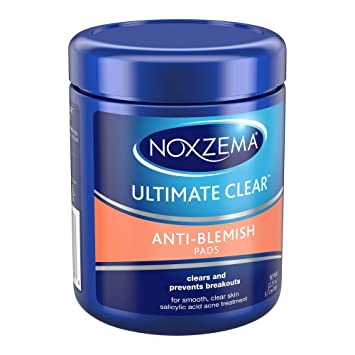 How to Use Noxzema Anti-Blemish Pads
Below mentioned are the steps to use Noxzema anti-blemish pads. 
Clean the skin properly before using this product

Apply a thin layer of the products on the affected area

Use this product 1-3 times every day

Due to excessive drying of the skin start the application of the product one time a day and then increase it to 2-3 times every day

If too much peeling or dryness occurs, decrease the application of the product once a day

While applying the product, keep in mind to avoid contact with the eyes. In case if contact occurs with eyes, rinse it properly using water
When you use this product, remember that it is likely to get dryness and skin irritation if you are using some other topical acne treatment at the same time.
Does Noxzema Anti-blemish Pads work?
Noxzema anti-blemish pads are an effective solution to get rid of blemishes and to get clear and flawless skin. This product not only helps in treating acne but also contributes to preventing the formation of new acne pimples.
Clinique Anti-Blemish Solution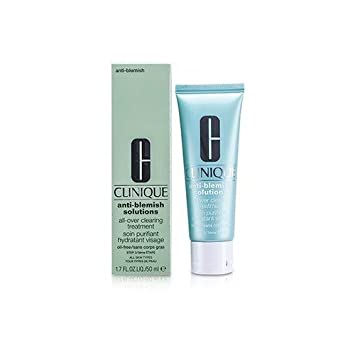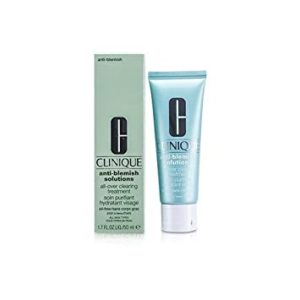 Clinique anti-blemish solution is one of the best solutions to get rid of blemishes. It also helps in exfoliating as well as reducing excess oil, which contributes to breakouts. In addition to this, the Clinique anti-blemish solution also helps in controlling excess oil and unclogging pores. 
The product contains the non-irritating formula, and it helps in attaining long-lasting and natural results.
How to Use Clinique Anti-Blemish Solution?
Clear the skin properly

Apply gently to the affected area covering all the blemishes

In order to apply the solution use fingertip and blend it to edges 

Avoid direct contact of the solution with the clothes

Avoid eye area 

Use it twitter a day to get better results
When using the product, if you feel that excess dryness is occurring, reduce the use of the product. After clearing the blemishes, continue to use the solution for preventive measures. 
Tata Harper's Resurfacing Serum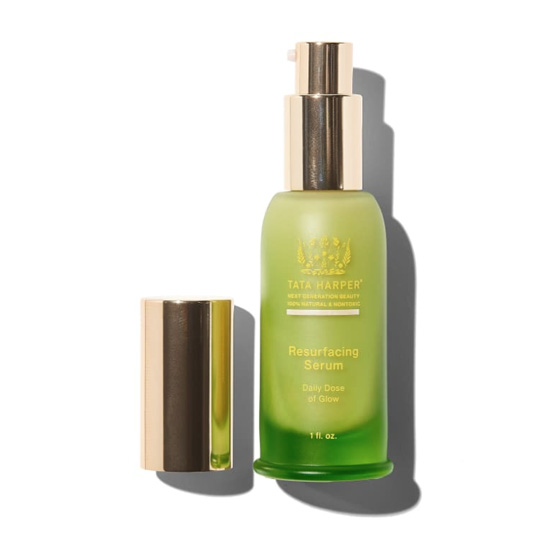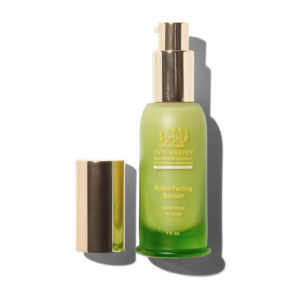 Tata Harper's Resurfacing Serum is packed with natural activities. It contains a combination of alpha as well as beta hydroxy acids, which help inexfoliating the skin properly. It also contains jojoba seed oil, arnica extract, and lemon extract, which help in replenishing and soothing the skin. 
Origins Checks and Balances Forthy Face Wash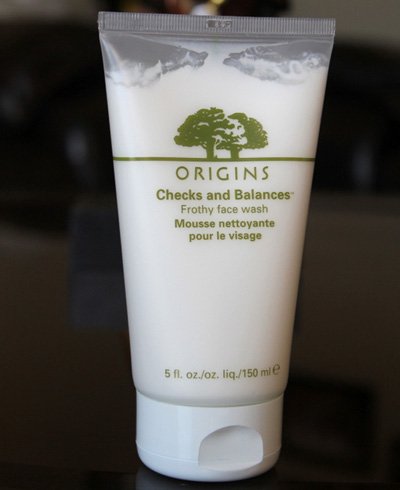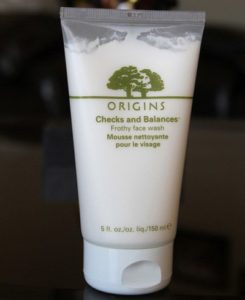 This product is suitable for oily and dry skin. It reduces excess oil present in the skin while sensitising and nourishing the skin at the same time. 
Aesop In Two Minds Facial Cleanser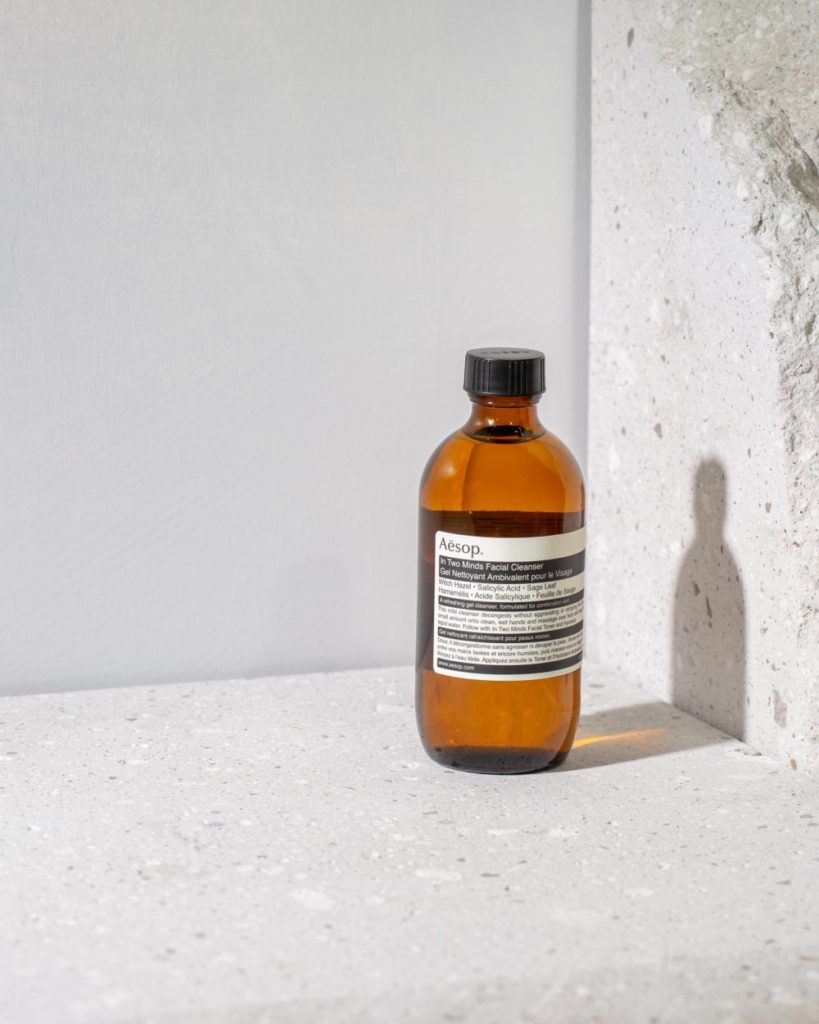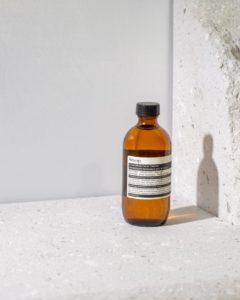 This product is perfect for people having combination skin. The solution is gentle enough to use every day. It contains witch hazel, salicylic acid, and sage leaf, which helps in decongesting as well as nourishing the skin. 
Peace Out Acne Patches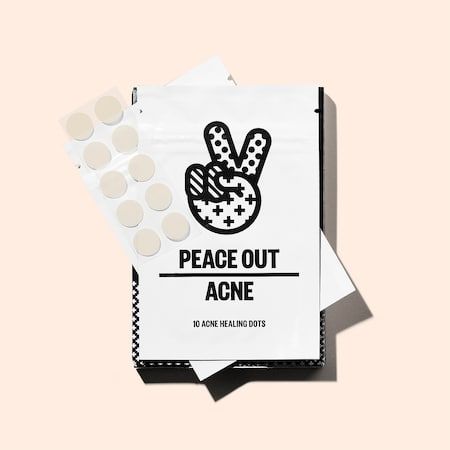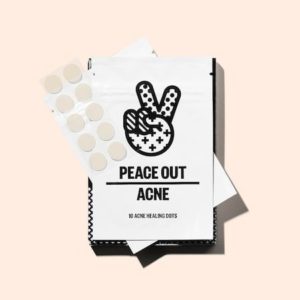 Peace out acne patches is loaded with aloe vera and vitamin A in order to speed up the process of healing. It also helps in reducing redness and irritation. This product stays in place for a longer time, which assures that the solution gets soaked in the blemishes, while the stickers drag out the impurities. 
Clean & Clear Advantages Spot Treatment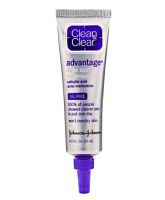 This product is formulated using two percent salicylic acid, which helps in removing the breakout the moment you feel it is emerging. It is one of the best anti-blemish products, which helps in dealing with the issue of blemishes effectively.
Neutrogena Light Therapy Acne Spot Treatment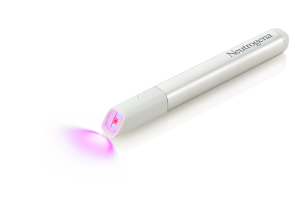 Neutrogena light therapy acne spot treatment uses blue and red light technology in order to soothe inflammation and kill acne bacteria. If you are tired of blemishes, give a try to this product to get flawless skin. 
Dermalogica Breakout Control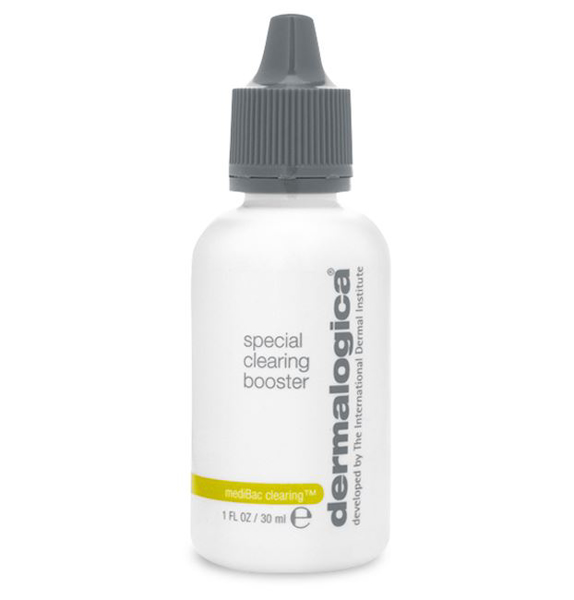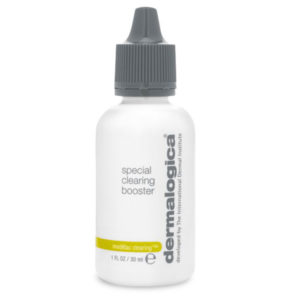 The product contains lactobacillus ferment, which helps in naturally unplugging the pores. It also contains zinc sulfate, which helps in soothing inflammation and reducing irritation. 
The product contains colloidal silver, which is loaded with antibacterial superpowers. It is a super product that helps in getting rid of the blemishes and managing a beautiful skin.