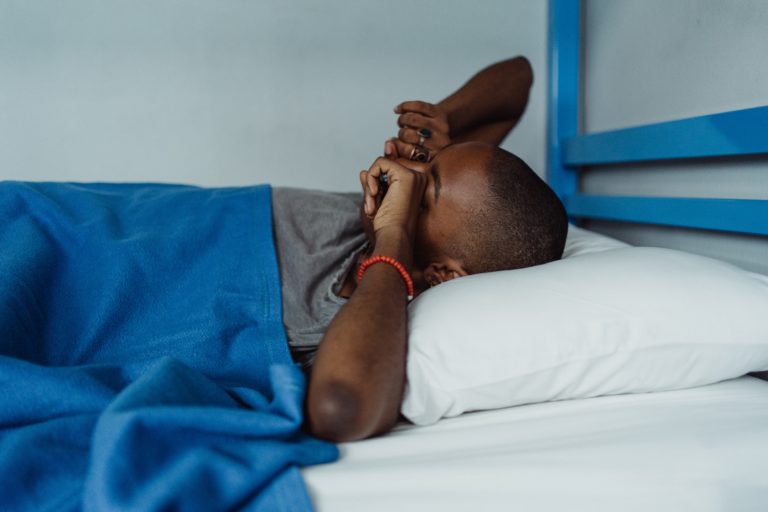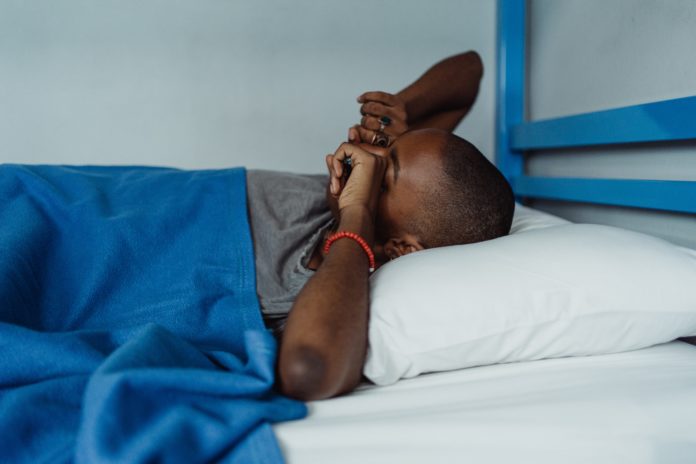 Great weather demands a great camping trip with your group. To enjoy sleeping under the stars, all you need is sound sleep. Along with taking the right camping tent, mattress, bed, the best camping pillow is also essential for a good night's sleep.
Camping pillows come in many different varieties and are suitable for different camping situations. Some work better with backpackers who are looking for lightweight comfort, while others suit best in wet camping situations.
The best backpacking pillow will suit your requirements and pocket too. Below we have listed some of the best backpacking pillows available on the market.
Best Camping Pillow
NEMO Fillo
NEMO Fillo is the best camping pillow. No list can ever be complete without including Nemo File in the best backpacking pillow list. Despite using it for more than five years and traveling with dogs, this p[illow still stands strong.
This inflatable pillow is covered with a microsuede cover and foam filler to provide comfort. You need to deploy only a few breaths and use the twist nozzle to release air for customized support.
The only downside is the weight and small size, but the remarkable combination of support and comfort makes up for the softball-like size. The best part is that the inflatable pillow is attached with a stuff sack, so you have one less thing to hunt down while packing.
Read More- The Ultimate Camping Gear You Must Own If You're an Adventure Junkie
REI Co-op Trailbreak Foam
If you are looking for the most comfortable camping pillow at an affordable price, then check out REI Co-op Trailbreak Foam Pillow. This compressible pillow is the closest thing you can get to a camping pillow.
The REI Trailbreak is stuffed to the brim with high-quality foam leftovers from the foam of sleeping pads. The foams are wrapped inside a dual-fabric case to offer a warm fleece side and a cool silky polyester side. This pillow is suitable for campgrounds where you do not need to carry your equipment far away from the vehicle.
Sea to Summit Aeros
If you are looking for the best backpacking pillow, then Sea to Summit is the most comfortable pillow you will lay your head on. This weighs just a few ounces, and when packed, it becomes as small as plum, which makes it pretty easy to carry around in a backpack.
Its soft polyester cover works well with flexible air cells. The stretchiness of the cell sets this pillow apart from other options in the market. The contoured pillow lines help a great deal in getting a good night's sleep. Also, this inflatable pillow is durable and will last you at least 10-12 backpacking trips.
Adding up all the benefits you get in this inflatable pillow, no wonder this is the best travel camping pillow you will get your hands on.
Therm-a-Rest Air Head Down Pillow
Therm-a-Rest Air Head Down is a luxury inflatable pillow with a perfect balance of comfort and weight. It comes very close to becoming the best of both worlds. It weighs only 5 ounces and is small in size with maximum support and comfort.
The brand doesn't apologize for the high price because of the thick feather quilted layers inside the silky fabric. Although this may turn away allergenic buyers, Therm-a-Rest is the best pick if you are searching for a comfortable and super lightweight pillow.
ZPacks Medium-Plus Dry Bag Pillow
ZPacks make the best choice for a camping pillow on backpacking trips with minimum weight added to your luggage. This dry bag pillow is super warm and comfortable and also doubles as a resistant stuff sack in the daytime.
The fleece surface is made of soft material and feels nice against the skin when you sleep. The Zpacks Dry Bag pillow is available in medium and plus sizes as per your likings. However, we prefer medium over plus size because it is a little wider.
HEST Pillow
HEST is the best travel pillow if you are searching for the best way to relax your neck muscles while sleeping comfortably. It is a mix of home comfort in a compact package that is easy to clean and carry.
The size of this travel camping pillow is almost like a full-size bag and is filled with shredded memory foam to provide excellent support without flattening. At 2 lbs, this HEST Pillow is the bulkiest and heaviest pillow and works similar to luxury camping pillows for all your travel endeavors.
Hyperlite Mountain Gear Stuff Sack Pillow
HMG Stuff Sack Pillow works similar to Zpack Dry pillow with the only difference that it is more rectangular in shape and comes with a zipper closure on the backside. It weighs more than one ounce and is half folding to convert into nearly nothing when packed.
To make this pillow extra fluffy, you can stuff it with clothing. HMG pillow is also used as a water-resistant sack during the daytime on hikes. This pillow is highly recommended due to its ultralight weight on backpacking trips.
Read More- Some of the Camping Spots You Can Refer to for Adventure
Which Pillow Type Is Right For You?
There are certain pros and cons to each type of camping pillow. Here are some essential categories to consider when picking the best camping pillow.
These are lightweight and best suited for backpacking trips; however, these need soft clothing to give them aloft. With the right stuffing, these travel pillows can be the most comfortable pillow.
These lightweight pillows can hold their shape and offer good support & height for side sleepers. The inflatable pillow can feel wobbly and unstable at times and is not as soft and comfortable as other pillow types, and can feel hard on the ears after using it for a few hours.
These pillows are made of materials that can expand like foam pieces. These are comfortable and mimic home pillows. However, compressible pillows tend to be heavier and bulkier than stuff sacks and inflatable pillows.
These pillows are made using a combination of components like an air bladder topped with a foam layer or down insulation. These also share the same support and height benefits as inflatable pillows but are more comfortable. Hybrid pillows are also heavier and bulkier.
Critical Considerations
SLEEPING STYLES
Shape, size, surface, and warmth all come together to determine which is the most comfortable camping pillow for you. Try to look for a pillow that compliments your sleeping style, size and satisfies you with firmness and softness.
Side sleepers prefer pillows with more height to support shoulder and neck, while back sleepers like smoothing with a lower profile and softer texture.
TEMPERATURE
Having a sleeping pad that keeps you insulated from the cold ground is essential on a camping trip. Similarly, having a pillow that keeps your face and head protected from cold night air is also necessary.
Remember, if you pick an inflatable pillow, teh air temperature will penetrate through pillow baffles and transfer to your body. Having an insulation barrier between the head and air chamber will keep you more comfortable and a lot warmer.
Similarly, choose a pillow made of comfortable surface fabric to wick away sweat and keep you cool during warm summer nights.
SLIDING
Pillow that keeps sliding from under your head can disturb your sleep and can become an annoyance. You can fix these problems by using pillows with an attached table on the side to tie them with an elastic cord and secure them around the pad.
QUIETNESS
Some light pillows can be noisiest due to the use of crinkly material used to make them. While plastic and Dyneema can be ultra-light materials trying to sleep on them may feel like sleeping against a chips bag.
Moving and shifting during sleep is normal, and some rustling will be heard no matter which pillow you use. If you are a fidgety sleeper, pick a pillow that makes the least noise.
WASHABILITY
Grime and dirt are a part of every outdoor trip, whether backpacking, hiking, or camping. Some pillows come with removable cases which can be machine-washed after every trip. Some pillows require more care as sweat, dirt, sweat, and drool make them lose their loft but can be revived using the right tricks.                                                                                                                                                                                                                                                                                                                                                                                                                                                                                                                                                                                                                                                                                                        
Final Words:
Picking the best camping pillow to suit your needs and sleeping style is very subjective. Focus on points that matter most to you instead of overall ratings of the pillow. Selecting the right pillow will improve your camping experience. We hope you find this guide on the best inflatable backpacking pillow useful.