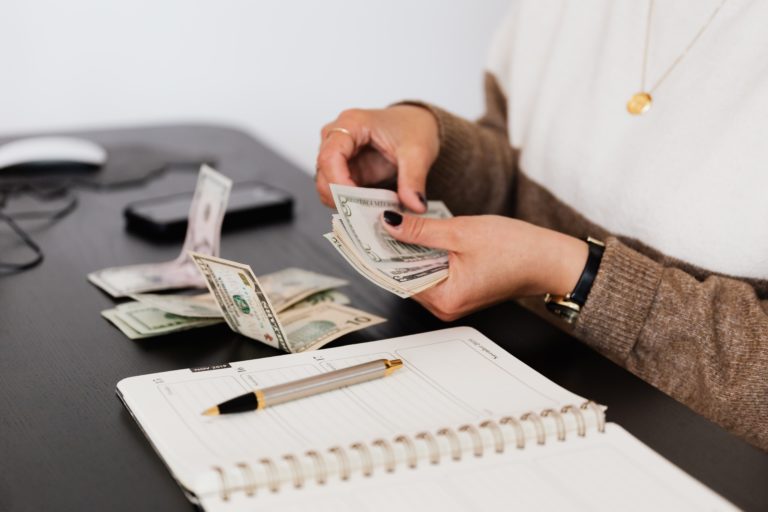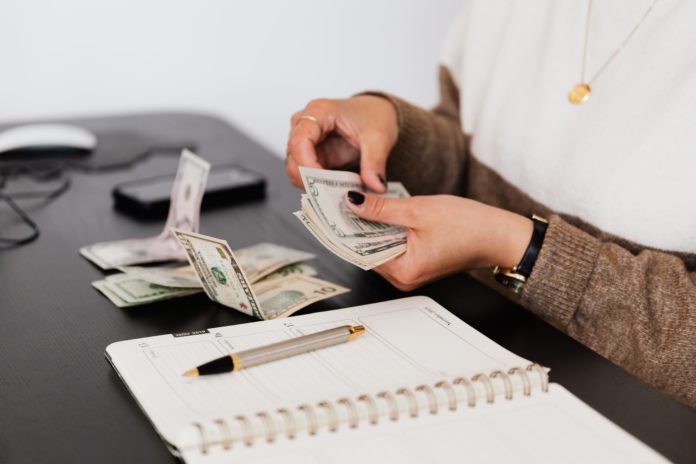 Money is a great motivator in India. People are always looking for different ways to earn some extra bucks. If you are looking for some quick and easy to make money online, then this list of the best money-earning app in India is all you need.
You might be familiar with some of these apps, while some might be new to you. I Am sure these apps will help you in earning money online by sitting in the comfort of your home.
Top 10 money earning apps in India 2021
Google Opinion Rewards
This is the best money-earning app in India and works on almost all digital doors. No wonder this is becoming universal nowadays. Google Opinion Rewards come under the radar as one of the top money-making apps. The user interface is pretty simple, you help the app work by providing user-generated data, and they pay you for your time and efforts. As per the surveys, Google presents random-based searches on public interest and popularity.
On average, you get one survey in a week, and your earnings are capped based on what you make of that survey. You keep payment streamlined, and the money you earn can be used as Google Play credit.
You can use your wallet amount to buy paid apps on Google. Since you know it works for Google Play, this app is only for android users.
CashBuddy
Another best money-earning app in India is CashBuddy. This is a unique app that fetches rewards from different tasks. Some of the tasks are as simple as watching YouTube videos for products.
The rewards typically fall in the range of INR50. The amount is credited directly to your Paytm Wallet and can be redeemed later. The app is available on Android.
Roz Dhan
Roz Dhan is a great app to earn money online. This is a fast app to make money. Right after signing up on the app, you get money and also guarantee rewards by making use of codes.
Like many other money-making apps in India, Roz Dhan credits your earnings into Paytm. The experience with this app is seamless and is available only on Android.
Loco
The next pick on the top money-earning app in India is Loco. Loco adds a competitive spin on the premise of earning money online. You get rewards for answering the right question on the quiz.
The best part here is that this app also supports different languages. However, the quiz is timed and you get only finite attempts in one day to prevent exploitation of the app. Luckily Loco is available on both the Play Store and Apple store.
UserFeel
Another great app to make quick money in India is UserFeel. This app pays you money for being highly productive. The cons with UserFeel is that it helps the website owners are assessing their site in terms of UI/UX.
Payment is credited through PayPal and you earn $10 for every site you evaluate successfully. The surveys are naturally extensive and you will need to work for them. The app is available on Google Play Store.
mCent
This is one of the old favorites when searching for the best money earning app in India. As the name says, mCent gives the users money rewards for easy referral tasks. It also allows you to earn free mobile recharge by completing different tasks.
When you use their affiliate links you get to earn money online. Users can also win money to invite friends. The money you earn on the app is credited to your Paytm wallet. You can also earn more by inviting your friends to download the app. mCent is compatible with both Apple and Play stores.
Dream11
Dream 11 has been raging for a few years and it is understandable as it is based on a cricket fantasy league. You can sign up for Dream 11 for free and refer to your friends to earn more guaranteed money.
You can also try to play and get your hands on big rewards. however, you need some execution and planning to nail the app. Dream 11 is available on both Android and ios.
CouponDunia
Although Coupon Dunia is not technically a money-earning app, you do get cashback value offers which are great. For some coupons, you can also gain immense amounts by saving money on deals. When you register on the app you earn INR50 and INR20 forever referral added by you.
Coupon Dunia app targets e-commerce websites like Flipkart and Amazon. The app runs on both iOS and Android.
PhonePe
PhonePe is popular money-earning app in India which is also one of the original UBI harbingers. A Flipkart pioneer, PhonePe offers cashback on specific payments. By signing in you get a UPI ID, so you do not have to worry about security.
Like other UPI apps, you earn cash rewards using referrals. The rewards are credited directly into your bank account. PhonePe is available on both iOS and Android.
Google Pay
How can we not include Google pay in our list of top 10 money-earning apps in India? Originally it was named Tez, Gray is a popular payment method across India. This is reliable and offers a separate reward section within the app where you can refresh coupons from time to time
Gray also offers some guaranteed awards like referrals. Other rewards are more roll-the-dice. This app is available on both Android and iOS.
Sheroes
Sheroes is a secure, safe, reliable and high empathy platform only meant for women. This chat-based helpline app is developed in the interest of women. Sheroes is the largest social networking women-based app that allows users to share their interest through posts, and videos, share food recipes, give free legal and health advice along beauty and fashion tips.
On this app, women can also get free counseling from career professionals, do online courses, attend workshops and learn new skills. Sheroes also offers to counsel to women suffering from domestic violence, helps in treating clinical depression, right pregnancy, and parental tips, vaccination information and so much more.
TaskBucks
Taskbuck is an app to make money online by executing easy tasks. You will be asked to download apps, refer other people and view promotional ads. Teh referral systems will quickly offer easy money. You can also chain referrals to earn extra profit. Using this system you can earn INR 70 every day. TaskBucks is available only on Android.
Slide
This app has some of the easiest premises you will ever see on a money-earning online app in India. You simply have to unlock the phone and you get money, as simple as that. Yes, there is a limit to how many times you can use this app to earn money in a single day.
You can choose your preferred lock screen, and the cash received can be redeemed through Paytm wallet or Mobikwik balance. Slides are available only on Android.
Skrill
Another great app to earn money online is Skrill. This app works on luyck factor.. You will have to part in the lucky draw system, and you can earn cash prizes upto INR 10 to even thousands. You get limited tries in a single day.
You will also get to access the deals and offers periodically. Skrill is available only on Android.
Cointiply
This is an app that helps you to earn money in the form of Dodge and Bitcoins. It is very simple to earn money using this app. You have to take part in surveys, play games, watch different ads, and install apps to make money. Cointiply also offers attractive loyalty bonuses to regular customers.
U Speak We Pay
This is another very interesting app to earn money. You can select any Indian language and speak out loud sentences that you see on screen. After you finish reading the text, you will receive money. The money is directly transferred to your bank account.
MooCash
MooCash gives you a chance to earn $5 per day. You can play games, watch videos and fill out different surveys to make money. You earn money in the form of cash or recharge vouchers. Users can also earn cryptocurrency by using this app.
Databuddy
Another best money-earning app in India is rising to prominence. Databuddy helps you to earn rewards for downloading apps and sharing pictures. Your Databuddy wallet acts as a middleman between Paytm wallet and interface. You can transfer the money to the PayPal balance.
squadron
SquadRun focuses on maximizing productivity by paying money to users. Using this app, you can run errands on e-commerce platforms like Amazon and Ola. The money earned can be easily withdrawn at any time n to the Paytm account, and you can access more missions. This app is available only on Android.
Benefits
Benefits are a cash rewarding app and are simple to use and earn money. This app offers a seamless interface for users and uses Paytm as a cash withdrawal method. You can download this app from Google Play Store.
Final Words:
Lately, money-making apps in India have been on the rise, especially with the current situation of a pandemic. This is just another niche in digital marketing enjoying its day in the sun. If you are an opportunistic person, why not earn some solid cash with these best money-earning apps in India.