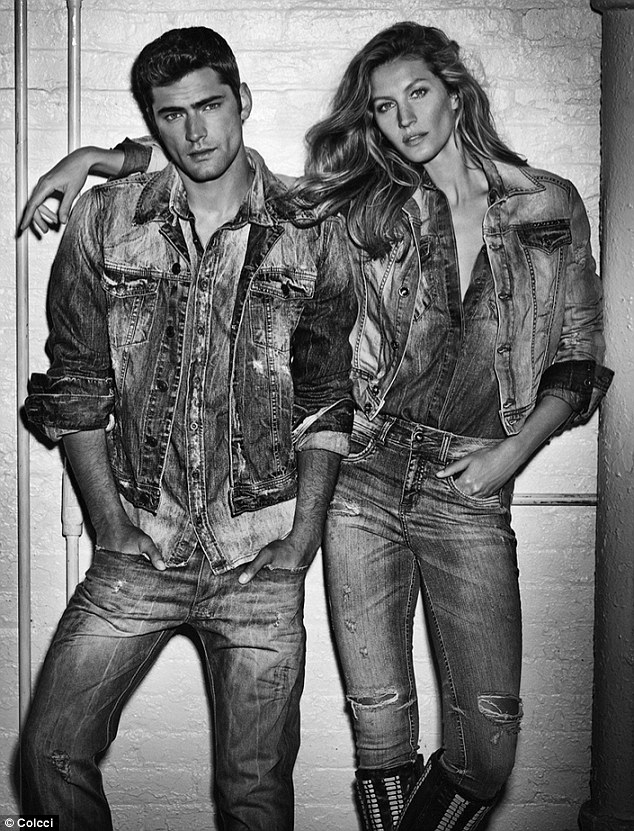 Are you fond of getting clicked all the time? Thinking about, in what pose should you get clicked? The sound of that camera click is so satisfying, isn't it? So are you ready to post your best poses on Instagram and make your friends jealous? To be in a picture-perfect pose, you don't need to study the complete modelling theory, or you don't need to be model, you need to know a different kind of poses, that you can get the best poses for the picture of the day. There are different poses for men and photo poses for women, so you need to represent accordingly. Don't worry; it isn't a hectic task, scroll down to see some picture-perfect poses.
Photo poses for women
So ladies, are you ready to pose for the camera and get a perfect click to show off.
Standing poses (with no props)
Your one knee should be bowed, and the entire leg inclined mostly over your other leg creating an "S" shape. It will give a sleek way to your body. Your one arm should be left loose, and another arm should touch your bottom hair. Also, the shoulders should not hunch. Do not keep yourself sheepish and just be relaxed. You can also create different shapes from your upper body by bending a little or twisting a bit.
Lean your back against the wall
It is one of the best poses for pictures and a fantastic photo pose for women. It would be best if you leaned your back flat on the wall slightly turned toward the camera. If you want to pose looking at something else, look at the object lying in a 45-degree angle of the camera. Also, to give a few emotions to your picture, you can think of something and bring that thing on your face. For example, you are waiting for your love or have just won and the lottery.
Sitting on a chair or steps
The picture-perfect pose, while you are sitting, is, keep your one leg folded, and the other leg should be a little straight. You can use a handbag to keep your one arm on it and the other in the lower part of your hair. Tell the photographer to take the photo for the side. You turn your head towards the camera.
The head and shoulder pose
You can use your arms and hands for posing naturally. It would be best if you took care that there is no tension on your shoulders and jawline.
Laying on your stomach
You can lie on your stomach, facing ultimately towards the camera so that only your hands and face are visible, and you can get a beautiful close-up. According to the photo you want, you can bend your legs and cross them.
Poses for men
So people ready to know how to get the best poses for pictures. To get a perfect picture, follow these steps
Watch the hands
It is simple and the best pose for pictures. Just lift us your hands like you are lifting something and look at it with a smile. Look, you have got a picture-perfect pose. Also, don't look self-conscious. It would be best if you stayed relaxed and calm
Full body portrait with arms crossed
It is the most straightforward pose anyone can pose. You need to pass your arms and stand straight. It will not only give you something to do with your hands but will also give you a masculine look. The photo will only have your upper body.
The full-body portrait with arms crossed
It is as simple as the earlier pose. It would be best if you passed your legs and your arms. The picture captured will include your full body.
The side lean
People say that this is the best pose for men because this pose is already a relaxing one. It would be best if you leaned on the side, taking something's support by keeping your elbow on it. It would be best if you crossed your legs to stand and adjust your other hand according to your comfortability.
The back lean
It is effortless to pull off. It would be best if you rested against the wall with your hands in the pocket. Either you can keep your legs crossed or can stand as the way you feel comfortable.