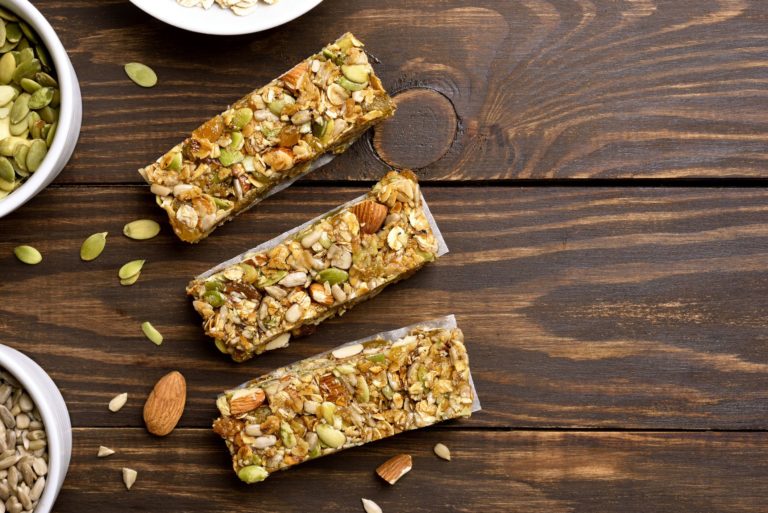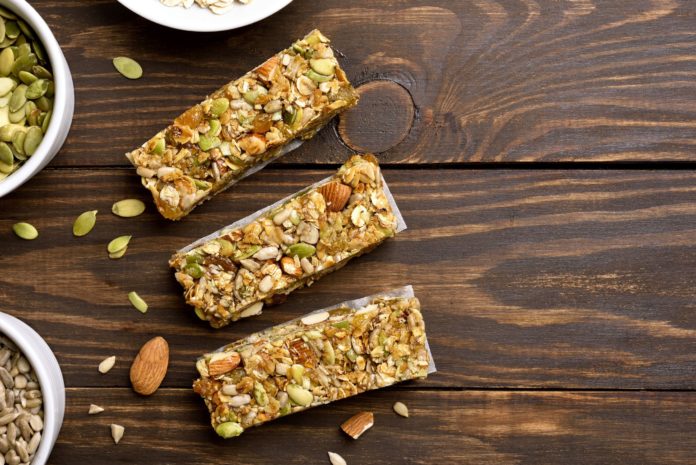 We asked many busy and tight schedules people that what they are looking for to eat during snack time and what they want in it? All have the one answer that they all are looking for food that gives them instant energy, beneficial for their health, contains proteins, and have fewer carbs and sugar. Hence, we have come up with the best protein bars that you can eat in your snack time and get away from thoughts of unhealthy eating.
When you feel hungry, you went up to the store, gaze for the protein bars available there, and searching for the one best option available there. You select one and turn the backside for looking at how much grams of protein, carbs, and sugar it contains.
Good news for readers here is the best protein bars option available for you to eat during whenever you feel hungry. These options are suggested and recommended by nutrition experts. Try these out:
RX Protein Bar, Chocolate and Cherry
This bar is zero added sugar that contains 12 grams of protein, 8 grams of fat, 17 grams of natural sugar, 210 calories, and 4 grams of fiber. There are no artificial colors, preservatives, and flavors added to the packaging. These are as simple as their label displays.
Quest Nutrition Bar, Choco-Chip and Cookie Dough
If you want to fill your gut for a longer time with healthiness, then go for this protein bar. Quest Nutrition Bar contains 21 grams of protein, 9 grams of fat, 3 grams of sugar alcohol, 14 grams of fiber, and 1 gram of sugar (zero added sugar). Nutritionist says fiber takes time to digest properly; thus, this bar contains higher fiber than others. Thus it is the best option when hunger bothers you.
GoMacro Bar, Oatmeal and Choco-Chip
These are 100% vegan, gluten-free, and soy-free protein bars made from organic sprouted pea and brown rice. One of the best things about these bars is that they contain all sugar derived from its ingredients. The bar contains 12 grams of protein, 3 grams of fiber, 260 calories and 12 grams of natural sugar.