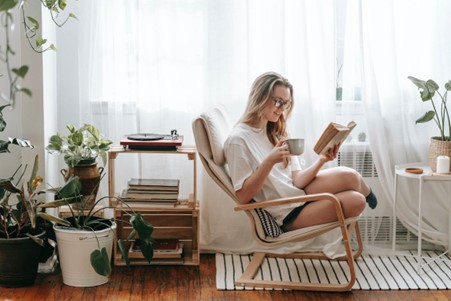 The spare room. We always dream of one when planning on our first home we purchase and what we would do with it when we find it.

Almost as important as any other room in the house, working out the size and what the space can hold is vital when deciding what we can do with it.
Hobbies are important for everyone, no matter what your interests are. We cannot spend our entire lives devoted to work and tidying the house, we need things which provide joy and fun.
Whether it is a space to relax and unwind by yourself playing video games, to a place to bring friends a family, maybe a poker room or sports bar, the options are almost limitless.
Once you decide on what you need from the space the decorating begins. Filling it with items which can help bring it to life.

Some ideas for really transforming that spare room into the perfect games room include:
Wireless Chargers
These are fantastic in ensuring you can sit and play comfortably, anywhere in the room. Don't feel the need to plug in and limit yourself to sitting within a short distance of the TV.
Minimising your chord clutter keeps the room looking great and you not feeling surrounded by mess, and your guests can enjoy that same luxury as well.
You can find these online and, in any gaming/electrical store on your local high street or mall.
Gaming Chairs
We all hope to spend as much time as possible doing the things we love, so why not ensure you do it in full comfort?
The lumbar support and comfort is necessary as well as having in built speakers and added extras to make the gaming experience as amazing as possible.
You can find them online as with almost anything these days, though you can search out specific gaming stores which will have the best options for all your needs.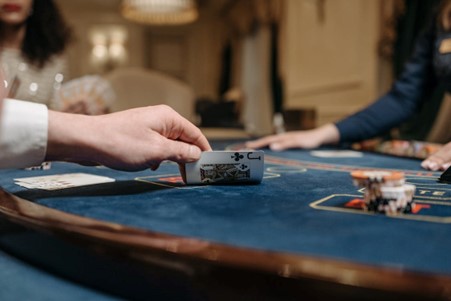 Poker Table
For those of us who love to entertain and spend time with friends, what better way than to play poker and share a few drinks.
By investing in a classic table, you can experience the game with your friends with the feeling of being in the casino together.
Sites like BBO Poker Tables and standard amazon searches give a wide range of options which can be delivered to your home.
Having a proper poker table will give it the authentic feel and classic look which will bring your game room to life and keep your friends coming over time after time.
Lighting
LED Lighting set up in the room to give it the atmosphere and feel you require goes a long way to reaching that goal.
You can transform any room with the wide range of colours and styles. You can find patterned panels, strip light style lighting and much more depending on the space and the style you're looking for.
These types of lighting options can be found in electrical and home stores, as well as online. The tastes and desires of everyone can be found and these lighting styles really liven up a room and create the perfect atmosphere you require.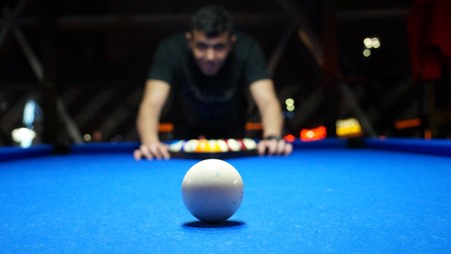 Pool Table
If poker isn't your game, maybe pool is. This will require a decent sized room to take into account the size of the table as well as the need for space to take your shot.
Pool has been a globally popular sport for generations and a game which is mostly enjoyed by friends, but a calming and enjoyable game to practice alone as well.
They make an incredible impression of friends, rely on no electronics, and can be enjoyed by everyone, no matter their ability.
Brunswick and Olhausen are big names in production of pool tables and can be searched out online mostly.
Pinball Machine
A classic from the arcades for those who wish to live their youth once again. Pinball was huge prior to the video game explosion, though has never lost its appeal.
It is a classic and retro game which can be enjoyed by all. As long as you can reach the buttons you can enjoy the game.
Its wild and fun and tests your reactions, while also have cult and niche designs as well as some of the classic all-American branding or specific to sports teams or movies.
You are best searching out online and some places like thepinballcompany are best to reach out to.
There are so many ways in which you can design your game room. Make sure you take the time to set the atmosphere as well as bringing in the specific items which want to use to base your games room around.
By making it perfect you'll have the place to enjoy every day as well as the place to entertain and socialise with friends. Something that is so important to enjoying life to the fullest.