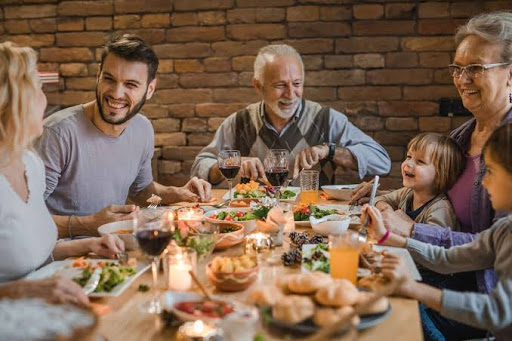 Those who follow the Vegan Diet usually get confused about what to eat at dinner. They often get bored with the same recipes to cook at dinner. We have got so many request from you guys to share some healthy and easy to make vegan recipes that you can include in your diet and can enjoy in dinner. Thus, this blog contains three Delicious and Easy Healthy Dinner Vegan Recipes that you can quickly make for your dinner meal.
 We hope these vibrant color veggie driven vegan recipes will add flavor to your dinner with lots of different delicious aromas. check" out a trusted wine delivery service incase you want to save time preparing for the dinner".These healthy vegan recipes are easy to make that add lots of nutrients to your meal. 
Let's try these Three Super Easy, Quick, and Healthy Vegan Recipes that you can make easily at home with minimal ingredients.
1.
Ratatouille
Vegan Recipe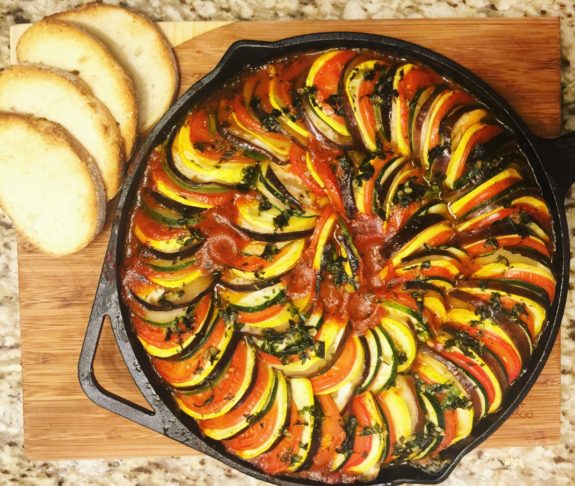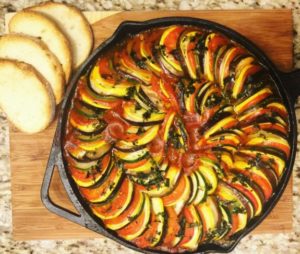 INGREDIENTS REQUIRED
Two medium-sized Eggplant, a half-inch diced pieces
Two Tablespoon of Extra-Virgin Olive Oil (divided)
One Large Chopped Onion
Two Bell Peppers, one-fourth inch spears
One Bay Leaf
One Tablespoon of Tomato Paste
Half Cup of Dry White Wine
Two Sliced Zucchinis, cut into one-fourth inches coin
Three Minced Garlic Cloves
Salt
Two Cup of Cherry Tomatoes, halved
One Teaspoon of Dried Oregano
Pinch of Red Pepper Flakes
Some Fresh basil
Crusty Baguette (use for serving)
INSTRUCTION TO MAKE RATATOUILLE VEGAN RECIPE:
· Very first, place the diced pieces Eggplant in a colander and toss them with salt, a big pinch. Leave it for about 20 minutes, after this, pat them to dry Eggplant to remove any excess moisture.
· Take a Dutch oven or large pot, heat one tablespoon of divided extra-virgin olive oil. In heated oil, add the dried eggplant and season with pinch salt and pepper. Cook until they become golden in color all over, for about 6 minutes, then turn off the heat and remove the eggplant.
· Now add the remaining tablespoon of olive oil in a pot. Add chopped onion, spears of bell peppers and bay leaf, cook them by occasionally stirring, till the onion and peppers become to turn tender, for about 5 minutes.
· Then add the tomato paste. Stir it for about 1 minute, now deglaze the pan with white wine and reduce it the liquid gets evaporated. Now stir the zucchini in it and cook until the tender, for about 4 minutes more. Now add and stir in minced garlic, halved cherry tomatoes and dried oregano.
· Season the prepared mixture with red pepper flakes, a pinch of salt and pepper, cook while occasionally stirring until tomatoes become soft and start to break down.
· At last, add the prepared eggplant back to pot and stir well to combine. Garnish it with the basil leaves and serve it warm with Baguette.
2.Vegan Chili Dinner Recipe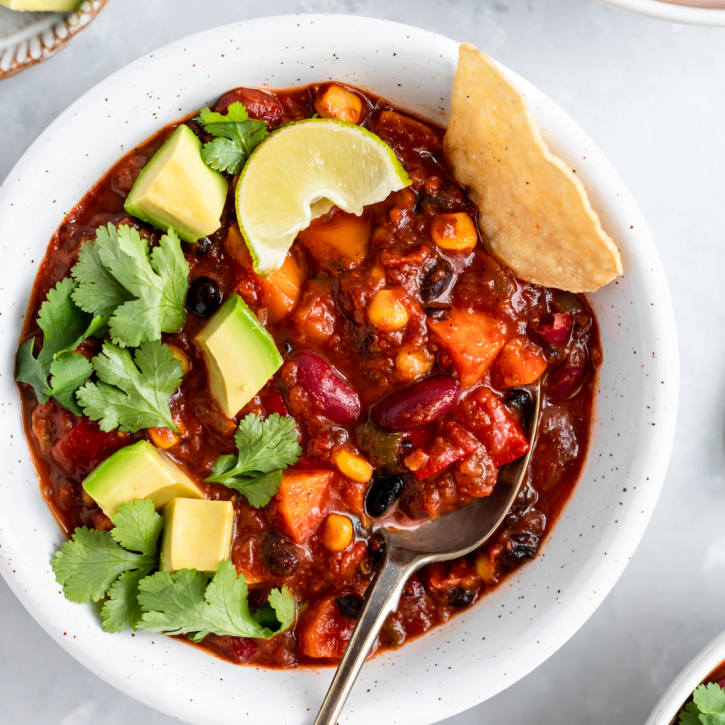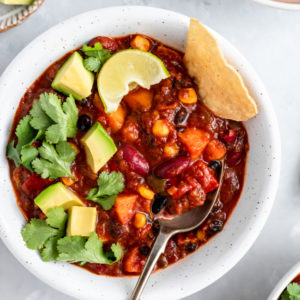 INGREDIENTS REQUIRED
One Tablespoon of Olive Oil
Two Diced Bell Peppers
One Chopped Yellow Onion
Two Stalks of Celery, diced
Three Minced Cloves of Garlic 
Two Teaspoons of Chili Powder
One Teaspoon of Smoked Paprika
One Teaspoon of Cumin
One Teaspoon of Dried Oregano
Pinch of Salt
Pinch of Grounded Coarse Black Pepper
One Bottle of Mexican Beer, 12 oz bottle 
One Large Half Inches Cut Sweet Potato
One Can of Black Beans, 15 ounces can, rinsed & drained
One Can of Pinto Beans, 15 ounces can, rinsed & drained
One Can of Fire-Roasted Tomatoes, 28 ounces, diced 
Two Cup of Vegetable Broth
Ingredient for TOPPING
One Peeled and Sliced Avocado
Wedges of Lime 
Thinly and Finely Sliced Scallions
INSTRUCTIONS TO MAKE VEGAN CHILI RECIPE:
· Take a large pot, heat the olive oil in it over medium heat. Now add the diced peppers, chopped onions, and diced celery stalks, cook them until they become softened, for about 3-4 minutes. Add minced garlic cloves, chili powder, smoked paprika, cumin, and dries oregano, sauté them for about 1-2 minutes more. Season it with a pinch of salt and grounded pepper.
· Now add the bottle of beer and cook till it gets reduced to half, for about 6-8 minutes, stir by occasionally. Now add half-inched cut sweet potato, black & pinto beans, roasted tomatoes, and vegetable broth. Stir it well and bring it to a boil, now reduce it to a simmer and cook until it slightly gets reduced and sweet potatoes get cooked through, for about 30-35 minutes.
· Serve the prepared mixture with your favorite toppings.
We are sure that these vegan recipes are easy to make, healthy, and tastier to include in your dinner meals.
You can also check our post on 7 Plant-Based Sources of Protein That Have Marvelous Effects On Health