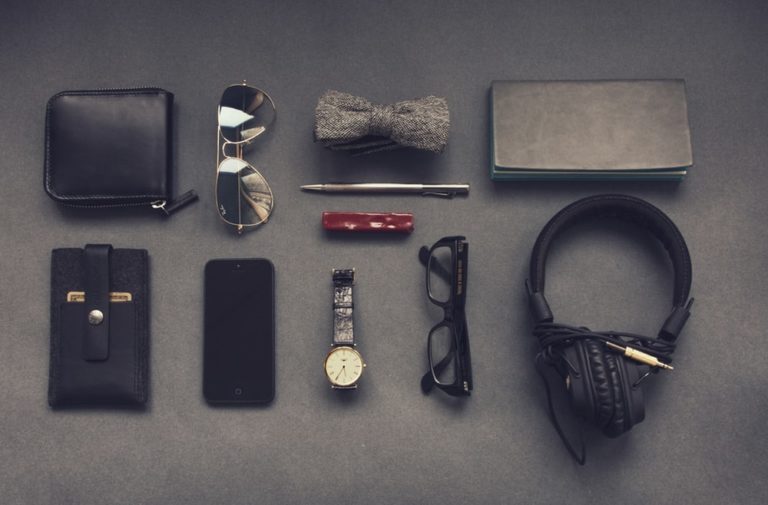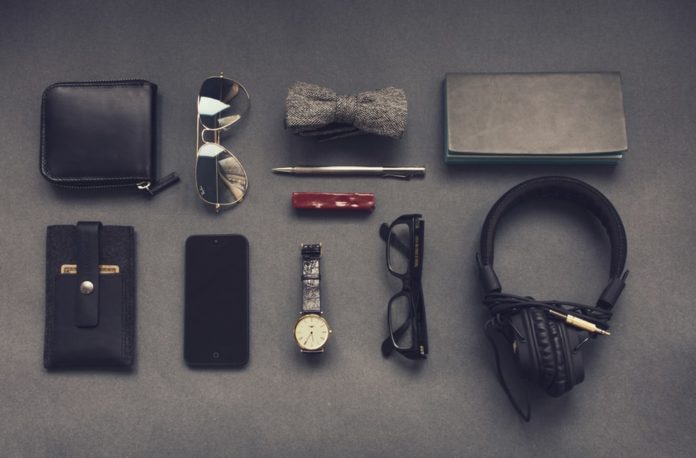 More men in this day are more conscious about how they look, and that is a great thing. Dressing well and learning how to accessorize makes all the difference in how you feel and even who you attract. It shows that you pay attention to yourself. However, accessories still puzzle many men who either do it wrong or are too afraid of using any.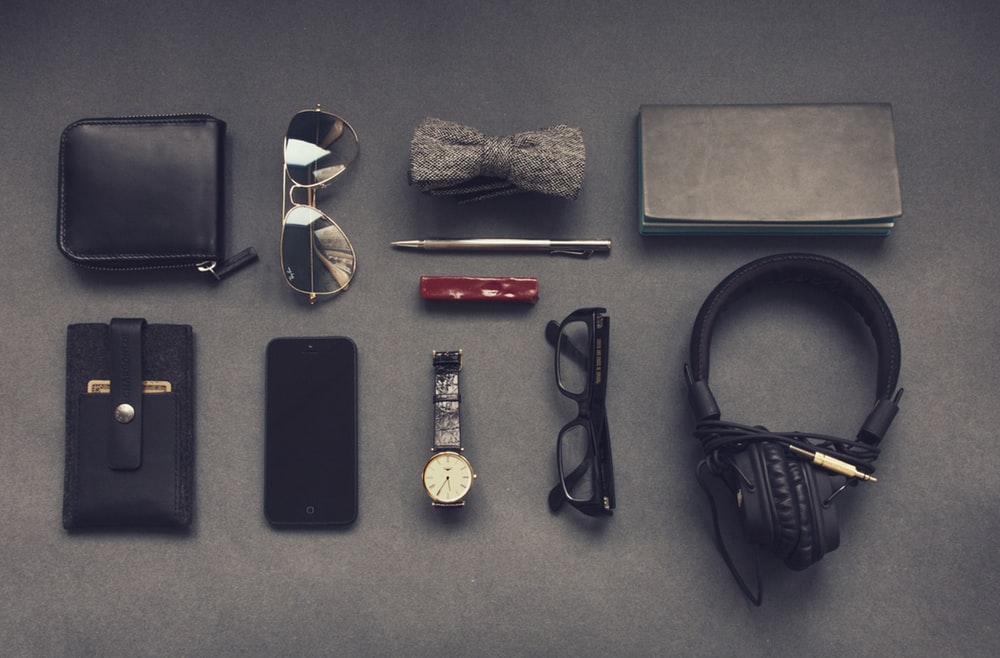 Learning the best statement pieces that you need in your closet to take your style to the next level is as essential as having an excellent wardrobe. This piece will give you details of what you should consider buying, how to use it and when certain parts are most suitable.
Scarfs
One of the classiest accessories for men that fit both formal and casual looks is a scarf. They are excellent to wear in any weather since the only thing you should be keen on is the thickness of the fabric. Use colored or pattern scarves to give some character to your dull look. You can use it either tied, especially for informal looks, with a light sweater. You can also drape it over your neck when using it to accessorize when wearing a coat for a more formal look.
Hats
They are some of the most versatile accessories for men, and if you are not too forward with your style, this is an excellent addition to consider. There is a hat for pretty much every occasion; the trick is to invest in quality rather than quality. Get them in different colors or nudes, so you have options when pairing with your brighter outfits. Some of the must-have hats include caps, beanies, bucket as well as a few brimmed ones. If you opt for nude colors, you can get different bows to accessorize the formal hats to give them an edgy look.
Necklaces
Men have worn necklaces for ages. The main difference is the design and type of jewelry. The early 2000s saw men embrace large and bold chains, but this has long faded. Simpler designs and materials are more preferred in this new decade, so get a few according to your preferences. You can have brass, golden, silver, or even pearls if you are bold enough to pull it off. You can also have some pendant designs that are smaller for storing your private photos. Necklaces are mostly worn in casual and smart-casual looks over t-shirts, shirts, and turtlenecks.
Ties and tie clips
Some men don't like ties, but this critical accessory has come a long way from the large and ugly shapes that existed. Slimmer ties are much preferred in the younger generation and will better any formal outfit by a large percentage. You should have at least one or two pieces in your closet, one plain colored and a printed or patterned one. You can seek advice at a men's formal store to find which size tie is best for you. While you are at it, remember to get a clip of two that pulls the look together.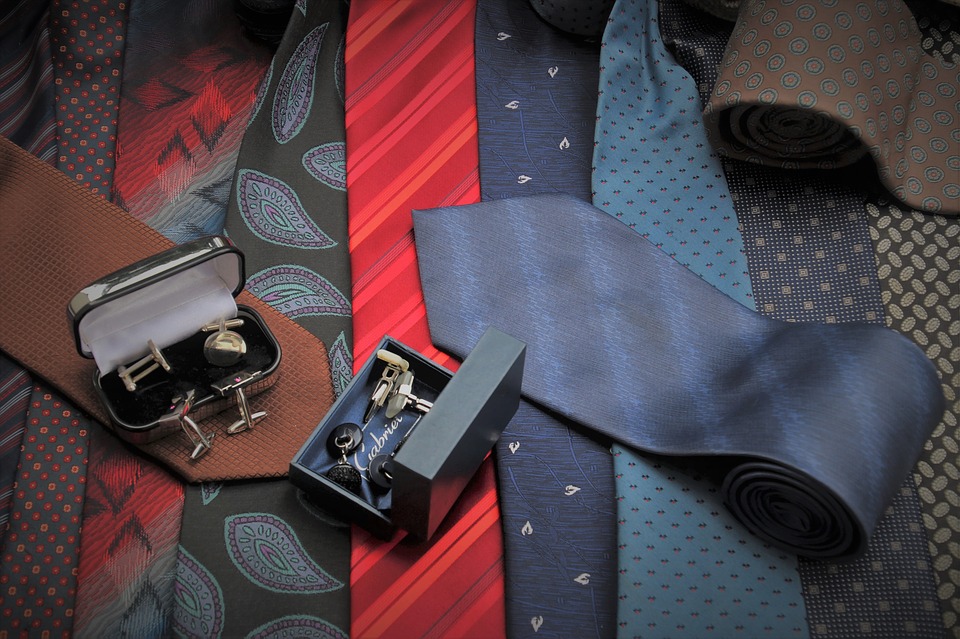 Belts
A belt may seem like a basic necessity for most men, but in some cases, it is the perfect accessory that completes an outfit. It is always a good idea to wear a belt even when your pants perfectly fit as it gives your look a little edge. The rule is usually to match your belt with shoes for a clean look, but this depends on what you wear and where. You can get a few statement belts in different colors or buckles to spice up your outfits. In some cases, you can change the belt buckle, so it is a good idea to get one of those in nude color and get other fasteners to switch it up.
Shoes
Your shoes complete everything, which is why you need to be careful when you're purchasing footwear. As usual, quality comes before quantity here, and if you are revamping your wardrobe, there are a few must-have pieces. Any stylist will tell you to have the basics, one pair each of black and brown formal shoes, and at least a couple of sneakers. This is the basic, and you can build your footwear collection from there and add a few open shoes. Remember always to wear the right shoe for the right occasion since you don't want to have your expensive Oxfords out at the beach.
Watches
Every man should have at least one excellent quality watch as it compliments your outfit. You don't have to wait until you can afford that expensive Rolex as there are so many great pieces that won't make you broke. Quality is the most important thing you should look for, and if possible, get one which you can change the straps. This allows you to customize it according to your wardrobe. However, a good quality golden or silver watch is a safe bet as they will go with anything.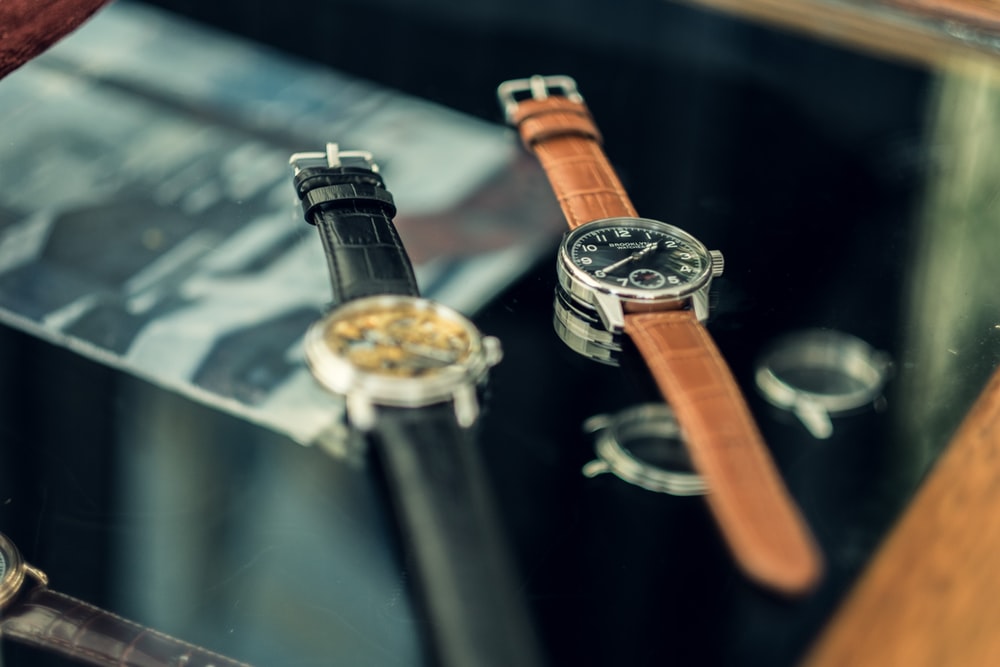 Bracelet
If you are not big on watches, then some cool bracelets will take your whole look to the next level. You can get any type you like from metallic ones, tribal or woven ones. Many shops offer custom made ones, and you can have one made out of a keepsake. Depending on your look, you can choose to wear on each wrist or even have a few on one wrist.
Pocket squares and lapel
If you wear suits a lot, then pocket squares and lapel pins are must-have accessories. The best part about them is that they are perfectly acceptable in any setting. Get them in different colors and patterns, so bring a little excitement into your outfits. If you are not ready to spend too much on them, as they can be ridiculously pricey, there are many DIY tutorials to help you make yours.
You don't need to have all these accessories, especially if you are not a fan of them but identify a few essentials that work with your style. Try as much as you can to diversify your options so you have at least something that can help any of your outfits to stand out. Lastly, remember that you can't use the same pieces forever, so know when it is time to let them go.