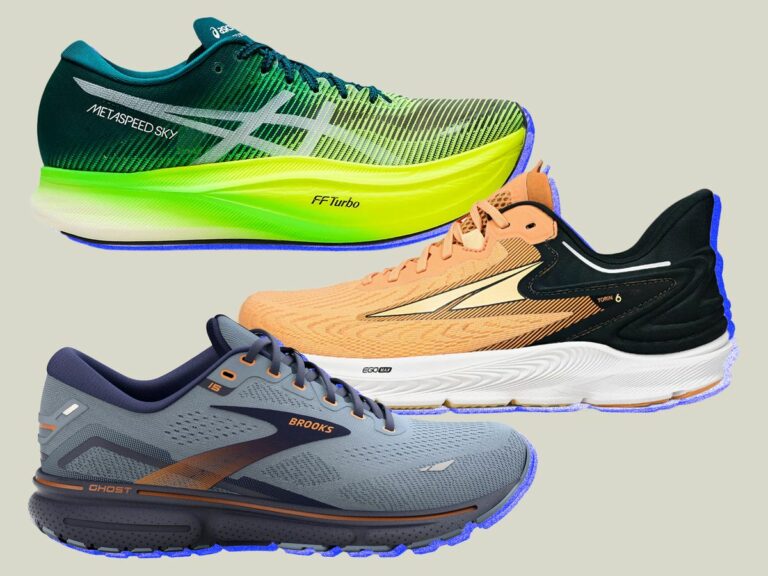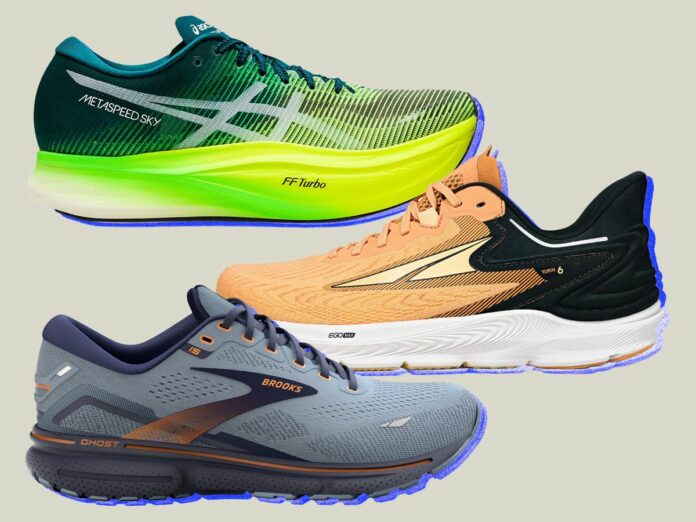 Shoes can make or break an outfit, and choosing a pair that fits your style and personality is important. Not only do you want comfortable shoes, but you also want to make sure they look good. You can do a few things to ensure you get the best possible fit for your shoes. But what happens when you don't have much time or money to shop? This article will outline tips for choosing quality custom shoes that best fit your style and budget. By following these tips, you'll be able to find a quality pair of shoes that look great and feel even better.
How to choose the perfect shoe for your style?
Choosing the perfect shoe for your style is a personal decision that requires considering several factors, including the type of clothing you plan to wear and your occupation.
When shopping for shoes, it's important to consider your clothing style and what type of footwear will best complement it. For example, if you're planning to wear pants most of the time, opt for a low-heeled shoe instead of a high-heeled one. You may prefer a more comfortable walking or sandal shoe if you dress casually.
Be sure to try on different pairs of shoes in stores before making a purchase. When selecting shoes, consider your foot size and width. And be sure to clean and polish your shoes regularly to keep them looking their best.
Types of shoes
When it comes to shoes, there are a variety of types and styles to choose from. If you're looking for something specific, such as heels for evening wear or sandals for summer, research what type of shoe best suits your needs. Additionally, if you have a style that leans more towards the traditional side of things, certain shoes will look better on you than others.
Clogs: Clogs are a classic and versatile type of shoe that you can wear in any season. They're also great for people who want their feet to stay warm in winter.
Flats: Flats are another versatile shoe that you can wear year-round. They're typically low-profile, making them ideal for everyday wear, and come in many different colors and styles.
Heels: Heels are perfect if you want to add a little height and femininity to your look. They can be subtle or dramatic, depending on your preferences, and they will help you step up your game when it comes to dressing up for special occasions.
Sandals: Summertime would be the same with sandals! Sandals are one of the most popular shoes because they're comfortable, stylish, and easy to take care of. You can even go swimming or sunbathing in them!
The importance of fitting shoes properly:
There's a reason why shoe companies spend millions of dollars on research and development: shoes are one of the most important pieces of clothing you can buy. A good pair of shoes can make or break an outfit, so choosing a quality pair that fits your style is important. There are a few things to keep in mind when shopping for shoes:
The type of material the shoes are made from will affect their comfort and durability. Leather shoes, for example, are more comfortable than rubber or synthetic materials, but they may only last for a while.
The width and length of the shoe will also affect its fit. Most shoes come in standard sizes (U.S. men's size 8 = E European size 43), but if you have wide feet or a long stride, you may want to try a size up or down.
The shape of your foot is another important factor to consider when buying shoes. If you have a high arch or narrow heel, you should shop for shoes with slightly higher heels or flexible soles. If you have flat feet, choose flats rather than heels or other high- heeled styles.
When trying on different pairs of shoes, be sure to walk around in them and experiment with different positions and movements to see how they feel (particularly if you plan on wearing them all day). It's also helpful to take photos of yourself in normal and fitted poses to see how the shoes look on different body types.
Tips for finding the right size for your shoes
When it comes to finding shoes that fit well, there are a few things you can do to help ensure that you're getting the right size. First, take your foot measurement and divide it by two.
It will give you the size in inches. Next, find a pair of shoes that fit within this range and wear them around the house for a few days to get a sense of how they feel. If they still don't fit, try going up or down one size from what you measured; when you have found your perfect pair of shoes, clean and dry them thoroughly before wearing them so, they last longer.
Conclusion
Choosing the right shoes is an important part of dressing for any occasion. Finding a pair of shoes that fit your style and are comfortable enough to wear all day is important. Whether you're looking for something formal or more casual, our selection of shoes has everything you need to find the perfect pair of shoes for you. Our tips have helped you learn about different types of shoes, how to choose the right size, and what factors to consider when selecting a quality shoe. If you have any questions or want help finding the perfect pair of shoes for your next outfit, please don't hesitate to reach out to us!