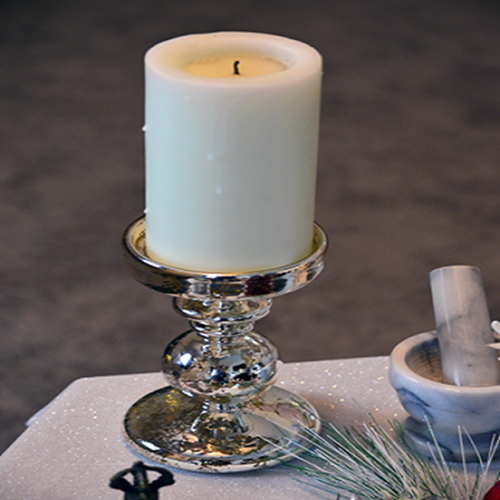 There are currently different varieties of candle holders, but one which stands out is silver candle holders. It is classy and seems to fit any occasion in which it is used to place candles very well. Many eager to incorporate candles into their decoration ask which candle fits perfectly with a silver candle holder. This will be discussed soon.
Ways To Take Care Of Your Candle
Buying candles is one thing, but taking care of your candle well so you can use it several times is another. To make the most of your candle, you must ensure it is clean. After burning your candle, black soot accumulates in the container or candle stick you placed the candle in. It has to be removed. Additionally, ensure you burn your candle evenly to reuse it. Don't forget to trim your candle after each use if you want the candle to burn evenly.
Types Of Candles For Your Silver Candle Holders
There are different types of candles to place on your silver candle holders. The candles listed here are suitable for any occasion of your choice. So, let's dive into it:
Teal Light Candles
For your silver candle holders, a tea light candle is the first choice for you to place on it. It is easy for you to get because it is reasonably priced and it is safe to use. It gives a cozy space though it does not offer much illumination. There are many candle holders to pick from, or you can place them on a dish. It is not your best choice if you intend to keep your room lit all night.
Most people know tea-light candles as a candle used to keep the tea warm, as their name suggests. This was their original use, though, over the years, it has changed to the point that it can be used for decorating and lighting up a space. A 38mm-diameter tea light candle has a five-hour burn time. This implies that you can relax while eating your meal and take a short nap while it burns. If you want it to burn for a more extended period, you should buy them in bulk to light them up when it finishes.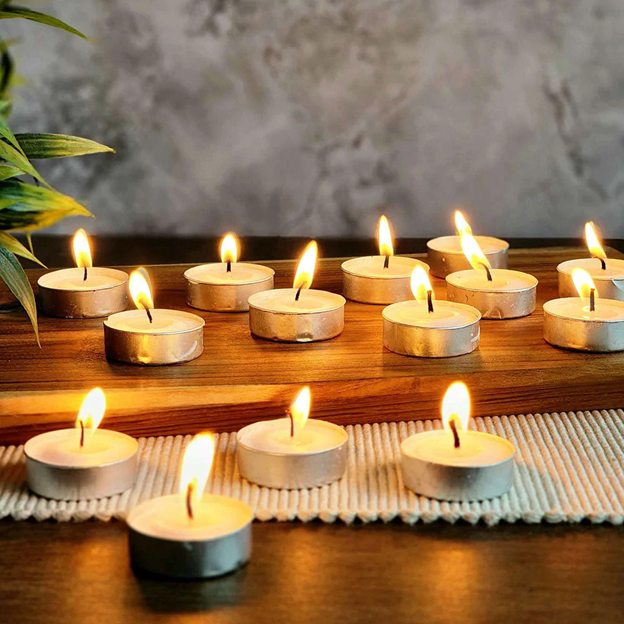 Taper Candles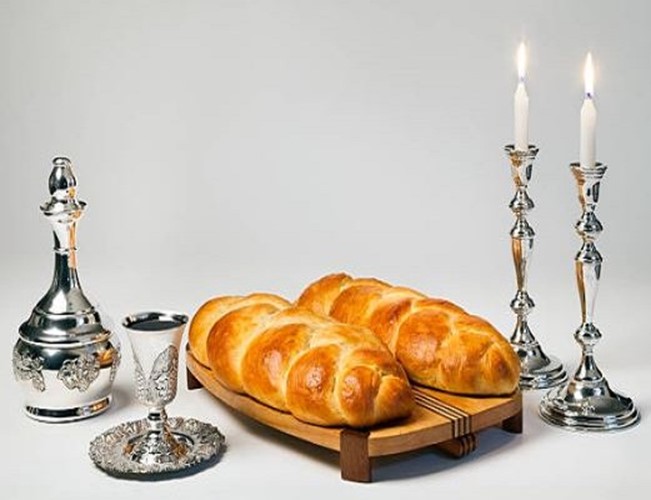 These candles are always beautiful when set on silver holders, especially on dining tables. It has a cozy and romantic atmosphere which is why it is frequently used for lunch and dinner dates at restaurants and homes. They are long and tapered, and not only does it pair very well with silver candle holders but also with other candle holders.
However, when positioning them, you must be careful so that the wax drips off the edge rather than down the sides. When the candle burns and streaks downwards, it is pleasing to watch. Taper candles are perfect for dinner or prolonged meditation and relaxation periods because they are long-lasting and burn up to 10 hours.
Votive Candles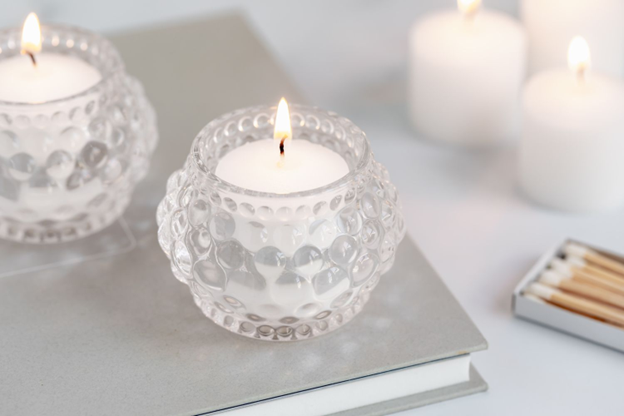 These candles have a significant lifespan compared to the fact that they come in small sizes. Many users agree with the fact that it lasts throughout the night. Votive candles burn out when the wax is finished, but their beautiful scent makes your room or space smell nice because of their fragrance. They give a space a vibrant atmosphere. Not only can you place them on silver candle holders, but they can also be placed on a fish or other candlesticks.
Cartridge Candles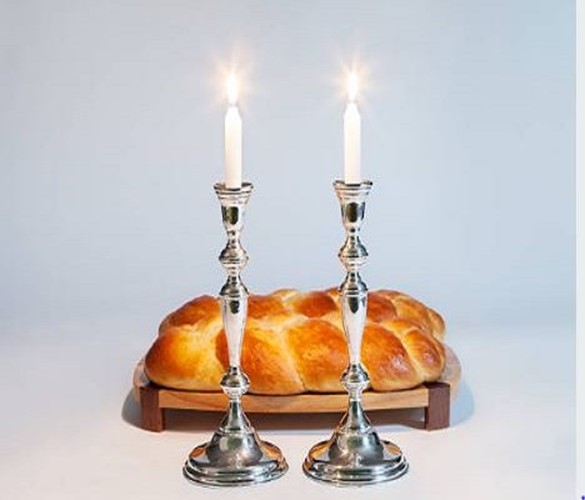 Cartridge candles eliminate worrying about wax leaks which leads to a surface being dirty and you having to deal with a messy cleanup. Here, candles burn at the same height because of the inner spring-loaded cartridge. You can reuse them as much as possible because the aluminum outer shells can be refilled. This saves money and gives you the ambiance you want on your silver candle holders.
Scented Candles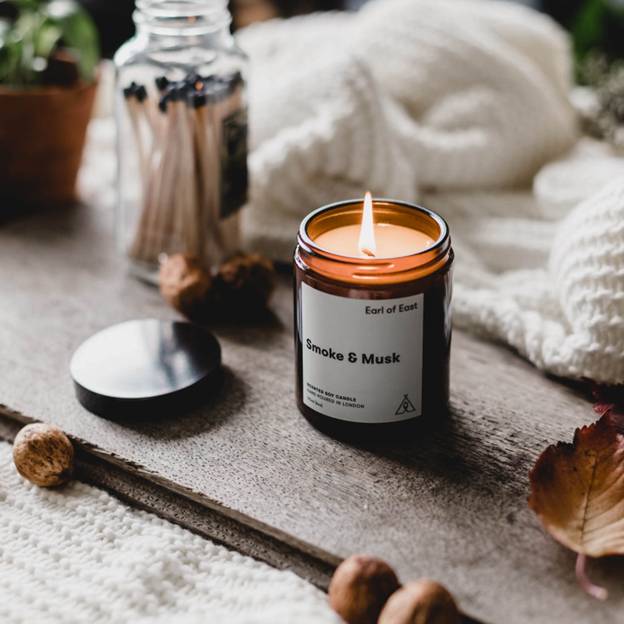 These candles are usually mixed with other ingredients like artificial scents, several waxes, and essential oils to produce a pleasant fragrance when they burn. This is for those who loves burning candle for their scent. When it comes to festive and seasonal scents during Christmas, a combination of peppermint, pumpkin spice, and pine is usually the go-to. You can place them on your silver candle holders for any occasion of your choice though there are other shapes it comes with.
Multiple Wick Candle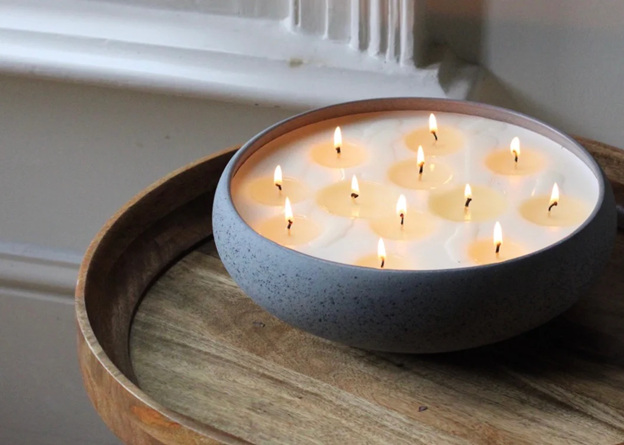 It is a candle often used by candle lovers though its major drawback is that it burns quickly compared to other candles. However, it burns evenly, produces more light when burnt when comparing it to single-wick candles, and it has a lovely scent. To reduce the likelihood of black soot and to get an even burn, you should try to trim the wick each time you are using it.
Conclusion
These are some of the candles you can pair with your silver candle holders. The good thing is that all the candles mentioned here are reasonably priced and will suit your occasion. You can also discover more fantastic candle holders at nuptiostore.com.