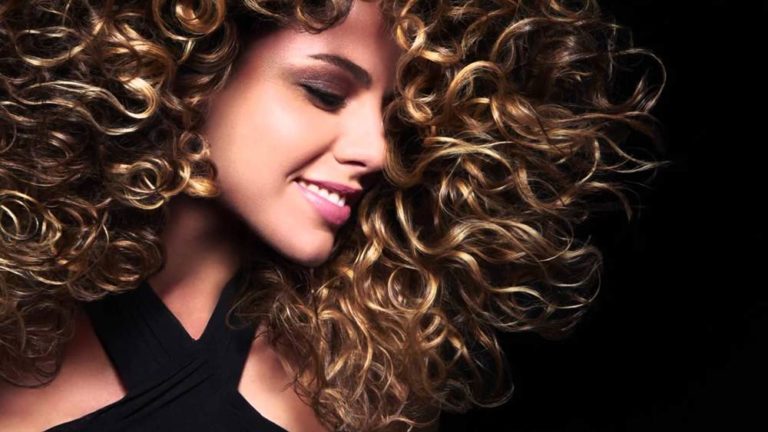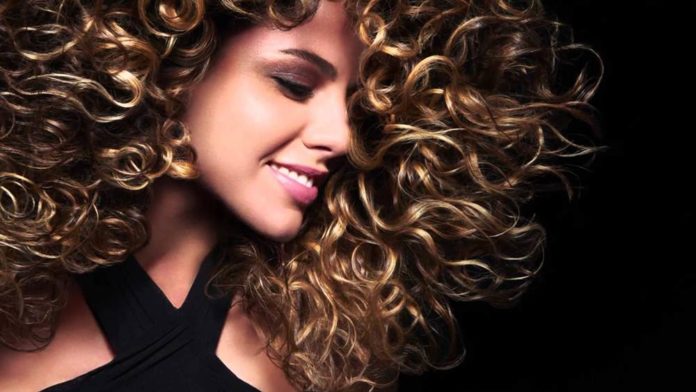 Tired of same old hairstyles? Is it difficult to curl your long hairs, or are you finding natural ways to curl hair? Shiny, voluminous curls are the simplest way to flam up your look. If you are not blessed with curls naturally, then why not get them on your own? Do you have time issues?  Here are some fast and easy ways which take 10 minutes or less to get super curls without heating your hair.
Twist and press method
Wash your hair before curling them. Apply conditioner to maintain the shine of your hair. Before drying your hair, use a towel and wrap it on your hair by twisting it. Press the towel for a few minutes and then dry your hair using a hairdryer. Look, you have got such beautiful, messy curls in few minutes that too without any heat on hair. Isn't it an easy way to curl your hair? It makes you look amazing.
Ditch the hairbrush
Wash your hairs and apply conditioner to it. Instead of using a comb to untangle the hair, leave it the way it is and let them dry naturally. If you feel uncomfortable without combing your hair, use a wide-tooth comb and comb your hair while conditioning them. These are the most beautiful natural frizz you can ever get without doing anything. This is one of the fast and easy ways to curl your hair.
3. Feather the ends of your hair
Want to visit a hairstylist for getting frizz but afraid of heating your hair? Here is a simple solution to it. Ask your hairstylist to feather cut the tips of your hair using a razor or a pair of scissors. This will give natural curls to your hair and will make you look pretty. Shh… this is one of the best-kept secrets for hairdressing. This is another easy way to curl your hair.
4. Swap oily serum for light curl crème
Oils and serum are considered suitable for hairs for ages, and everyone has trusted it and using it to get smooth hairs, but your problem is a little bit different. You want smooth + curly hair. Have you ever tried a light curl crème? There are very fewer people who use it. Instead of applying oil or serum, use this curl crème to get smooth and frizzy hair. The process of applying it is no different. Instead of applying serum or oil, apply it.
5. Use a diffuser while blow drying
To get an evening out frizz pattern, using a diffuser is Important. To get some shape to your curls, turn your blow dryer onto the low mode and drop them in the diffuser. Make sure you define your every stand.  Isn't it an easy way to curl hair? Why not try it once and see how pretty you can look with these natural frizzy hairs.
6. Ignore anti-frizz products
Conditioners and serums usually put weight to your frizz and bring it down, and your hairs seem straight. Instead of using this, use light products on your hair to maintain the smoothness and shine of your hair. Also, your curls would not get straight and will be supported beautifully. Did you know this easy way to curl your hair or to keep it?
7. Lock your curls with light hold hair spray
Do you use hard hair spray to lock your curls? Dear, you are making a big mistake. It would be best if you used a light hold hair spray to lock your curls so that your hairs are not damaged, and your frizz is maintained too.
8. Hair roll
Divide your hair into small segments. Twist and roll each section and tie it. Once you are done with it, use water spray and sprinkle it on your hair. Do your other work for a few hours or take a good nap. Undo your strands and boom! You have got amazing curly hair. Look, this is an easy way to curl your hair and look beautiful.
So are you ready to look beautiful with your amazing ways to curl hair in few minutes? Are you going out to a party or a lovely evening? Here are simple ways to look pretty with your natural frizzy hair.