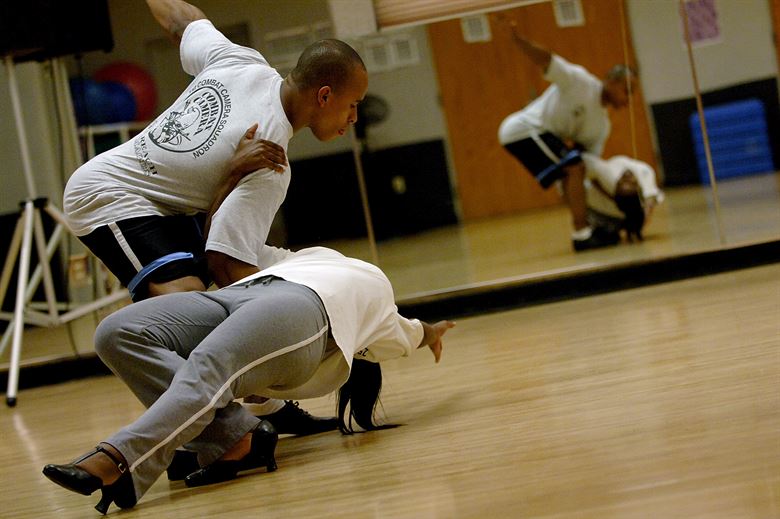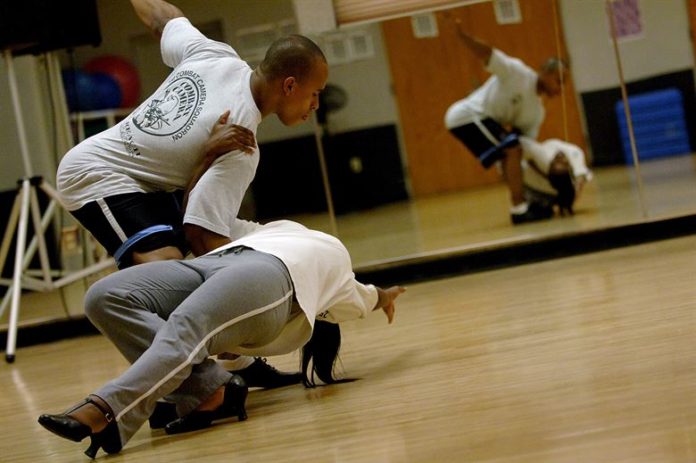 Have you no rhythm? Are you embarrassed to dance at parties? Do you love to dance and are willing to learn? We will help you get yourself a dance teacher. It might be difficult for beginners to choose the right dance teacher for themselves who understands their taste, level, caliber, interests, and stamina. Whether you want to learn Lap Dance, Tap Dance, Disco Dance, or Salsa, there are a lot of tutors out there who would love to teach you their styles. But how do you know where to start? How to begin with the search? Here are some of the tips you could use while searching for the right dance tutor for yourself – 
From where to begin the search from?
If you want to learn dancing but know nothing about it or about what to learn, then you might end up learning some style you don't want to learn. If you join any dance academy or dance classes, make sure that you take a taster class for free wherein you would get to know whether you want to learn from that tutor. Also, you could just watch the tutor taking a class and see for yourself if you like their style. In the end, you could enquire with the other students about the personality, expertise, and experience of that tutor. Because your main aim is not only to learn dance but also to be at ease and be comfortable with the teaching techniques of your dance tutor. Some places where you could find dance lessons are – 
Classified advertisements promising private dance tutorials

Certified dance schools
Uncertified dance studios
Regional conservatoires
National conservatoires
Music schools
Theatres, National dance centers, and dance associations
Look for dance teachers based on their specialty
If you are a beginner, you might have to decide which dance form to learn, or you might also learn different types of dance forms altogether. Beginners and intermediates often learn dance forms like Jazz, modern dance, or Ballet, and tutors for these dance forms could be found in abundance. You could also find tutors who offer to teach Bollywood, Latin, or African style dancing. While there are some, who offer training in different styles and mix-match classes according to the wants and styles of their students. There are a lot of dance styles you could opt for – 
Oriental dance

Merengue
Ballroom dancing
Chacha
Hip Hop
Ballet
Puerto Rican Salsa
Latin dance
Tap dance
Swing dance
Whether you just want to take a summer dance class or undertake specialized intensive training of any particular style of dancing, you would find plenty of teachers.
Find yourself a private tutor for dance classes at home or online
Some people prefer learning to dance without leaving the comfort of their homes, and that is when they opt for online dance classes or private home dance classes. Such private lessons end up being cheaper than attending a dance academy or conservatoires. Some of the benefits which would make you choose private training over group classes are that in private classes, one tends to get more regular instructions. Also, you will pick up the techniques and understand music faster in a more fun manner. But where to find about private dance classes – 
Advertisements in local newspapers

Advertisements at school

Online classified sites

Tutors advertising their dance tutorials in social media or YouTube

Private agencies offering such services
If you are learning to dance for your own wedding or for some competition, private dance classes turn out to be the best option wherein you get the full attention of the tutor. This is one of the most fun and interesting ways to bond for couples who are to be married, and for others, it is a great way to learn new styles.
When you take private online dance classes through Skype, Superprof, or Zoom, where students do not have to leave home. The benefit of such online classes is that you could get services from all over the world by using all kinds of online resources. 
Do not forget to choose a dance teacher based on your own level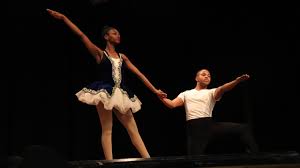 Arts is something you cannot rush into while learning or pursuing. You cannot just start dancing like a pro in a couple of days if you are a beginner or an intermediate. When you take up dance classes, your tutor will certainly get an idea of your level in a few days and would opt for the best ways to help you progress. When you join group dance classes, there can be times when you yourself realize that the classes are not based on your level or caliber. When it comes to dancing tutorials, there are three main levels namely – 
Beginners' dance tutorials

Intermediate dance tutorials
Advanced dance tutorials
You will find tutors who only teach a certain level of dance, but there are also some others who teach all the three levels of dance, in which case you could complete your entire learning session with the chosen one. If you are learning how to dance with a goal or objective in mind, make sure you tell your tutor about it so that you know whether they would be able to meet your expectations or not.
Things to look out for a while taking dance tutorials – 
How they explain dance moves

Their teaching style
How they adapt and change their choreography according to the levels of students
Their patience
Whether they respect the limits set by a student and motivates them to accomplish the target
Knowledge of both music and dance
Their creativity and talent to improvise
Use of props and resources
Things you should not expect to see –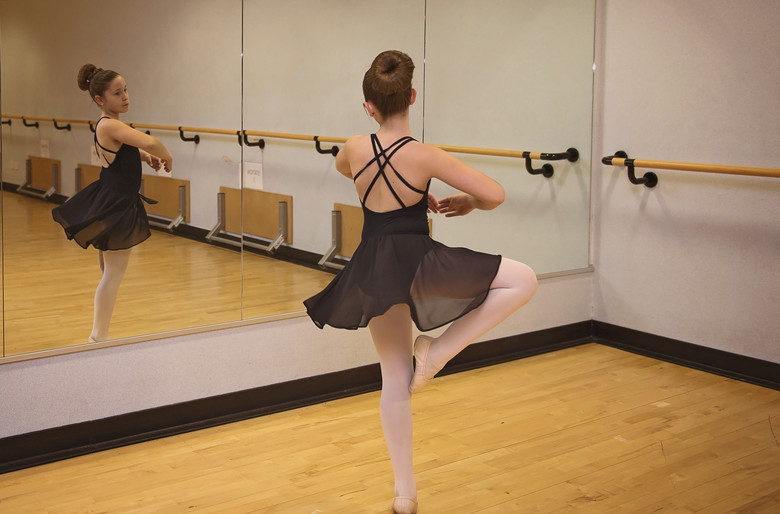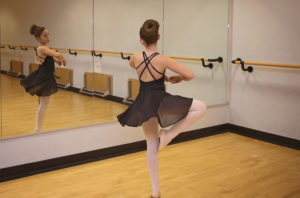 Generic teaching methods

No warm-ups
Not adapting to the student's level
Difficult choreography
Not giving preference to student's taste of music
Too low levels for advanced students