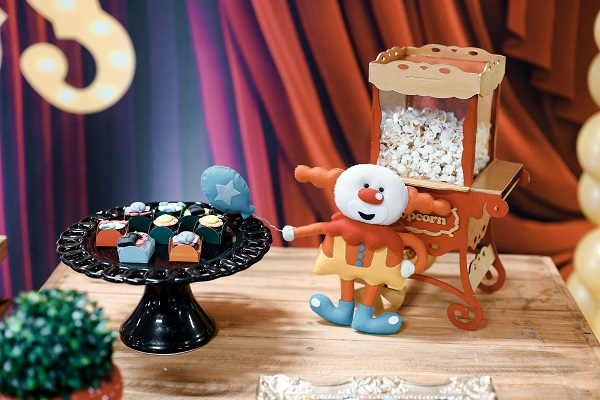 In the year 2003, Popcorn was honored as the official snack food of Illinois by the Illinois General Assembly. It was popularized by its sale through pushcart vendors and took over as the best snack item against Cub curse, two mayors Daley, deep-dish pizza, and hot dogs. While the true and classic flavors found in Chicago are a sweet-salty kettle, caramel, and cheese, there have been other new flavors in the market like cherry, pickle, and banana. You just have to go through this article if you, too, want to treat yourselves with the best flavors of fresh corn kernels in Chicago. Here we enlist a few of the best places –
Kernel Fabyan's Gourmet Popcorn Shoppe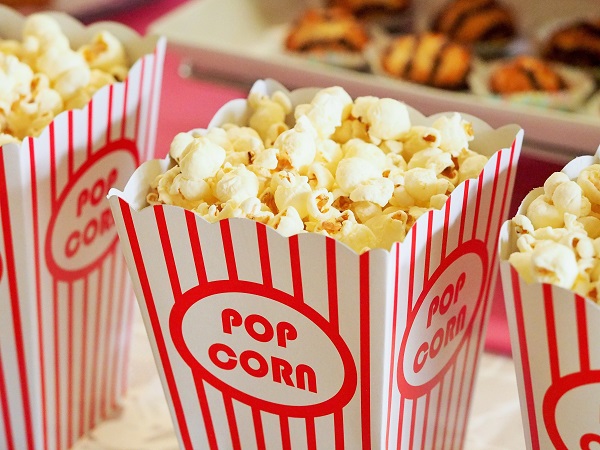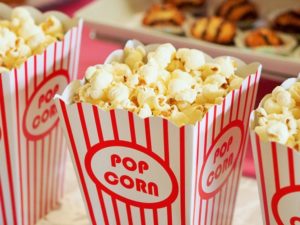 If you are wandering for the perfect popcorn serving place in the perfect setting, then 511 S. Third St., Geneva is your destination. Pick the warm, best, and ethereal sweet-salty glaze amongst the five flavors. The fresh popcorns would just melt in your mouth like some gourmet while you enjoy them in the picture-perfect street of historic Geneva. The only thing that needs a quick check is that they should balance their White Cheddar popcorn with caramel as the cheese alone makes it too salty. 
Garrett Popcorn Shop
Do not worry because 625 N. Michigan Ave is just the new destination, but does it affect their preparation? Not at all, as they still follow the same routine. If you don't believe you could just take a look at the long queue followed outside the store with locals as well as tourists waiting patiently to treat themselves. Tourists might think what the fuss is all about, but after taking a dip into the fresh kernels, they understand how the decades-old traditional recipe binds these natives to this shop. Their undisputed best popcorn flavor is the sweet-sticky caramel corn. Their only drawback is: they're a bit overzealous when it comes to topping flavors on their airy popcorns as the greasy topping often puddles or even oozes from the bottom and seams, respectively. 
The Little Popcorn Store
There are chances you would miss this small shop while passing by, but the enthusiastic local kids make sure that you don't miss them. They would lead you to this small candy store situated in a corner on 111 1/4 W. Front St., Wheaton. They would make you freshly popped corn kernels while you stand in the narrow alleyway in downtown. Small bags of fresh popcorn would only cost you 75cents while you could enjoy a nostalgic candy for a nickel. They just serve one flavor of popcorn, which is lightly salted. 
Wells Street Popcorn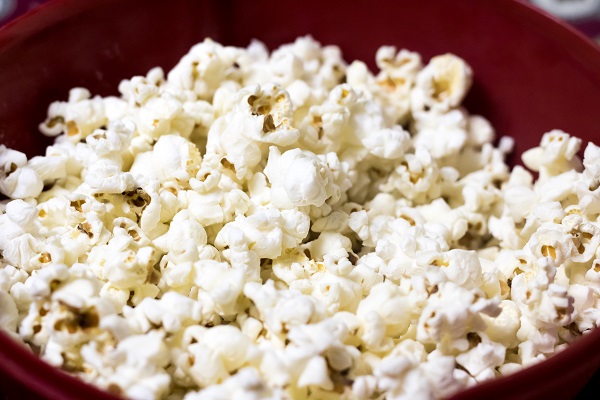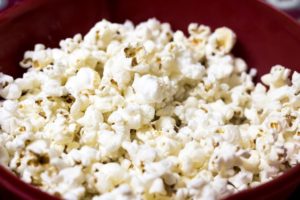 If you've food allergies, then this place at 2804 N. Clark St. is your haven for a tree-nut-free and peanut-free savory-filled environment. If you like non-greasy yet cheesy products, this is your place. They serve the cheesiest cheesy popcorn as if it were mere gourmet without the usual greasiness you would find in other popcorn places. The only drawback of this is that you might experience inconsistent salty patches, incompatible flavors, and processed taste at times.