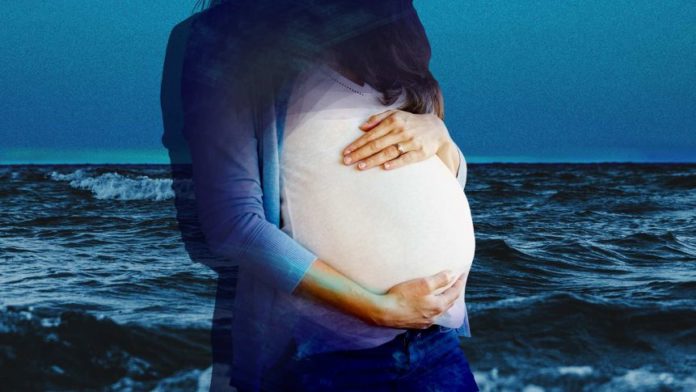 Pregnancy is the happiest moment of a woman's life. She needs to be more careful regarding her diet during pregnancy in order to support the healthy growth of the baby. During pregnancy, a woman has a baby forming within her; hence, it is crucial for her to take care of her dietary needs. During pregnancy, a woman should assure that her diet comprises all the essential nutrition and vitamin to nourish the baby. Nevertheless, it is necessary to remember that the diet should be balanced as overeating or less eating could be dangerous during pregnancy. Here is a list of pregnancy tips for making pregnancy food chart.
Green Vegetables
Green vegetables such as kale, broccoli, and spinach are packed with vitamins and minerals and are a rich source of nutrients like folate, calcium, and iron, which are crucial for the body. These vegetables are also beneficial for boosting the immune system, which is highly required during pregnancy. Additionally, they are loaded with fibers and antioxidants, which reduce constipation.
Dairy Products
Dairy products such as buttermilk, curd, and milk are a rich source of calcium and proteins, which helps in the growth of the fetus. Yoghurt contains probiotics that are good for the digestive system and pregnancy, and it decreases the risk of complications faced during pregnancy. Diary products are best to include in pregnancy diet list and food chart.
Berries
Berries like blueberries, blackberries, raspberries, and other berries are rich in antioxidants which are suitable for overall health. They are best pregnancy snacks and best fruit for pregnant woman. They are loaded with vitamin C, which helps in boosting the immune system. They have water content which allows a woman to stay hydrated during pregnancy. 
Dry Fruits
Nuts and dry fruits are best pregnancy snacks as they are rich in nutrients and are good for the pregnant lady as well as the baby. Consuming dry fruits is one of the best pregnancy tips to follow. They are power-packed snacks, which must be added to the diet of pregnant women. Dry fruits are a must in pregnancy food chart.
Fruits
Fresh fruits like bananas and avocados, which high water content, are nutritious for pregnant women and helps in keeping their body hydrated.