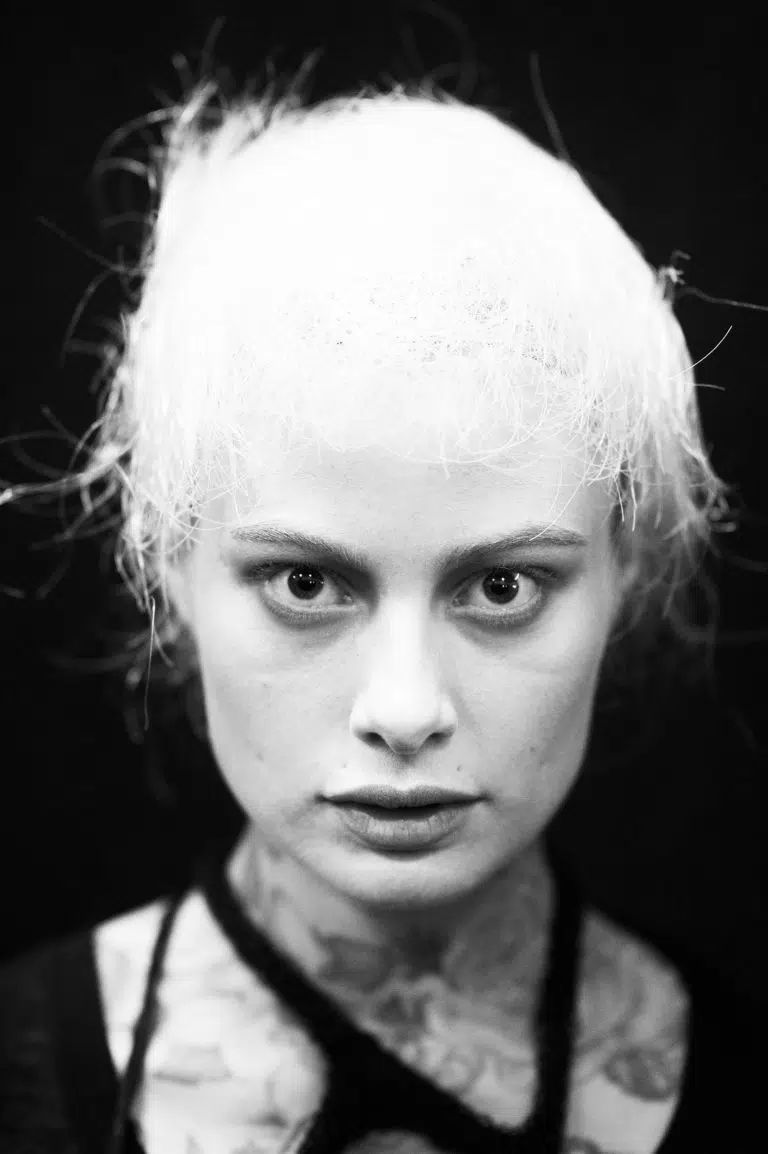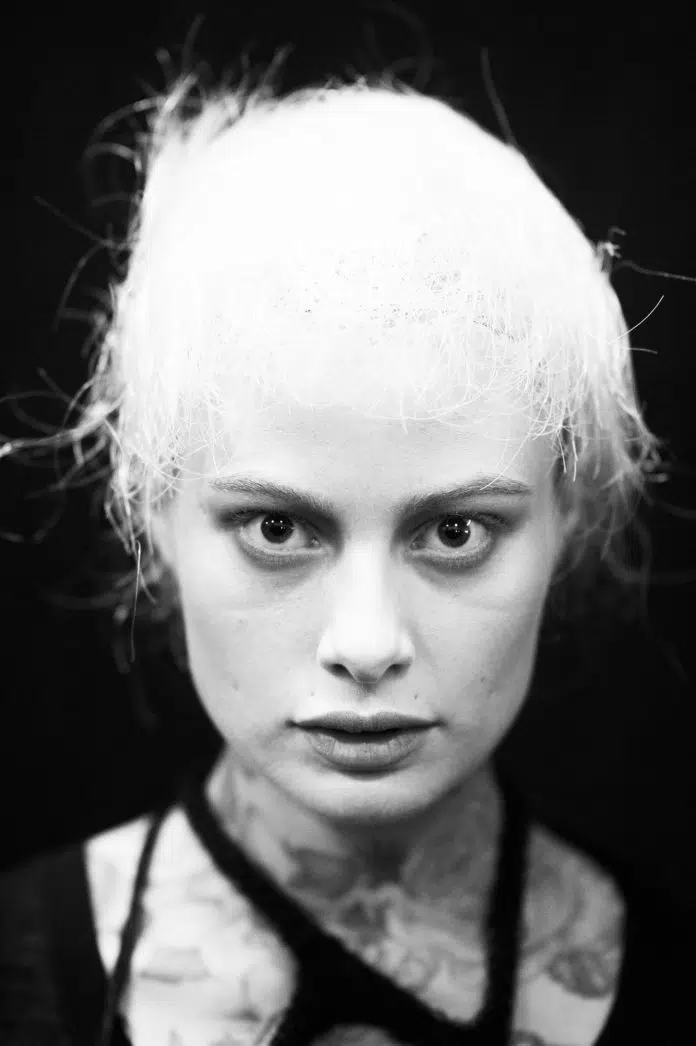 When interacting with people in any way, whether a job interview, conducting business or at a social event those people usually see you before speaking with you. Your appearance can make a big difference in how others perceive you. You can dress to look professional, confident, chic. There are many ways to go. Of course, your clothing is the biggest part of creating your look. But don't forget accessories. Jewellery, scarves and headwear can all add those little touches that take a look from average to fabulous. There are many great places to shop for fashion accessories in Scandanavia. Let's take a look at the capitals of Norway and Denmark.
Oslo
While not as famous as Paris or Milan, fashion in Oslo can be every bit as exciting and chic. Scandinavian style is generally functional, featuring neutral color palettes. It's based on simplicity and the "form follows function" mantra. Accessories reflect this simplicity. Earrings, necklaces and rings made of gold or silver can add just a bit of contrast to darker-hued clothing. Jewellery tends to be unobtrusive, visible without calling attention to itself. Scarves worn around the neck or over the head can also fit the aesthetic as can a leather or suede tote bag.
There are plenty of places in Oslo to shop for fashion accessories. There are several department stores that contain a wide range of fashionable items. Oslo also has shopping malls and boutiques where you can find unique accessories. Downtown streets are filled with flea markets and thrift stores where you may be able to find cool retro jewellery and other accessories at bargain prices. You can spend an entire day exploring the stores and shops in the city.
Copenhagen
Not to be outdone, Copenhagen, the capital of Denmark has shopping districts where you can acquire the accessories to finish off your outfits in true Scandinavian style. Strøget Street is the longest pedestrian shopping avenue in Europe. Located in the heart of Denmark this street runs 1.1 kilometres. It passes the famous Tivoli Gardens and is popular with tourists and locals alike. Along the street are stores that range from budget items to the most luxurious and expensive.
Located in the centre of Copenhagen is the Illum shopping centre. This is a wonderful place to shop for fashion accessories. In addition to clothing shops, you can find a silversmith and a jewelry store. These establishments can help you find the exact accessories to add to your unique and personal style. If you enjoy exploring the history of a city, you'll be happy to know that Ilum has been there since 1891. It is truly one of the most historic places in Copenhagen. 
Putting It All Together
The purpose of accessories is to pull a look together. Before embarking on your shopping spree you might want to do some research. Look through fashion magazines or search up fashion websites. Check out celebrities whose aesthetics you admire. You don't have to imitate them directly, but they may give you some ideas you can adapt to your own style. Plan your budget carefully. No matter how much you like a particular item, you don't want to overspend and leave no money for other accessories. It's a good idea to know what you are looking for ahead of time, and how much you will allocate to each item.
Creating your personal style can be fun and very helpful in business and socializing. Clothing is the place to start but don't forget about fashion accessories. When in Oslo or Copenhagen, take advantage of the many shops to find the accessories that will finish your look.