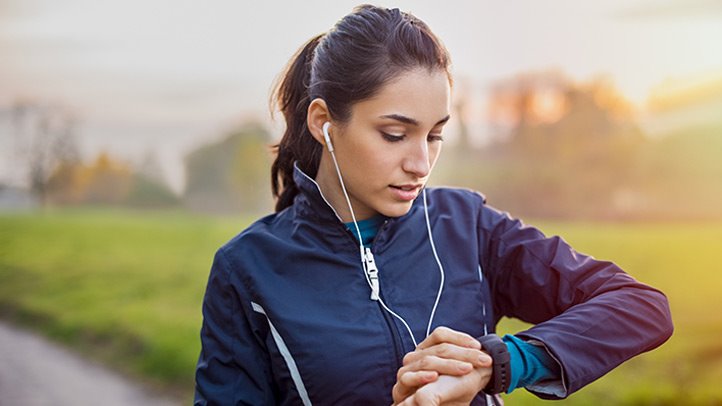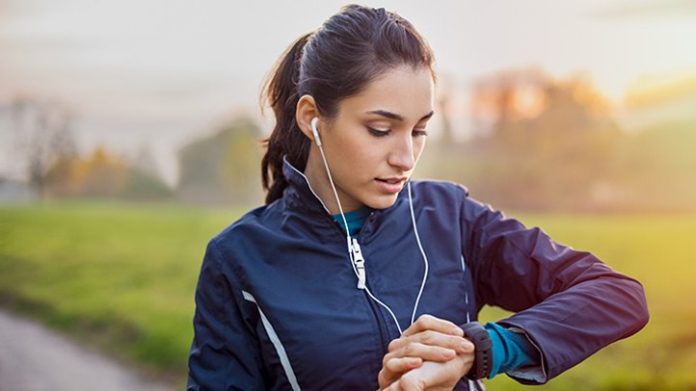 When it comes to fitness, everyone tends to buy a smartwatch or fitness trackers, today our smartphones can also be of great benefit when it comes to fitness. But these are not the only gadgets that can help us to be fit; there are some more products can help you to lead healthier lives, some of them can even help you to recover after an intense workout and stay injury-free.
Are you curious to know more about these gadgets? Read on to gain more knowledge about the three gadgets that will change the way you workout.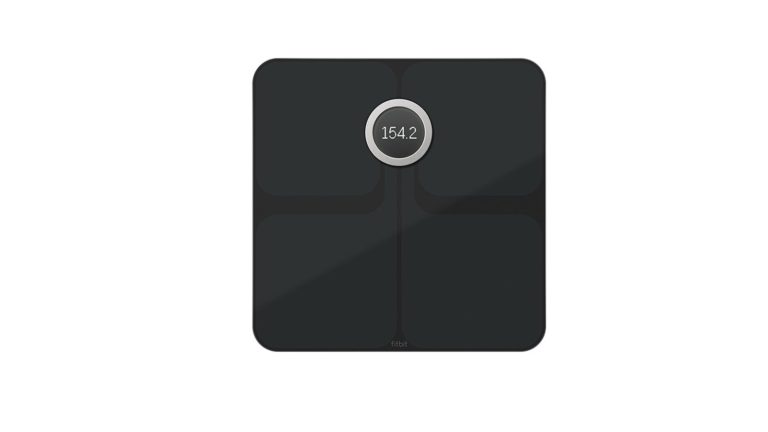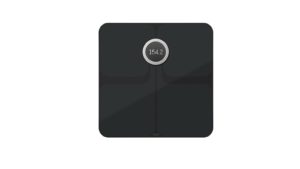 Fitbit Aria 2 Smart Scale ($130)
The Aria 2 is a connected device that offers a lot of functionality for anyone looking to get into better shape or track weight loss over time.
Benefits of using Fitbit Aria 2: –
Track weight
Track body fat percentage and calculate BMI
Can store profiles of up to eight individuals
Information can be synced wirelessly with a smartphone
Display information in a chart format for better interpretation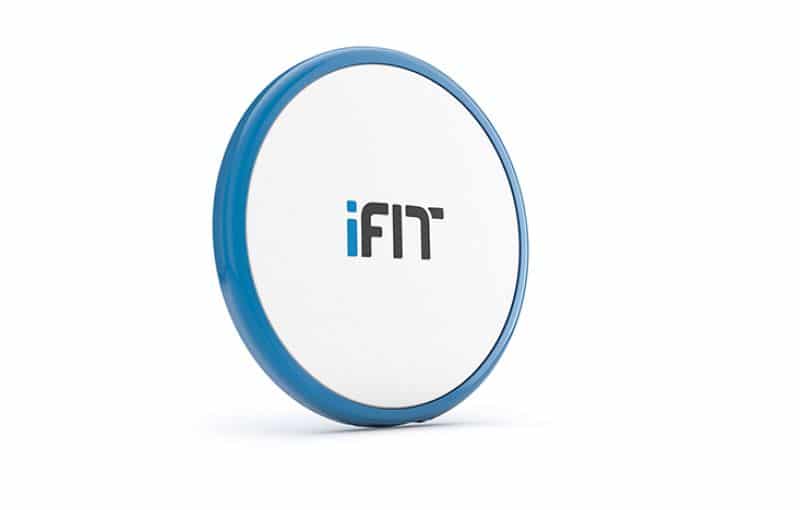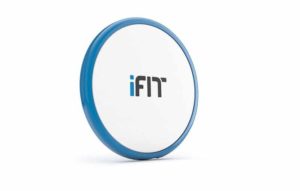 iFit Sleep HR Sleep Tracker ($119)
Yes, there are a lot of ways to track your sleeping habits. But do you want to wear your Apple Watch or Fitbit to bed? Monitoring the quality of sleep of an athlete helps to provide a bird's eye view of the overall health; this is where the iFit Sleep HR can come in handy.
Benefits of iFit Sleep HR Sleep Tracker: –
You don't have to wear it, as it slides between mattress and box spring on the bed.
Tells how much REM sleep you got
Frequency of you waking up
How restful were you last night
Tracks heart and respiratory rate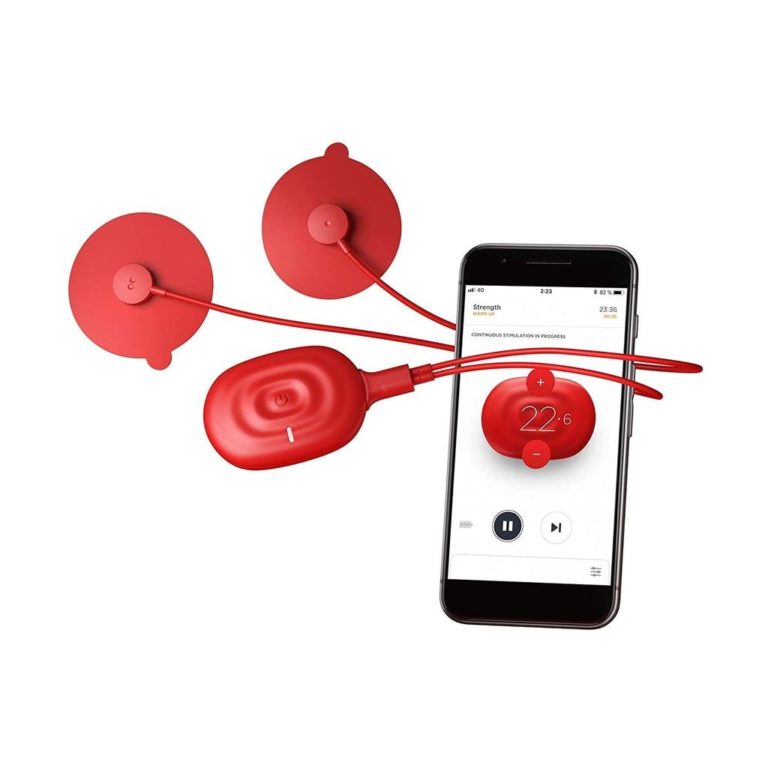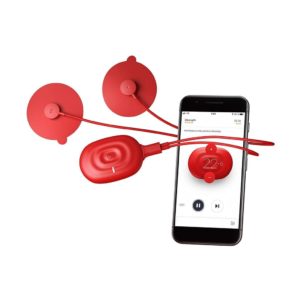 PowerDot Electrical Muscle Stimulator ($199)
Everyone tends to focus just on the workout, not on the post-workout recovery. The sourness that we feel post-workout can lead to severe injuries. PowerDot helps to take care of your muscles.
Benefits of PowerDot: –
Provides therapy to your tired muscles and joints through electric muscle simulator
Easy to use just put it on the area of the body that needs attention
Can be controlled by a smartphone
Easy to use and understand
Helps for fast recovery and avoid injuries