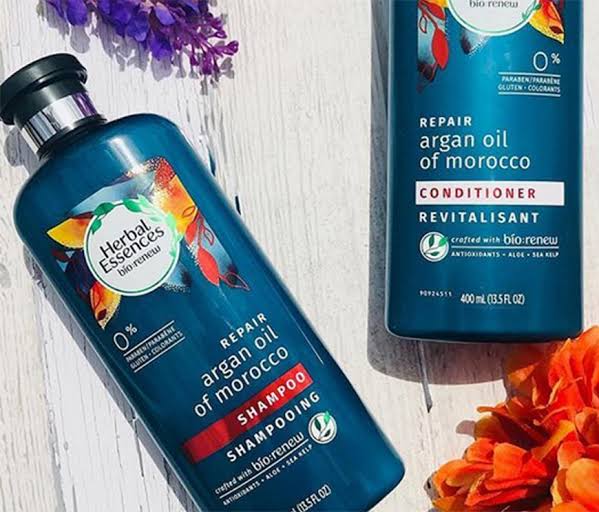 Herbal Essence is the first brand to get on board with inclusivity and accessibility. The Procter & Gamble (P&G) owned brand Herbal Essence releases a new bottle design to help visually impaired people. They have added a new tactile design to the conditioner and shampoo bottles.
"When you read with your fingers, it's very challenging," Latif said. "So we had to keep it simple. We had to keep a repetitive pattern. It had to be tactile enough that it was not a decoration, but it was actually something that was a message and communication."
The bottles have a row of lines denoting 'S' for shampoo and stripes and row of dotes indicating 'C' for conditioner. This design will also help people who do not have English as their first language. This feature was announced on October 11. World Sight Day. The new bottles of the bio: Renew line of botanical shampoo and conditioner will be available at stores from January 2020.
"We are pleased to see an industry leader like P&G and it's Herbal Essences brand incorporate accessibility into the design of packaging," Mark Riccobono, president of the National Federation of the Blind, said in the collection's press release.
The brand will also launch a new Alexa skill to let consumers ask questions regarding its products and ingredients, and get personal recommendations. It has teamed up with the 'Be My Eyes' app, a free service that connects vision-impaired people with sighted volunteers via a live video call, to assist blind users. Molly Burke, the blind YouTube lifestyle vlogger, will create inspiring content to provide Online assistance. This will focus on overcoming daily beauty challenges as a  visually impaired person. "