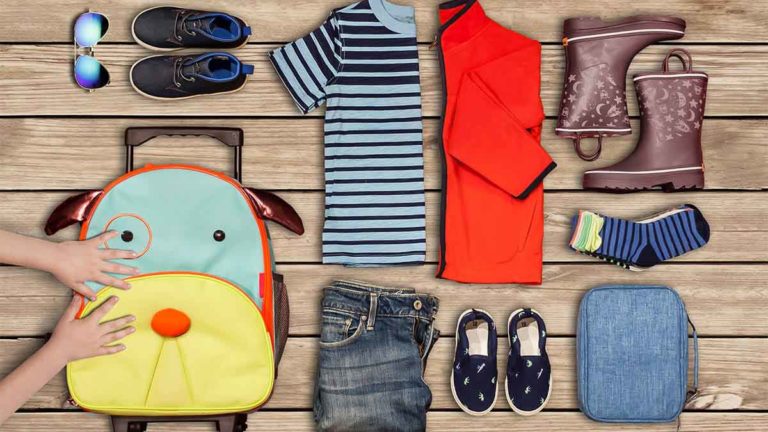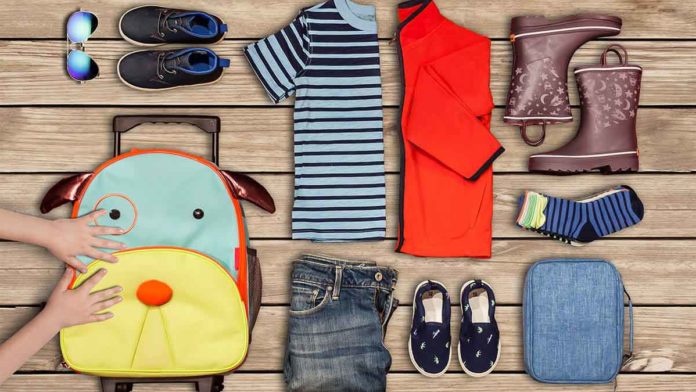 Without a doubt, everyone spends quite a few hours deciding what to wear when they go out on Friday night. Different places demand different attires and dress codes, and you should always be ready for everything.
To not become the odd one among your group who is either over-dressed or underdressed, choose something appropriate for the activity planned. If you're going out bowling, you'll need different clothes than when you're going out to drink with your friends.
Here is what to buy if you plan to go out on Friday night.
1.        Dark Coloured Clothes
Dark coloured clothes are the best option when it comes to what colours to buy. When you're going out with a group of friends, the chances of ruining your clothes with a spill is always there. Spill marks or food marks quickly show up on light coloured clothes. Buying dark coloured clothes means you will worry less about a spill mark showing up. Along with that, if you plan to go out dancing with your friends, dark coloured clothes are again a good option because sweat stains can be easily disguised with dark coloured clothing.
2.        A good pair of Jeans
A good pair of jeans will always come in handy when you cannot choose what to wear. Denim can be used to dress up or give off a casual vibe depending on what you pair with it. Dark wash jeans are universally flattering and look exceptional, paired with tops of any colour. They're also more sophisticated than an acid wash jean which are on the casual end of the spectrum when it comes to denim. For a formal look, you can tuck in your shirt.
The crucial part about buying jeans is finding a cut that suits your body type and will look most flattering on you. 883 Police has you covered when it comes to jeans. They offer jeans in a variety of cuts and a multitude of washing techniques that makes every pair look unique.
3.        Upgrade your T-shirt
For casual plans, a combo of jeans and a t-shirt is the ideal attire. Exchange your plain t-shirts with t-shirts of different patterns or embellishments that will immediately make you look better dressed than everyone else.
4.        Layer up
Layering has become a favoured trend because a jacket, blazer or coat can immediately upgrade a look and is on-trend. Layering up is a good tactic for an improved look and practical if the temperature drops during the night. The focus when layering up should be that your clothes go well together, and don't look like hastily put together random pieces of clothes. What you wear on top is as important as what you wear underneath. What's important is that your jacket should be the proper fit and looks flattering on you. 883 Police offer a variety of clothing items such as bomber jackets, fur jackets. Denim jackets etc. that will enhance your look.