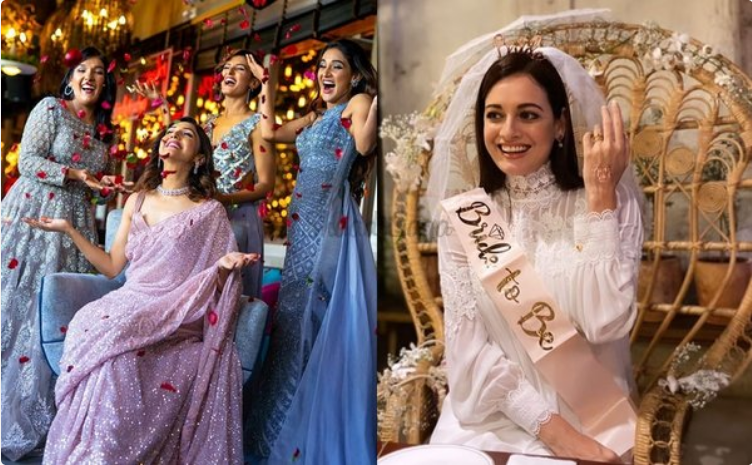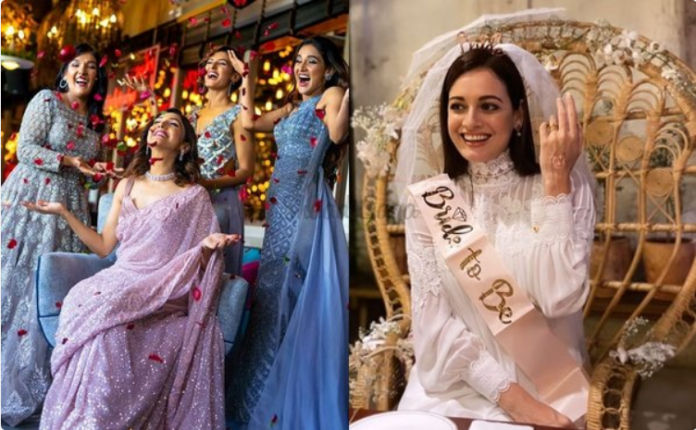 A bridal shower is a wonderful way to celebrate the bride-to-be before her big day. This pre-wedding event is typically attended by friends and family from both sides. Whether you are the future bride's best friend, maid of honor, or both, planning a bridal shower will probably be your responsibility.
While there are a lot of things to consider, party planning doesn't have to be stressful. In this post, we're summarizing useful tips for an unforgettable bridal shower. Let's get started.
Decide the Budget
Being a part of someone's wedding party is an honor but can also be an expensive affair. As a bridesmaid, you probably have to pay for your bridesmaid dress, wedding gifts, bachelorette party, among other things. Therefore, it's important to decide the budget for the bridal shower. Rather than going all out, we suggest keeping it simple. And of course, you should ask other bridesmaids, bride's friends, and family to chip in.
Create a Guestlist
Now it's time to create a guest list. Typically, bridal showers are a women-only event, but you are welcome to invite the bride's closest friends and family. Additionally, you can also invite guests from the groom's side of the family. A golden rule of thumb is only inviting people who are attending the wedding as well.
Choose a Venue
Once you have finalized the budget and guest list, you need to choose a venue. Traditionally, bridal showers are hosted at the bride's place. If that's not possible, you can throw it at the home of one of the closest friends of the bride. On the other hand, if you have a big enough budget, you can book a restaurant, a banquet room or any other private space.
Set Out Invites
As soon as the date and venue are decided, send out the invitations. Ideally, the invites should be sent a least six weeks before the bridal shower so that the invitees have enough time to RSVP.
Involve the Bride
There's no doubt that throwing a surprise bridal shower makes it more special. However, planning a surprise is time-consuming and a lot of work. That's why we suggest involving the bride in the planning process. She can also help you out with the guest list so that you don't end up forgetting an important person.
Pick a Theme
Don't Forget Party Favors
Since guests are expected to bring gifts for the bride, it's a nice gesture to give everyone a party favor. Understandably, you may be already spreading your budget thin with the venue, food, decor, and other expenses. How about saving money by DIYing party favors? You can easily make lip balms, candles, and other personal care items with affordably available ingredients such as lip flavor oils, shea butter, and so on.
Plan Games
Planning games can take the party up a notch. If most guests are meeting each other for the first time, 'Find The Guest' is a fun icebreaker. All you have to do is hand out a checklist of characteristics to each guest and ask them to mingle to find the right person.
Food & Drinks
Bridal showers are generally hosted in the afternoon, so you don't have to worry about putting together a sit-down meal. A few hors d'oeuvre and a charcuterie board should be enough. We also suggest setting up a bar with wine, liquor, mixers, ice and glassware.
Don't Refuse Help
Even with a short guest list, planning a bridal shower can be overwhelming. But who said you have to do it all by yourself? Don't hesitate to ask other friends and family to pitch in.
Wrapping Up
Usually, the intention of throwing a bridal shower is to give the bride an opportunity to spend quality time with her loved ones before the wedding. As long as the party delivers that, you've done a great job!