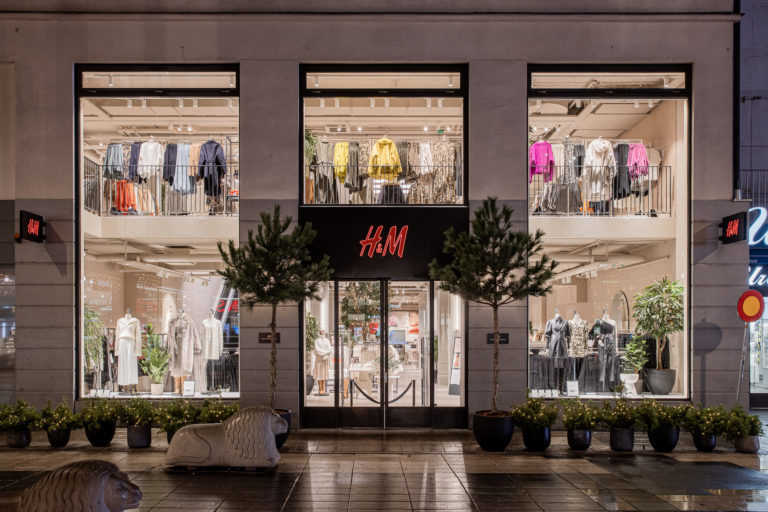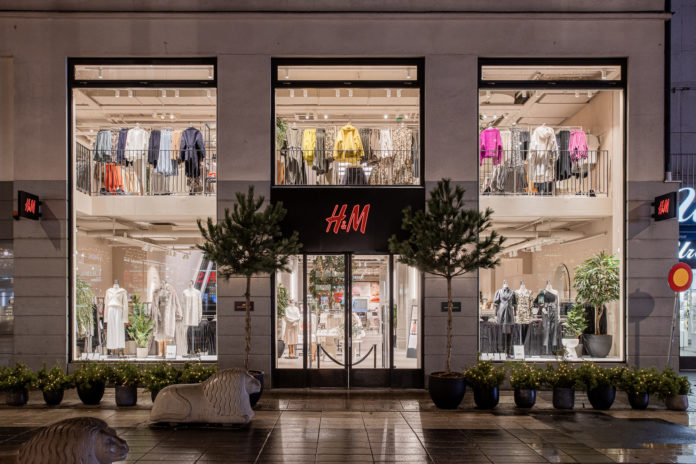 H&M a fast fashion Giant, unveiled its plan to enter into the rental fashion market, by opening a new concept store, at the Stockholm shopping district.
The store has been modelled with innovative ideas and a new concept with an adept evening wear collection. The store will open on November 29, 2019.
This store is very different from the rest of the H&M store with a classy urban interior style, muted colours and a Beauty Bar section. The store provides service of beauty bar for people to get a makeup or manicure when they have to go to work starting at 7.30 am and also allow people to get a cappuccino with a coffee truck service inside the store.
H&M rental store will feature 50 evening frocks, stylish tops and wedding dresses, with sizes ranging between EU34-48 and can be rented for just 350 Swedish kroner for one week. H&M members are allowed to rent three dresses in a week, with in house stylist and personal time slot for fittings.
"We started our circularity project three years ago. Now we want to explore rental. We believe in rental, for exclusive and occasional pieces. We chose these pieces precisely because these are quite expensive items that were often worn only once," explained Pascal Brun, H&M's French-born head of sustainability.
The store is spread across 3,200 sq-meter and also feature in house repairing department, announcing " Repairing is caring". The store also facilitates self-express check out service using the H&M app, making everything digital and environment-friendly.
"We all read the UN report today, so there is a global challenge we have to respond to. By 2030 we will be 8.5 billion people and practically need two planets. Back in 2014, we self-set ourselves the goal of being 100% climate positive. Another goal is that 100% of our raw materials are either recycled or sustainably sourced. That's our circular agenda, and we intend to connect the dots. So we are quite proud of our first rental. We know fast fashion today is not sustainable. But we believe that H&M is leading that change," said sustainability chief Brun.