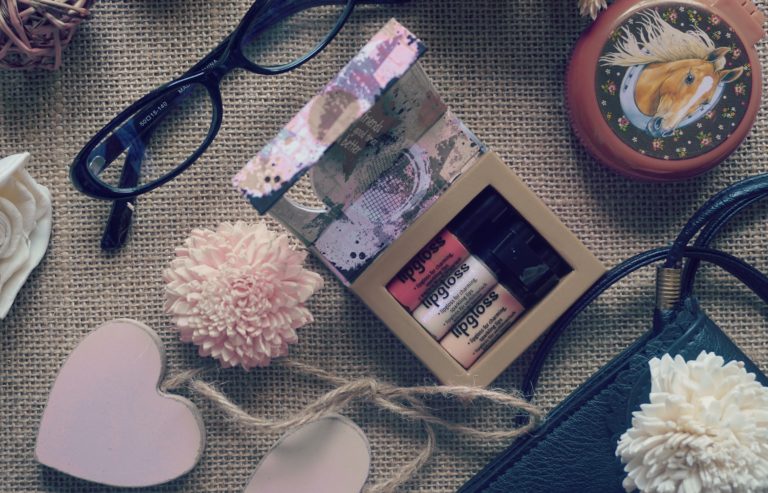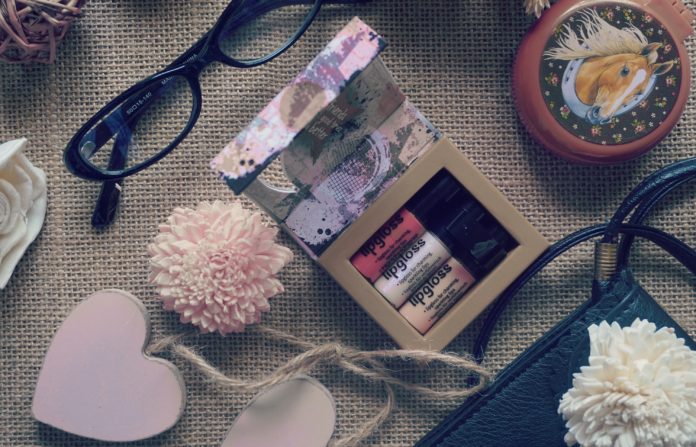 If you're a makeup freak or adore going out being all prepped up, then you must definitely need a touch up a time to time. If you're following a hectic work routine and had an afternoon nap, you may need to apply your Kohl, eyeliner, and mascara again slightly. If you have eaten the favorite food of yours or journeyed a lot via bumpy & dusty roads, then you may need to touch up your lips again. This way, going through the course of our lives, we need a touch-up from time to time, and the applying areas differ from person to person. To make the process easier for you, you must own a makeup bag that you can carry all the time. The makeup bag should be efficient enough that it fulfills all your makeup needs whenever you want.
Let's check out some of the makeup bags' styles that can make your maquillage experience better:
If you intend to build up a fashion statement for yourself, then a canvas cosmetics' pouch will suit you the best. Such pouches are generally 6 inches in width and compactly hold all your makeup belongings. This investment piece will definitely turn out to be a luxury statement for you. 
Do you want to make a separate room for all your beauty essentials? If yes, then a hard shell bag can be a suitable option for you. You get two spacious sections to put your makeup essentials. It is a type of vanity case that stores all the products that enhance your beauty safely. 
Round Travel Makeup Case Hudson
Are you searching for a chic and stylish makeup kit? If yes, then a clutch, i.e., round and best-suitable while traveling can make holding all your makeup essentials super easy. The case also involves see-through sections, which make it look even sexier.  
Triple Train Case Makeup Pouch
What about owning three separate layers to organize your beauty essentials. You can place your makeup products section-wise so that you know the sections where your lipsticks, nail paints, and eye-makeup accessories are being put. You get plenty of room to put your foundation, concealer, and blushes, as well.