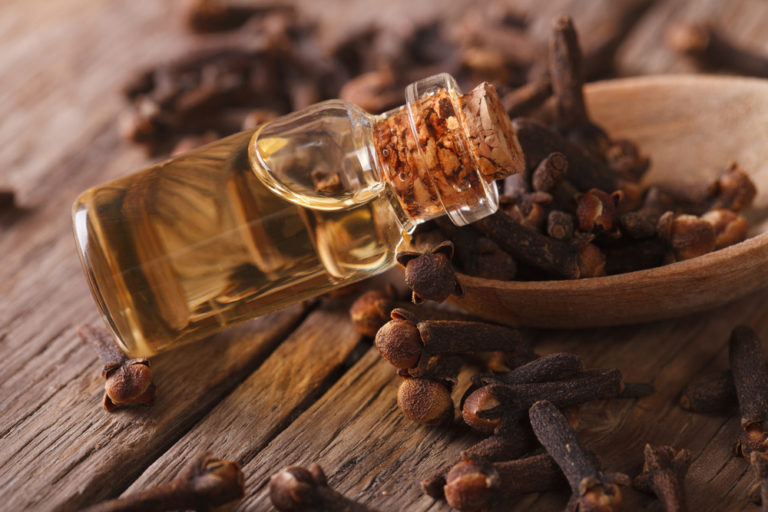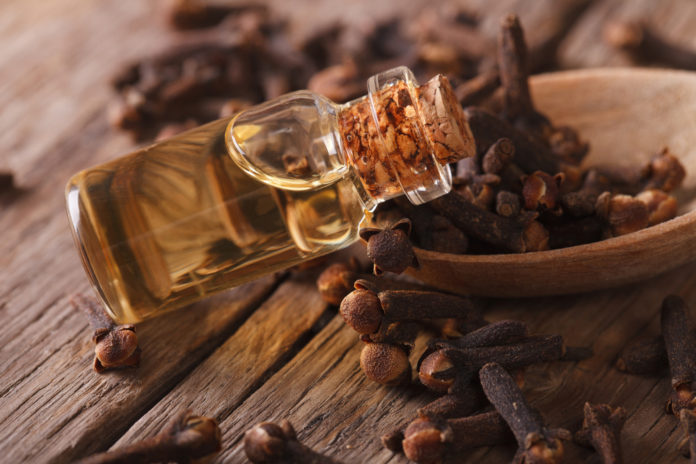 You might be surprised to know that when it comes to skincare, there are varied kitchen products which can make your skin healthy and glowing, and one such product is clove. Routines of skincare differ among people; some individuals are okay with the night cream, while others follow complete skincare routine before going to bed. People use varied ingredient for managing flawless skin, and in this regard, clove oil for skin is profoundly beneficial. Here is a list of benefits associated with clove oil.
Read – Best Oils for Skin
Beneficial for Fighting Signs of Ageing
Clove oil helps in removing dead skin cells and boosts blood circulation that assures radiant skin. Clove oil is one of the famous anti-ageing ingredients which are utilized in most of the skincare products. It reduces sagginess and reduces the appearance of wrinkles and fine lines. 
Essential Oil
Clove owns amazing aroma, which is beneficial for reducing stress and calming down the nerves. This is the reason it is utilized as a vital oil for aromatherapy. This therapy is closely related to glowing and beautiful skin. 
Helpful in Treating Acne
Clove is loaded with antiseptic and antibacterial properties. Moreover, it is rich eugenol which helps treat acne. It helps in reducing redness and swelling.
Reduces Blemishes and Marks 
Clove oil for skin helps in clearing out the skin by lightening the marks of acne. Regular utilization of clove oil assures even skin tone by clearing out the blemishes.
Helpful in Hydrating Skin
Clove oil is loaded with nutrients which make the skin soft by hydrating it. The oil is beneficial for providing the skin with nourishment.