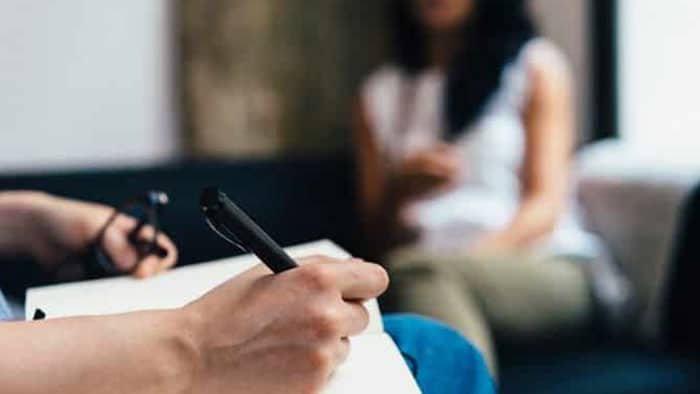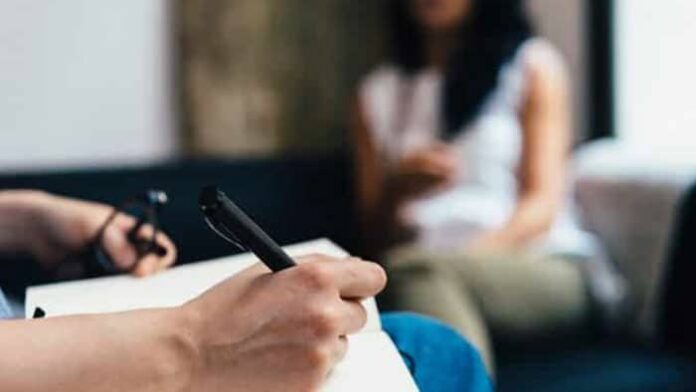 When filing a personal injury claim, the attorney or insurer of the other party will ask if you had a pre-existing injury. Obviously, you can't be compensated for your injury before the accident. But if the accident worsened the pre-existing condition, you deserve compensation. After all, New Jersey personal injury cases give the victim the right to seek compensation for any mental, emotional, or physical injury caused by a negligent party. Find out why previous injuries matter and why you should disclose them.
What Are Pre-existing Injuries?
Pre-existing injuries are conditions you had before an accident. This can include muscle aches, arthritis, and joint pain. For example, you may suffer from back pain because of lifting heavy items at work or already have a mental health condition like depression and anxiety. After a car accident, back pain or an anxiety disorder can worsen, making your life even more difficult.
Why You Should Disclose These Previous Injuries
You may tell yourself disclosing these pre-existing injuries is unnecessary because that may reduce your compensation. But actually, not disclosing this information puts your case at risk. It's important to tell your attorney this information, especially if the new injury affects the same body part you had an old injury. Through medical records, your attorney will prove the accident worsened the pre-existing condition.
The opposing attorney or insurance adjuster will dig into your past. They will request your previous medical records. And if they discover you had previous injuries which you failed to disclose, they can discredit your claim. Often, they will say your injuries are from a long time ago and not an accident. Being honest about your condition increases your credibility in a personal injury claim.
How to Protect Your Injury Claim
Filing a personal injury claim aims to get as much compensation as possible. It makes sense why victims fear disclosing previous injuries, as they don't want to compromise their compensation. But as mentioned, don't make that mistake. Instead, find the best New Jersey injury attorneys who can connect your injuries to the accident.
If your attorney proves that the negligent party worsened your condition, their insurance company will have no alternative but to compensate you. Ensure you see a doctor after the accident and before pursuing your injury claim. Medical evaluation and records will show the difference between old and new injuries. While receiving medical care, update your attorney about your medical progress. They need knowledge to build a strong case to support your claim.
Aside from that, never give an insurance adjuster your medical records before talking to your attorney. If you have to give out your medical records, they should be connected to your current case and nothing else.
Don't Let Previous Injuries Stop You From Seeking Compensation
Victims may opt not to seek compensation in other cases because a health condition already exists. Remember that your compensation will cover the new medical expenses, pain and suffering, and lost wages. A personal injury claim can indeed be quite tricky when a victim has a pre-existing condition. However, a skilled attorney will find a way to work through this challenge and get you the compensation you deserve. A party at fault isn't obligated to cover any expenses associated with your previous injuries, but if they have worsened those injuries, they certainly owe you some compensation.
If you're considering filing a personal injury claim, but you have a pre-existing condition, get an attorney to help. They can guide you on the steps to take to support your case.