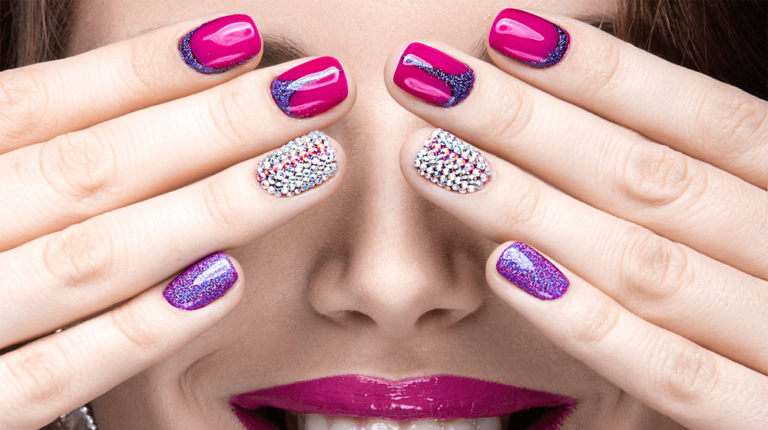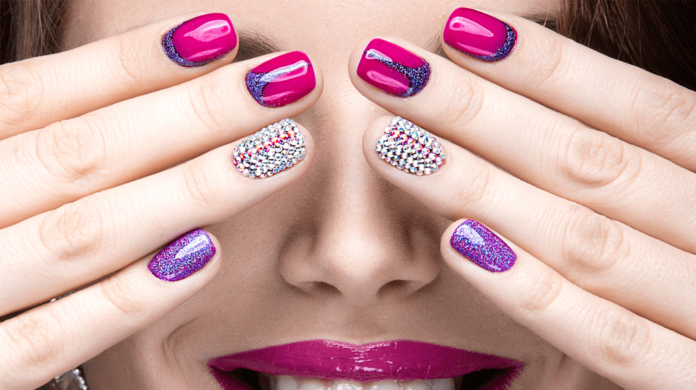 There is an increasing demand for nail services throughout the year as both men and women seek to groom and pamper their hands and feet. So, how much does it cost to open a nail salon? Start-up expenses may range from several thousand dollars to upwards of $50 000, depending on the location and size of the building, as well as improvements, equipment, product, and permits.
A nail salon is a business that specializes in providing professional manicures, pedicures, and other nail services. These services are typically provided by a licensed nail technician or cosmetologist and often include nail filing, polishing, trimming, and the application of artificial nails. Nail salons also offer additional services, such as waxing, massage, and facial treatments.
First, you need to consider the cost of the products and equipment that you are going to use. Refer to the wholesale beauty supply to cooperate with the best brands and effortlessly manage your inventory.
Generally, startup costs for a small nail salon can range from a few thousand to tens of thousands of dollars. These costs can include premises rent or purchase, licensing fees, insurance, staffing, and marketing.
Costs of Opening A Nail Salon
The estimated cost of opening a salon will depend on multiple factors, such as:
Licensing and Permits. Before opening a salon, it is important to research and obtain the necessary business licenses, health and safety compliance permits, and seller's permits, as applicable, according to the state and city of operation. These costs may vary based on the country or state of operation.
Equipment. When opening a nail salon, costs for equipment are an integral part of the spending budget. Manicure stations with chairs range from $200 to $1000. Carts and trolleys, which are necessary to organize individual stylists' tools in the case of shared stations, range from $40 to $300. Also, keep in mind that you will need equipment sanitizers, drying lamps, nail polish displays, and pedicure chairs.
Inventory and Supply. No matter what size or type of nail salon you have, it is essential to have an understanding of inventory and supply costs. The cost of stocking all the essentials can start from $1500 and reach even $5000. An initial inventory of beauty products may also need to be purchased for the retail portion of the salon—the size of this inventory should be adjusted according to customer demand.
Insurance. The annual cost of full salon insurance can range from approximately $50 to $1500 per month, depending on the number of employees, business turnover, state of operation, and type of services offered.
Management Software. To figure out "how much does it cost to open a nail salon?", you need to keep in mind that you have to invest in an internet network and point-of-sale system. Depending on the provider and hardware level you select, initial expenditure should range from $600 to $2500 annually.
Additional Nail Salon Start Up Costs
Aside from one-time costs, as a business owner, you need to be fully prepared. Therefore, when planning your expenses, take into consideration the additional costs related to opening a nail salon, namely:
Physical Location. Nail salon start-up cost requires you to consider the price of renting or building your own salon. Leasing usually requires a security deposit and a few months' rent up front, with costs varying based on location and size. If you plan to purchase, costs can be significantly higher. Existing salons can range from $40 000 to $250 000, depending on location, size, and condition of property and equipment. Building a salon from scratch can amount to $100 000 to $500 000.
Advertising. It is essential to prioritize attracting new clients when opening a new salon. Investing in marketing is necessary for people to be aware of your existence. The amount to budget for marketing is up to you. However, digital marketing strategies can be cost-effective.
Final Thoughts
You should now have a good understanding of how much does it cost to open a nail salon to be prepared for the journey ahead. As stated above, the cost of a nail salon opening greatly depends on multiple criteria. Generally speaking, the average cost to open a nail salon is between $9000 and $50 000. With careful planning and budgeting, it is possible to open a successful nail salon with a reasonable start-up cost.