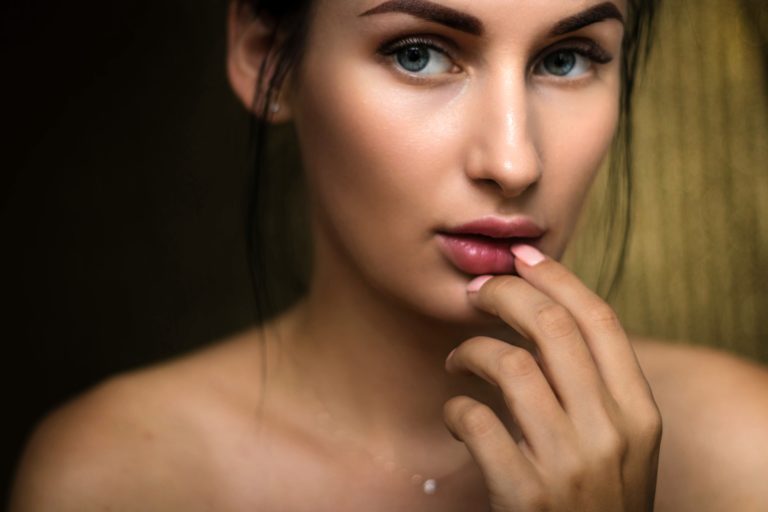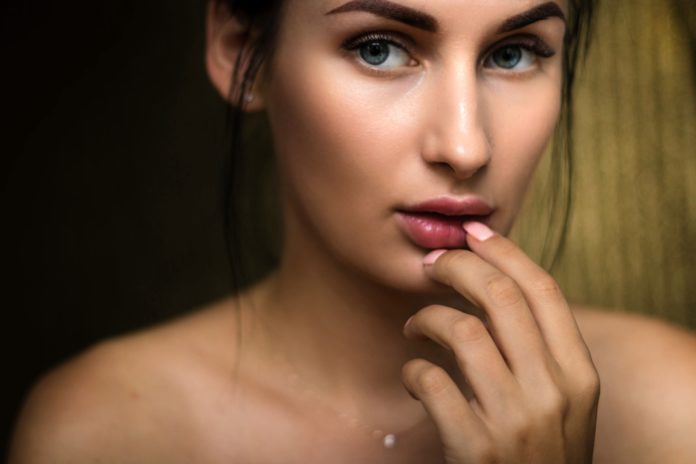 Almost all the teenagers, young women, and college girls are being seen facing the same issue, i.e., related to skin and hair problems. Notably, such issues are caused because of hormonal changes in your body, otherwise, due to bad lifestyle habits. But, there's a solution to everything in this world.
You can literally make your skin glow all the time, and allow your hair to look shiny, and voluminous with the help of the below-mentioned beauty hacks that target almost all the small issues you face regularly:
Let go of frizzy hair of yours by making a DIY spray for yourself. Simmer two lemons' slices with two cups' water until the quantity gets half. You can store the liquid in a spray bottle, and use anytime you intend to add shine to your hair.
Want to say bye to your under-eye bags & dark circles? Massage through half-grated cucumber around your eyes, and then put the cold-stored chamomile tea bags on your eyes for 10 minutes to see an immediate difference.
Add natural hair colour, and flaunt your hair whenever you want. You don't have to worry if you own brownish tinge to your hair. Mix 2 cups' water with a few rosemary's sprigs and 2 tsp black tea and simmer it until it gets half the quantity. Mix the liquid with 1/4th of shampoo, and leave it for 15 minutes in your hair, and embrace the difference.
Remove oiliness, and dullness from your skin with the help of a DIY scrub. Massage your skin with some sugar mixed with iced yogurt, and scrub with the help of orange halves until the granules melt. Wash your face with cold or iced water, and let it glow.
Remove dryness from your skin with the help of a papaya massage. After that, make a scrub of oats, honey, and cold milk. Then wash off your face with cold water, and let it shine all the time.