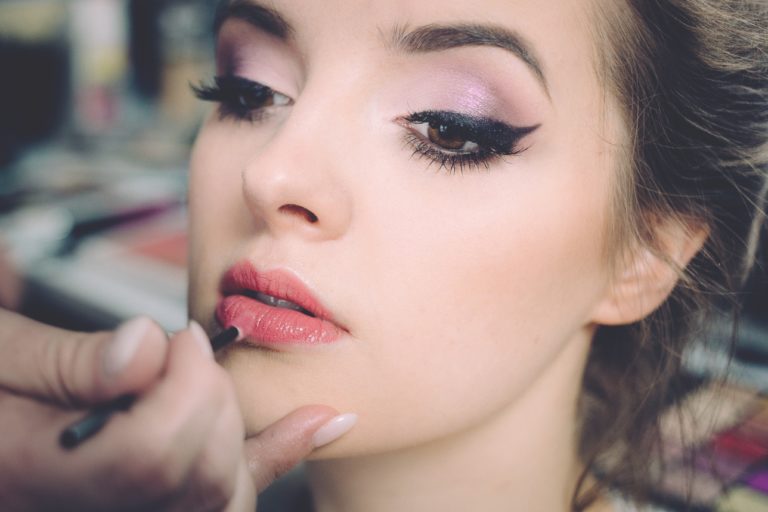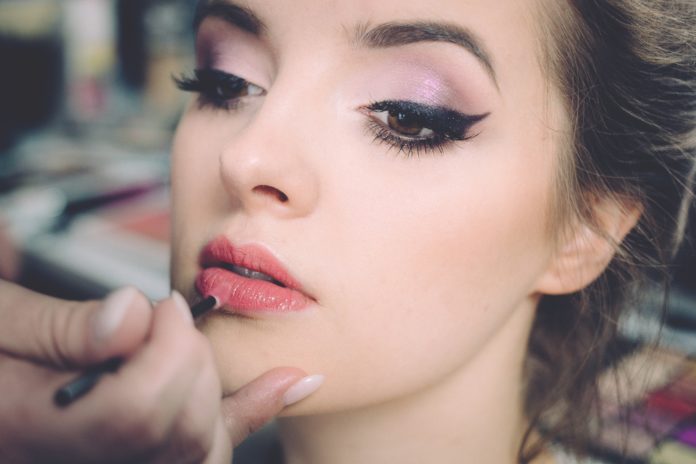 Weddings mean fun, frolic but also responsibilities if you want to make your wedding the best or at least the way you had dreamt of. For the best results, you have to find the best alternatives, options, and work hard enough. A combination of all the functional elements of a wedding like a venue, decorations, catering services, dresses for the bride and groom, the presence of family, friends, relatives, the whole set up. Also, a good makeup artist makes a wedding the best one. 
Makeup is vital for both the bride and groom as it makes them look different from the others, glams them up in a significant way. People of all age groups and all gender types use makeup so, what is the use if on the wedding day the bride and groom look just like common men & women? A professional and experienced makeup artist is a necessity so that both the bride and groom could look different as well as exquisite from the others. 
There are specific reasons why you need to choose the best makeup artist for the bride:
For the Best Look
You would have to hire a professional for the best look. Not everyone can apply makeup on their own or use it correctly to someone else, and that is why you need professional help on your best day. A bridal look is not natural to be attained; there are a lot of things to be kept in mind while doing the bridal makeup. Professional and experienced makeup artists know how to apply the correct amount of makeup, the number of layers to of face powder to be applied, foundation, primer, concealer, etc. and also the sequence in which to apply all of them. 
Match your Theme
If you have an idea based wedding, you necessarily need to match your everything with the theme the décor, the costumes of the couple including the makeup. A mismatch in any of them would look disastrous to the public. You obviously cannot have an old-style makeup for a beachside wedding theme. For a Vintage theme, some dark colors could be used like smoky eyes, dark lipstick, heavy face makeup so that when you get yourself clicked in the black and white frame, your makeup does not fade in. To attain the same, you need to approach the best-ever bridal makeup artists.
Match your Attire
Your makeup needs to match your attire, too, because they both complement each other. If the makeup is not according to your dress, then you may look hideous, and I'm pretty sure you don't want to be the talk of the town. Oops! So take care that as your wedding dress would be white, and if you'll apply colorful makeup onto it, you might not look happening. Haven't you heard that too much of anything is wrong? That could happen only when you choose the best makeup artist for the bride. 
A different Look for Every Event
You cannot carry the same makeup for every event associated with your marriage; you have to look different and unique each day and every day. Also, you cannot apply heavy makeup all the time, as it could damage your skin badly. You could prefer light makeup for day function(s), and if you have any night reception or any other night party, then you may opt for smoky makeup for the same. To make you avail with suitable makeup as per the occasion, you need to search for the best of bridal makeup artists, so that you may look picture-perfect throughout the wedding.
A Great Advisor
A professional makeup artist is also a great advisor because if you don't know what makeup to wear for which occasion and which type to wear on what dress, then only a professional can help you. He/she can advise you correctly on which makeup would match your theme, occasion, and attire. You cannot always count on a makeup artist, but when it comes to a learned professional, they know how to do it, so there, you can count on them. You could always use suggestions of your own, any friend, or other sources as you never know what might turn out to be the best.