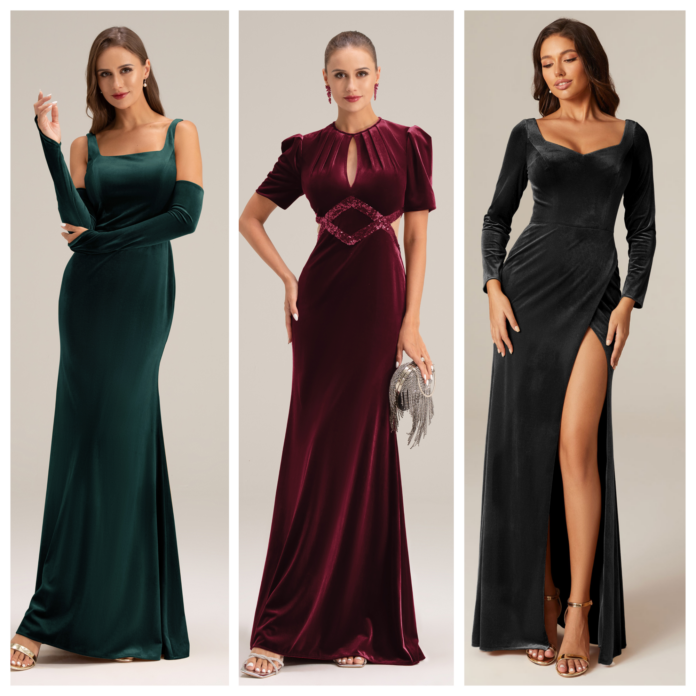 People who know more about weddings say that most weddings take place from May to October. However, if you get married from December to March, which is the winter in North America, there are better choices than this one. Winter comes with ice, storms, snow, wind, and a daylight, which can make brides worried as their great day is near.
However, having a wedding in winter has its own benefits. It is the perfect time if you have always wanted a small, cosy wedding with things like holiday decorations, snowy scenes, and winter food. Also, it is very easy to bring your friends and family together during this time because many of them have time off from work or school.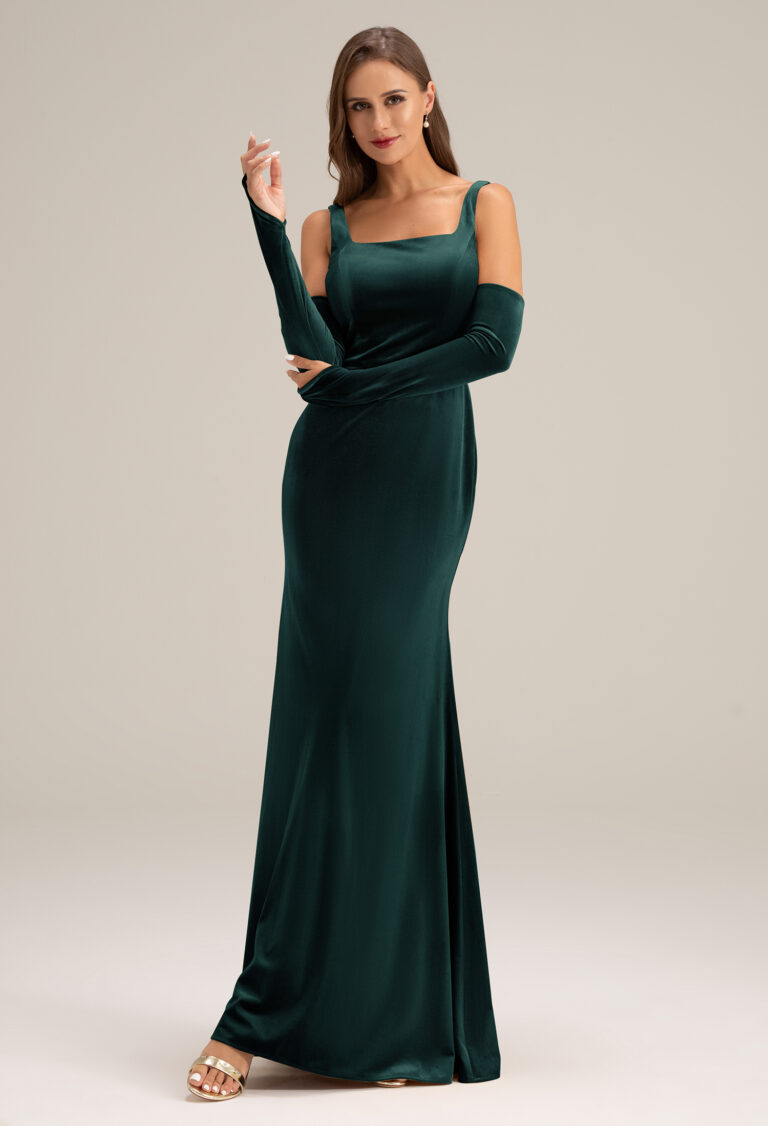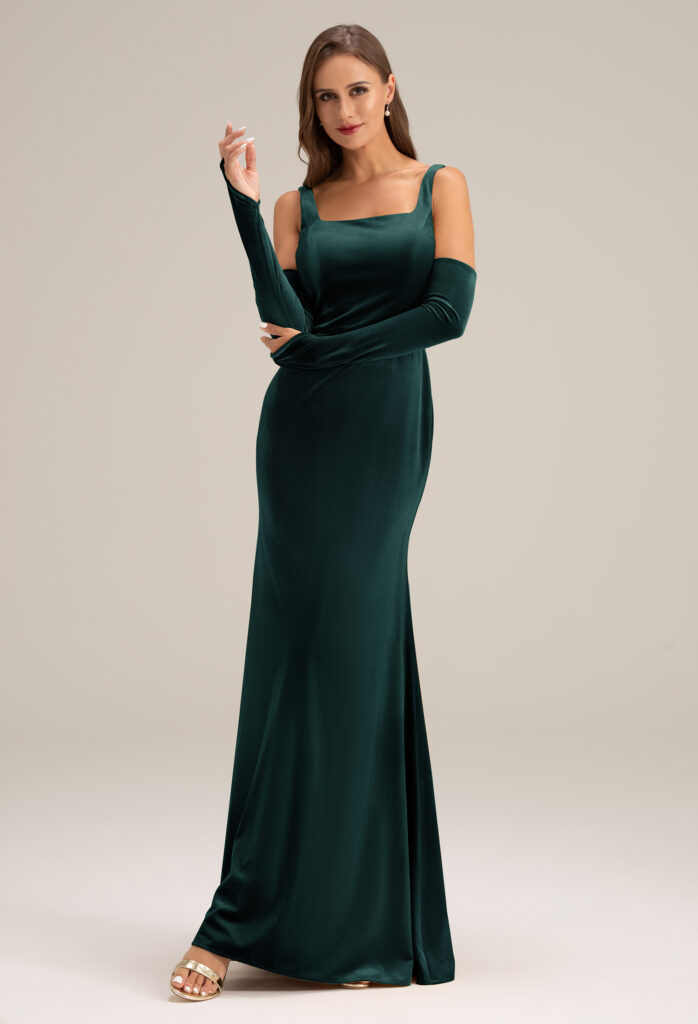 Best Ideas for Choosing Bridesmaid Clothes
Add Warm Layers and Coats
This is going to be rather cold for you and your friends. Your bridesmaids can get ready for the chilly weather by wearing things like women's leggings or warm underwear.
You can also make it easier for your bridesmaids to handle the cold by adding coats in their outfits. Fake fur wraps can help keep their upper body warm and can be taken off when it gets warmer, like inside at your reception. If you want to spend more money, it is a good idea to get jackets or coats for your whole bridal party, mainly if you will be spending a lot of time outside before or after the main ceremony.
Make the Skirt and Sleeves Longer
Dresses for bridesmaids in the warmer months usually have shorter sleeves and skirts. However, for wintertime, you should look for bridesmaid dresses that have long sleeves, really higher necklines, and long skirts.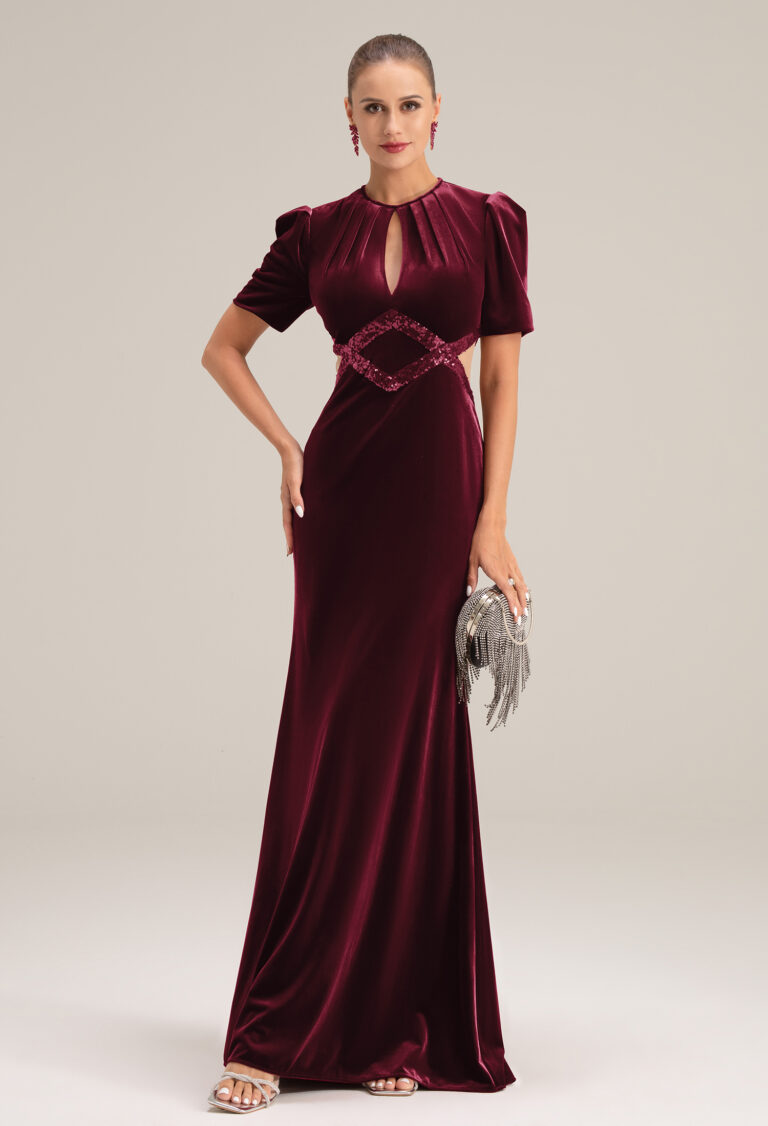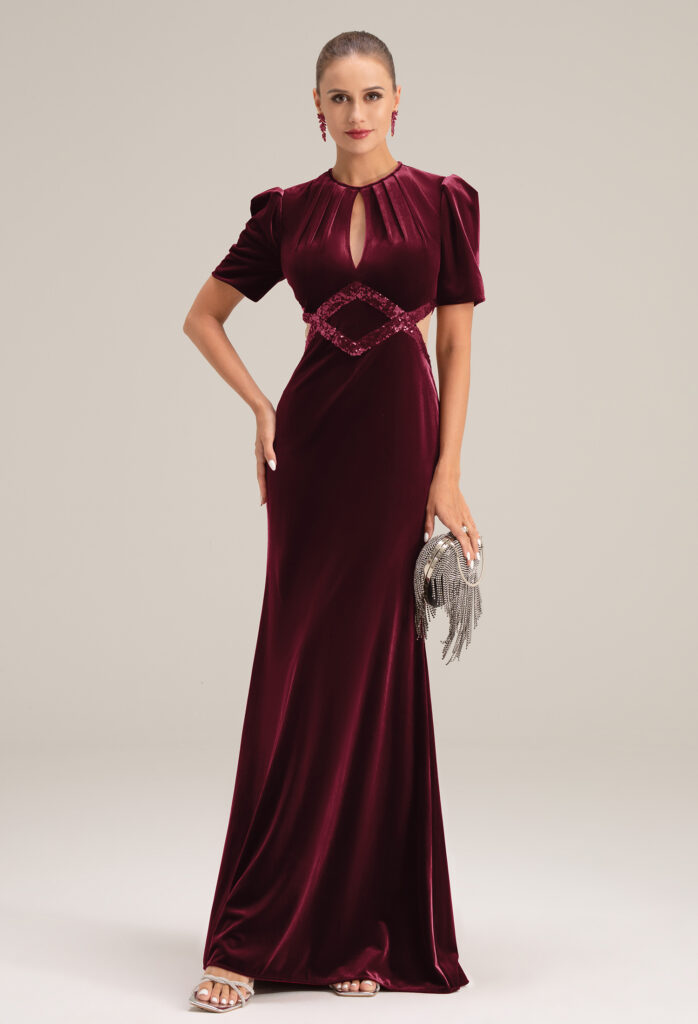 Use Thicker Fabrics
When you have your wedding in winter, you can choose fabrics that are thicker and heavier than what you would choose for a warmer season wedding. These materials will make your bridesmaid dresses look fuller.
Pay Attention to the Shape
Even though it is cold, your bridal party does not have to look big and bulky. You can still show off your bridesmaids' shapes while keeping them warm.
Rather than choosing off-shoulder dresses, which might be cold, you can bring out your bridesmaids' figures with nice necklines and long skirts. You can also think about turtleneck dresses made from fancy, fabrics and snug long skirts.
Go for Darker Colors:
When you have your wedding on a cold place, it is easy to pick colours that go well with your plans. However, do not forget classic wedding colours like white, cream, and light blue will still look good with a snowy background.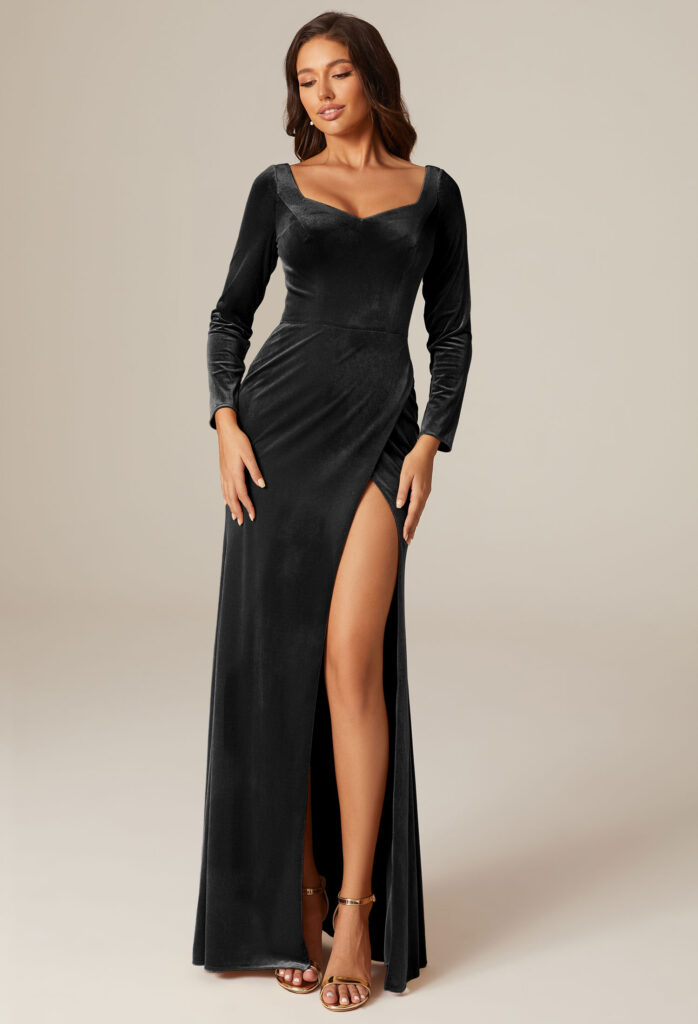 Summary: Bridesmaid Dresses for a Winter Wedding
Having a winter wedding allows you use cold things and bring your loved ones together when it is not so busy.
You can save money by getting wedding clothes in the winter.
Make sure your bridesmaids are warm by giving them layers and warm clothes.
Pick bridesmaid dresses with longer sleeves, very long skirts, and high necklines for a cozy and fancy look.
Look at materials like gazar, brocade, dupioni, and velvet for a stylish look.
Make your bridesmaids' shapes stand out with necklines, long skirts, and snug designs that keep them warm.
Choose dark colours like deep green, dark red, or navy blue to go with the winter scene and for fabric go with Velvet bridesmaid dresses for fall winter.
Get nice bouquets with wintery stuff like dried flowers, pine cones, berries, and twigs.
Add some bling and fancy jewellery in shiny colours to make your bridesmaids look even better.
Make sure your bridesmaid dresses are comfy, let your bridesmaids move easily, and keep them warm, mainly if they have to go to different places.
Take most of your pictures inside to stay comfortable and avoid bad weather.
Winter weddings let you make cool choices for bridesmaid dresses and your whole wedding style.