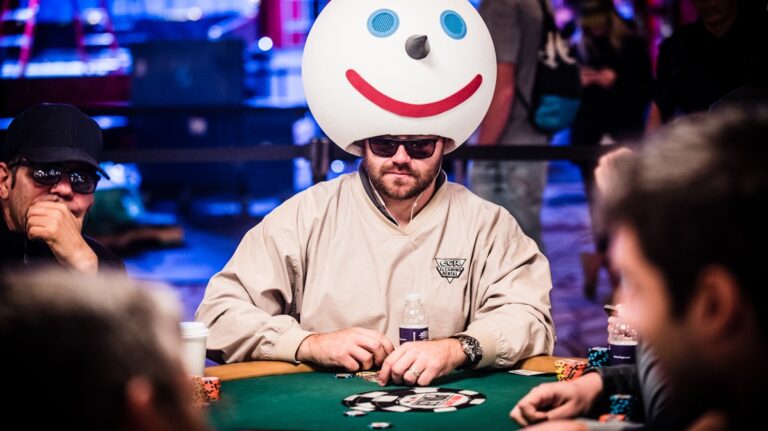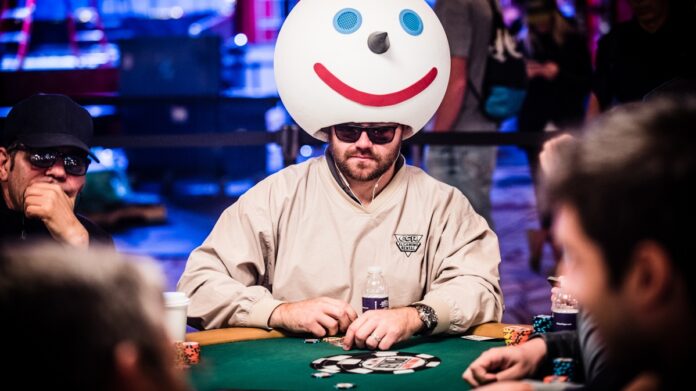 Going out for an evening at the casino provides an opportunity to really push the boat out when it comes to getting dressed up. It's a world in which a gentleman can dust off the DJ, while a lady can unleash her inner Audrey Hepburn.
That's well and good as you saunter from the baccarat to the roulette and back again, vodka martini in hand. But does it still apply for the serious (or not so serious) poker players? If you've taken a look at the TV coverage of the WSOP, there's not a bow tie in sight, and the likes of Vanessa Selbst don't seem to favor heels.
Poker is an increasingly popular pastime today. The internet has provided the opportunity for anyone to learn how to play and then to gain experience in real money games (see https://www.legitgamblingsites.com/real-money/ for more information). It's only natural that there comes a point when you want to practice your new found skills in a real casino. So just what does today's confident poker amateur wear in order to dress for success?  
Formal poker wear for a night at the casino
If you are planning on joining the high rollers at a high class casino, such as the famous Casino de Monte Carlo, then there's no reason not to take your cues from Daniel Craig and go all out Casino Royale.  
For gentlemen, that probably means heading off to the hire shop to get a dinner jacket or tail coat for the evening to go with the black or white bow tie and waistcoat. Ladies have a little more flexibility, and could equally opt for a full length gown or a more casual cocktail dress.
Smart casual for a night out with friends
Let's be honest, most of us are not playing high stakes poker in Monte Carlo this Friday night. To the majority of casual players, a poker night means heading to one of the big chain casinos in your local city. Sure, you need to make some effort beyond jeans and a t-shirt, but full evening dress would be a little over the top.
Smart casual attire is definitely the order of the day. That means a shirt with a collar for the men, accompanied by a blazer, slacks and a good pair of shoes, not trainers. Once again, ladies have plenty of choice here. We mentioned Audrey Hepburn earlier, and this is a perfect moment to work the classic LBD. Alternatively, a midi dress or even office-style trousers and a nice top all work well. Remember to accessorize with a good quality watch and matching jewelry.  
Dressing like the pros
The third option applies to poker tournaments outside the constraining dress code of the casino. Some pros, male and female, turn up to play wearing hoodies and sunglasses. Not very sophisticated, but there is method in their madness, as with the face concealed, it's harder to read a bluff.
It's a theory, but it is also mostly theater. Daniel Negreanu and Vanessa Selbst are two of the most successful pros ever, and both typically wear smart casual clothes for the big tournaments. If it works for them, we think it is a sound example to follow.