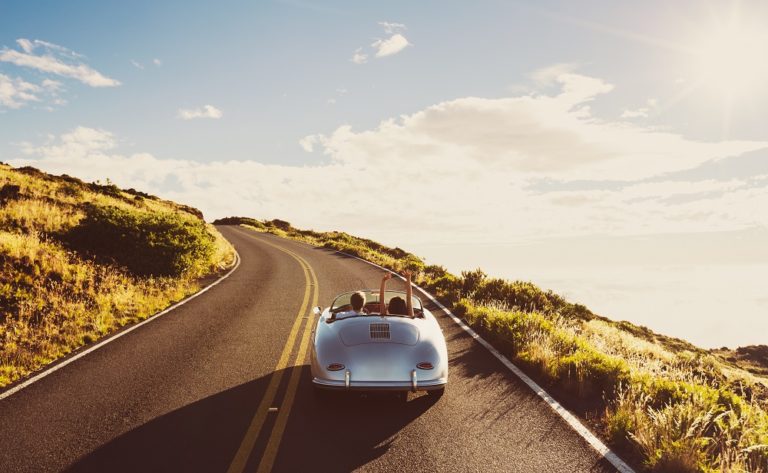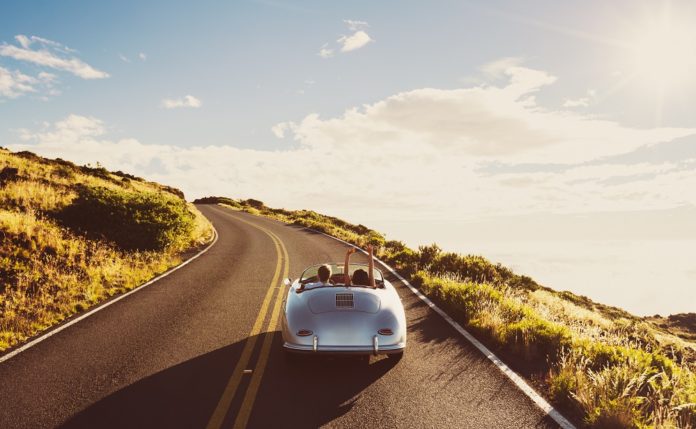 Going on a road trip with friends and family can be an adventurous and thriller way that adds moments of memories to your life.
However, buying store-bought snacks from gas stations, roadside stores, and stoppages can make your trip unhealthy, which can ruin someone's health and add unhappy memory.
Moreover, irregularly unhealthy eating and sitting in the same position for many hours while driving can occur issues to digestive systems like bloating and constipation. Thus, healthy snacking all the route is important to keep your health good during and even after coming back to home.
During road trips or traveling for long hours, you must keep your eye on what type of snacks you are eating. It would be best if you bought nutrition rich snacks that are packed with good carbs and healthy fats as well as tasty. In this article, we are showing your best healthy road trip snack option that you should buy or make by your self at home. Most of the snacks that are shown below are vegan too, so those who follow the vegan lifestyle can also consume.
These snacks are easily portable and can be customized according to the need of your gut.
Store-bought processed snacks are high in calorie, unhealthy fats and do not contain any nutrition, so one must keep an eye on what you are eating and buying during traveling.
Here are the 7 healthy snack options that can be perfect for your road trips, and that helps to keep your health well during traveling.
7 Healthy and Vegan Road Trip Snacks
Dried Vegetables and Fruits Chips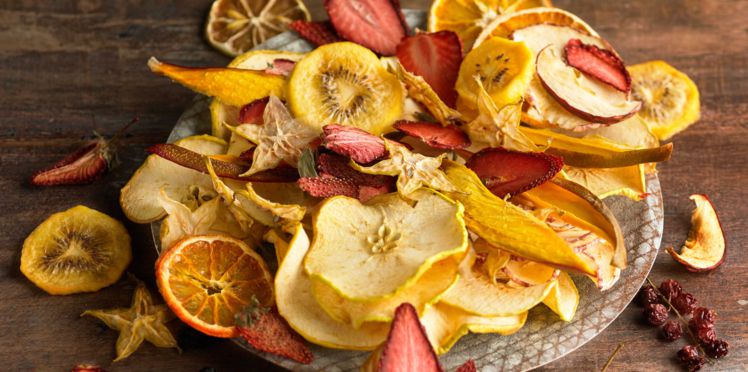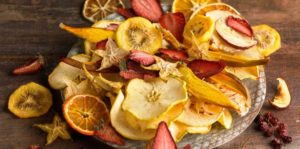 One of the main concerns of most health-conscious people is about finding alternative snacks than packaged and processed snacks. Most of the travelers end up taking potato chips along with them on the road trips. Potato chips can satisfy your cravings however, the oil and salt contained in them make it highly unhealthy, full of calories, bad carbs, and sodium-rich snacks that affect your health.
Instead, you can try dried vegetables and fruit chips for your road trips that are super healthy and rich in essential nutrients with taste. For instance, medium spicy kale chips, plantain chips, beetroot chips, banana chips, and baked apple chips that can be the best alternative of potato chips.
Energy Balls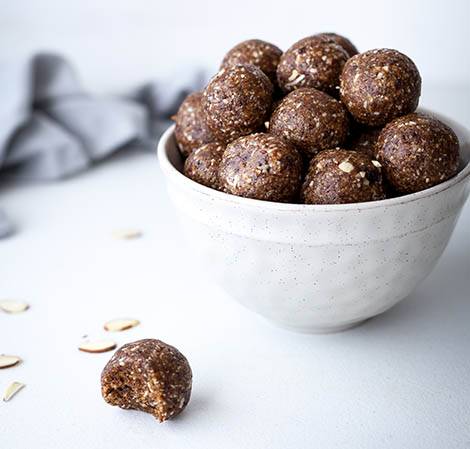 If you are sweet-toothed and like to eat some tasty sweets during your road trip, then energy balls can be a good snack for you. These energy balls are made from dried fruits, seeds, and nuts that are super healthy ingredients that make your road trip tastier with the dose of healthy nutrition.
One can easily make these energy balls easily within the 10 minutes. You will need nuts, almond butter, dates, and cocoa powder. Coarsely grind the nuts and dates, mix all the ingredients together in a bowl, and make bite-size balls of them. These balls can be a great snack option for kids too, if they are on the trip with you. These can satisfy their hunger and cravings both.
Fresh Fruits and Nut Butter Dip
If you are looking for easy, rich in nutrients and high fiber snack, then fresh fruits slices and nut butter can be a great choice. You can easily carry this snack and consume it during your road trip. Also, fruits keep you hydrating during road trips, and high fiber in fruits keeps regular bowel movements and prevent constipation during trips.
You can take strawberries, bananas, kiwis, and apples can be eaten along with high-protein nut butter like almonds or peanuts. Keep you energize and healthy during road trips.
Seeds and Nuts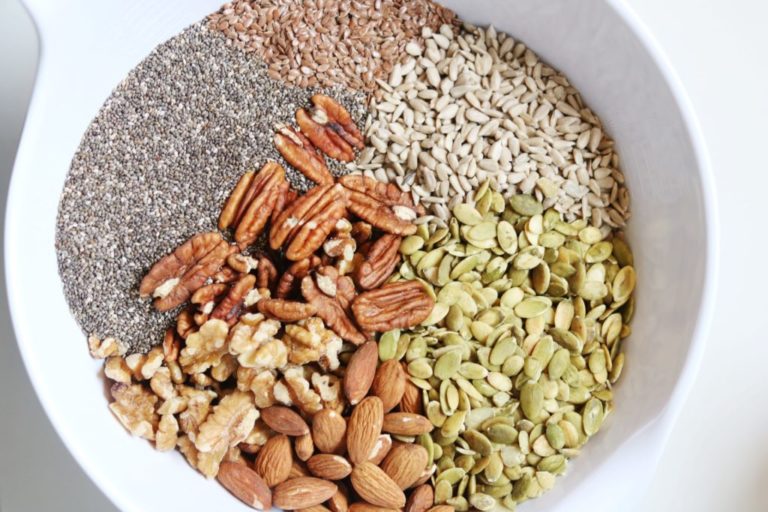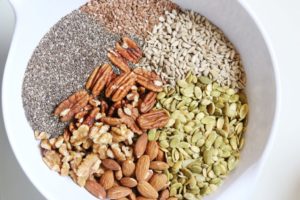 Nuts and Seeds are rich in protein, fiber, healthy fats, and other essential nutrients that you do not get during the unhealthy eating on road trips. Nuts and seeds are the healthy snacks you can have while driving or having little hunger. Nuts and seeds can be eaten along with fruits and vegetable slices.
You can take along almonds, roasted pumpkin seeds, sunflower seeds, chia seeds, cashews, and macadamia nuts.
These fruits can keep you not only satisfy your cravings but also help in reducing the blood sugar levels and lower the risk of heart diseases.
Roasted Spicy Chickpeas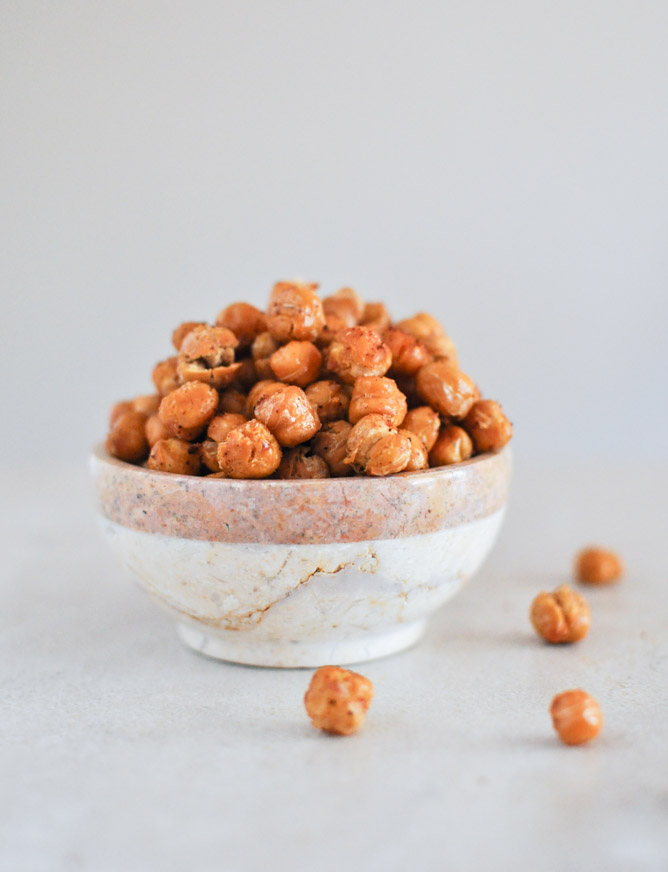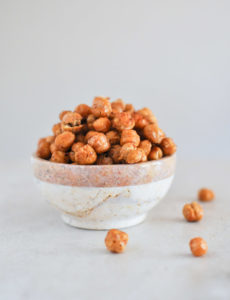 Chickpeas are high in fiber, magnesium, folate, fiber, protein, and zinc. Dried chickpeas are an easily portable and great alternative for processed and packaged snacks. Rather than taking a can of chickpeas, you make roasted and dried chickpeas on your own so that they are portable.
You can easily make these roasted chickpeas at home by adding your favorite spices or bought from the store.
Avocado Slices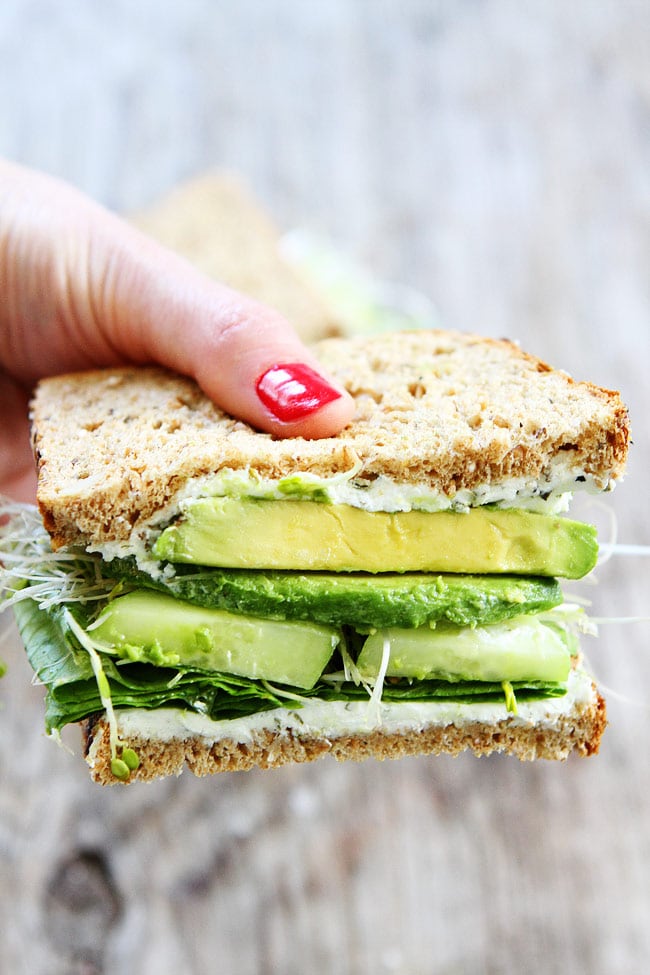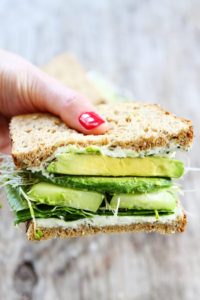 Avocados are one of the superfoods that contain lots of healthy nutrients. These are the best road trip snack option when you are looking for healthy food during the trip. They are loaded with folate, vitamin C, vitamin E, potassium, and essential antioxidants that will keep your skin, hair, and body healthy during the trip.
These are easily portable snack which you can take along in a small airtight box. Avocados can be eaten along with vegetables, crackers, or one can make a sandwich by mashing avocado with a spoon. These are super healthy snack options that will also keep your body energize and keep your gut happy.
Crackers with Cheese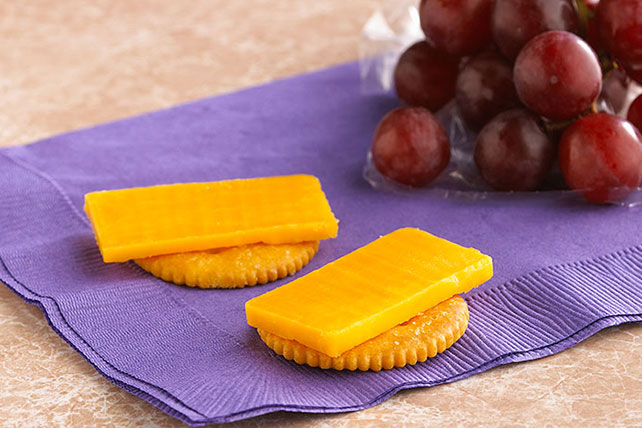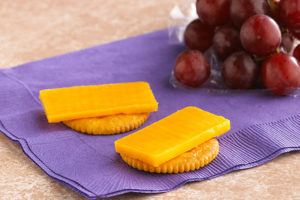 Most of the health-conscious people who love spicy and cheesy taste make a good snack option with crackers and cheese. These are quick and classic snack options with lots of flavor and craving satisfying ability.
You can buy whole-grain crackers and top with them your favorite creamy cheese. We recommend buying cheddar cheese, as this is super delicious and healthy. You can also offer this to kids so that they do not demand any unprocessed or store-bought unhealthy snacks from you.