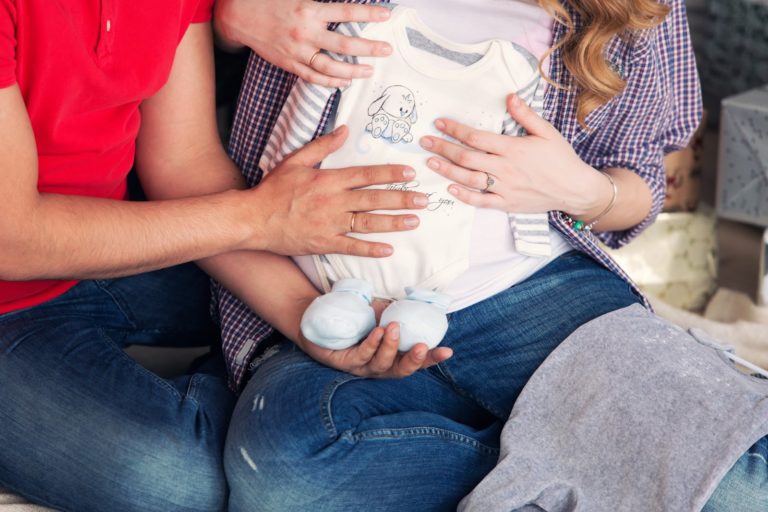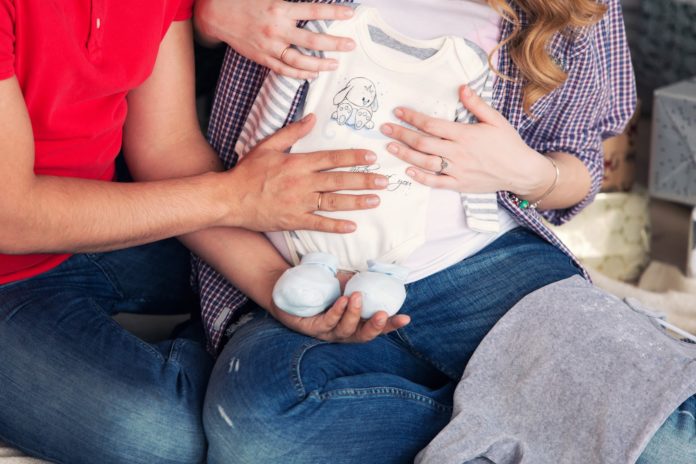 As your due date looms ever closer, the list of things to do before your baby arrives can definitely feel overwhelming, and it can be tricky knowing exactly where to start. But if it's of any consolation, all you new parents should know that it's actually impossible to go through this period of time without making a single mistake. In fact, it's a rite of passage for all expecting parents to make a handful of pretty common mistakes! What would this be? Read on to find out.
1. Forgetting essential supplies
There's no doubt that over half your list of to-dos will simply be buying baby supplies online or at your local baby shop, but the first and foremost regret for most expectant parents is disorganization when it comes to shopping trips. You'll need to do some independent research and build your own solid ideas about the specific goods that you'll be needing. This means no being swayed into impulse buys by pushy salespeople who may not even be parents themselves!
And a good way of making absolutely certain that you don't forget about anything along the way is to break your big list down into smaller, simpler lists. A great method is sorting your lists by room so that you've got separate lists for kitchen essentials, nursery essentials, and bathroom essentials to name a few. If you want to make things even easier for you, you should also consider putting together a 'registry' for your baby shower. That way, you won't need to source absolutely everything on your own.
2. Incorrectly installing car seats
With the great variety of car seats and restraints available to you, it can be daunting selecting the perfect seat for your baby, and so a lot of young parents tend to put off buying their seats until the very last minute. It's greatly recommended that you get ahead of this hurdle by finding your perfect car seat sooner rather than later. That way, when it's time to take your baby home from the hospital, you won't need to mar the day by getting into a fight with your car seat.
But getting well-acquainted with your car seat prior to your due date means far more than being able to tick yet another chore off your list. You want to be sure that your baby's safe, secure, and that they also have positive travel experiences during their early years. All of this starts with a correctly installed car seat. It's recommended that you buy your car seat at a physical retail store and that you inquire with staff about getting your car seat installed by professionals.
3. Not asking for help
It's amazing what a little help from your support system can do, even in the direst circumstances. As young parents, you need to remember that although you're about to enter a new and unfamiliar phase in your life, you're surrounded by people who've taken these steps before you and possess a wealth of valuable knowledge on everything baby-related. You need to make full use of all the little snippets of wisdom and advice that you can gather from your parents, in-laws, mothers group, and other friends and loved ones who've been in this arena before you. Be sure to make some regular lunch dates and other social plans with your loved ones so that you can keep your support system in the loop.
It goes without saying that there are a bunch of other pretty common mistakes that weren't even included in this little list, and that every member of your support system will have their own disastrous baby prep stories to tell. The best that all young parents can do is try and learn from all these stories of navigating to-do lists and nursery mishaps, and then inevitably make your own mistakes and try and learn from them too!