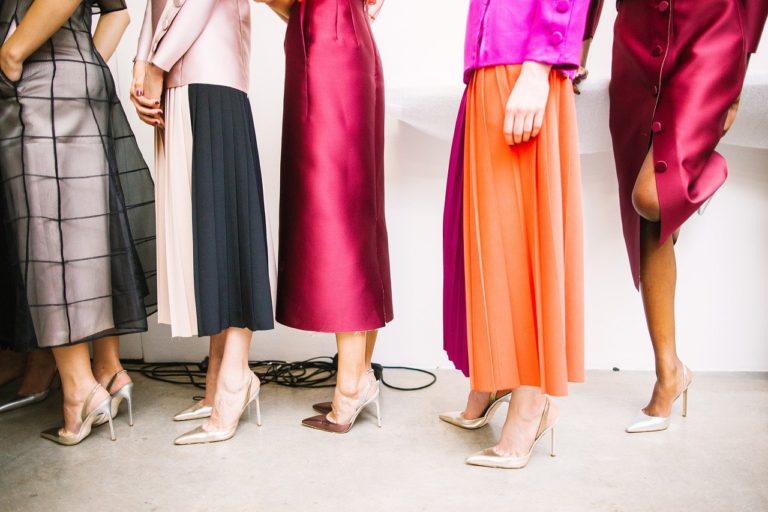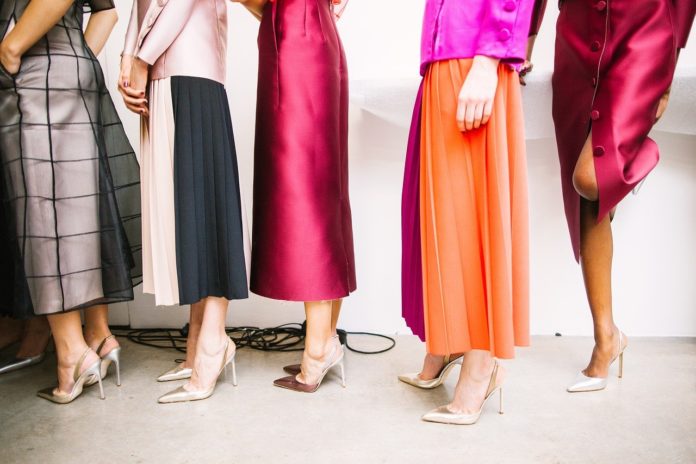 Undoubtedly, Italian women are considered among the most stylish women in the world. Their incredible sense of style is part of the reason why most people believe that fashion was born in Italy! Italian women's unique taste in fashion is characterized by the perfect embrace of their femininity, and that is why they capture the whole world's attention. These fashionable women are identified by their luxe accessories, which range from luxe handbags to stunning gold jewelry, stiletto heels, big dramatic coats to miniskirts and feathers or glitters! If you want to rock the Italian way, here are a few tips on how to dress like an Italian woman.
Start with a Luxe Handbag
Most Italian women always have a stylish, ultra-luxurious handbag dangling on their arms. It is one of those accessories that define their bold sense of style and add on to their confidence. Of course, Italians generally prefer handbags that are meticulously made under Italian craftsmanship. Every Italian woman has a black bag, the color black is a staple of Italian fashion, especially in the north of Italy. To dip your toes (or arm candy rather) in a bit of Italian fashion, try a classic, black leather top handle bag from the likes of Mirta for example, a site that sells amazing Italian leather goods from hand-picked talented artisans. Once you've got your bag, work your outfit around it and see how creative you can be!
Stiletto Heels with a Dress Are a Must
With your luxe handbag in place, the next tip is to find a matching pair of stiletto heels and a dress! Do not be afraid of wearing high heels! Stiletto heels are a common accessory for an Italian woman, as heels can make women's legs look amazing and give us a certain confidence boost (ha, get it?). Get a pair of stiletto heels that you are comfortable in and combine it with any kind of dress! For classic brands, check out Aquazurra or Gianvito Rossi and test the comfort!
Wear Feathers or Glitter, Something Fun
Do not be too plain or casual! Try adding something fun into your choice of outfit! Italian's love to have fun and never take themselves too seriously. If you've got a simple black suit on, wear a feather headpiece or super sparkly shirt under, even funky colored boots! Just add an element of "extra" to your outfit to complete the look.
A Big Dramatic Coat
A big dramatic coat is one of the most outstanding must-have pieces when it comes to an Italian sense of fashion! A super popular style of coat is a long, beige or black teddy bear style coat. Generally, the teddy bear coats are infused with wool, cashmere or alpaca giving them extra warmth! You can also find black military style coats with exaggerated shoulder pads to give a bit of masculine-feminine vibes and add a colorful fur scarf for some extra oomph.
Mini Skirts All Day Long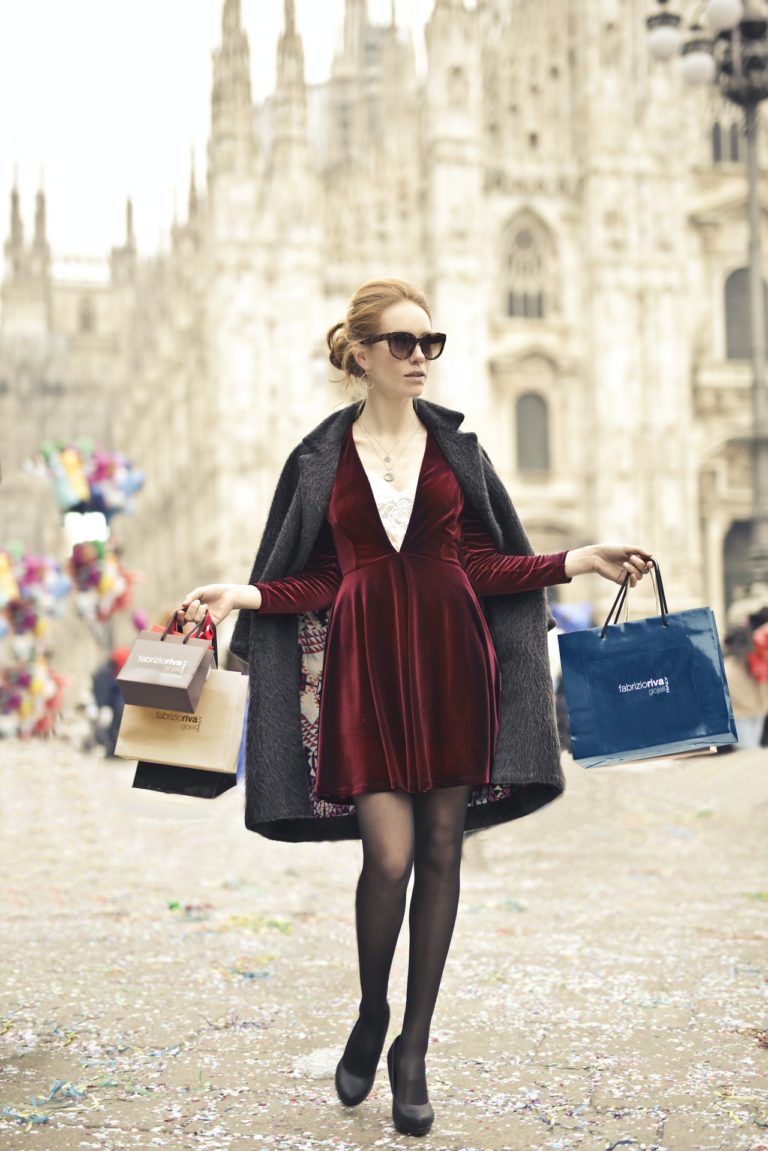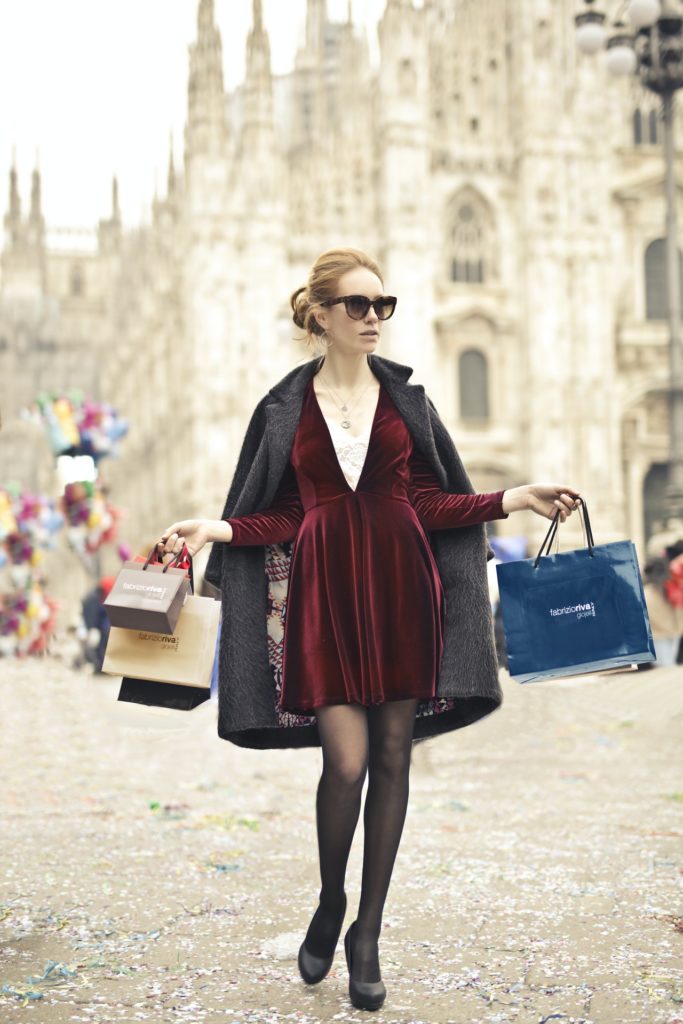 Italian women are proud of their beautiful bodies and are not afraid to show off what they've got in a very tasteful way! These women are all about embracing your natural beauty and body to illume confidence! What better way to do that than wearing a stunning top with a thigh-grazing mini skirt and stiletto's for an evening out? Aim to find a bright colored mini and a black top for a bit of extra fun.
If you always admire the Italian women's sense of style, adopt the tips above to get the classy, confident and eye-catching look you have always desired! When you travel to Italy, people may even be asking you if you ARE Italian!