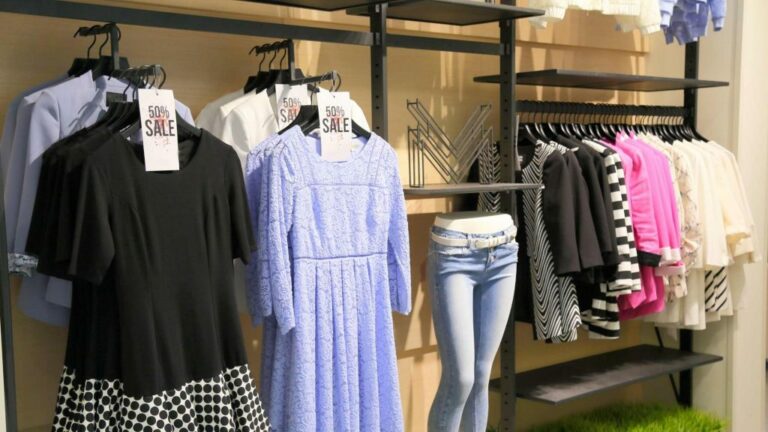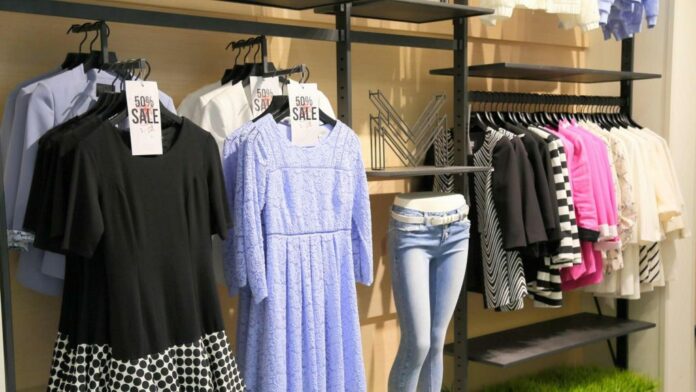 When working in the fashion industry, finding the right suppliers can be tricky. Particularly since the market is so vast and crowded. As a retailer, not only will you be concerned with the quality of service you receive from a fashion wholesaler, but also whether you are receiving value for your money, and on-trend fashion pieces to keep your stock up to date. If you are currently seeking a fashion wholesaler to supply you with all the latest trends and fashion pieces you need to update your current fashion line, here are some top tips to help you locate a quality fashion wholesaler. 
Be specific about what you want to buy
In order to find a fashion wholesaler who can supply you with the goods, you are seeking, being specific in your searches will help you narrow down the results. Guiding you to an online wholesaler who offers exactly what you want for your fashion retail collection. If you are searching for specific items, narrow down your searches to certain keywords such as 'wholesale men's hoodies' or 'wholesale summer clothing', a good online wholesaler will have optimised their site to rank for these key terms allowing you to find quality wholesalers in your online searches.
Research the reviews of well-known wholesalers
A top priority in your search for fashion wholesalers should be the quality of service they provide, including their customer service. Considering the amount of communication you are likely going to have with your clothing supplier, it is important to find a wholesaler who has been credited for their service, with others supporting them and remaining loyal to their company. It is simple to browse online to find reviews and comments regarding a company, reading further into other retailers' experiences with particular well-known fashion wholesale companies. Once taken into consideration, this process should allow you to narrow down your search to some of the best suppliers with the highest quality service.
Attend trade shows and visit showrooms
Despite the simplicity and ease of searching online for fashion wholesalers, sometimes your best option is to make an in-person visit. If you have heard of any local or national trade shows, it may be worthwhile planning a visit. This way you can browse a number of stands, speak with a variety of fashion wholesalers and see a selection of their garments with your own eyes. Alternatively, many fashion wholesalers have their own showrooms, providing an expansive collection of some of their wholesale fashion collections for you to browse, look and feel. By making trips like these, you will be able to establish a relationship with a real person, getting to know them and their company, whilst also being able to see and feel the quality of their wholesale products before making an order.
Other factors to consider when finding a fashion wholesaler
While doing your research it is important to consider other important factors. This includes your budget and demand for goods. By looking further into a company, you should be able to find details of their shipping and payment methods, allowing you to determine whether this aligns with your own company's requirements and budget. Some wholesalers will also have a minimum order requirement, so for smaller retailers, certain wholesalers may not be appropriate.