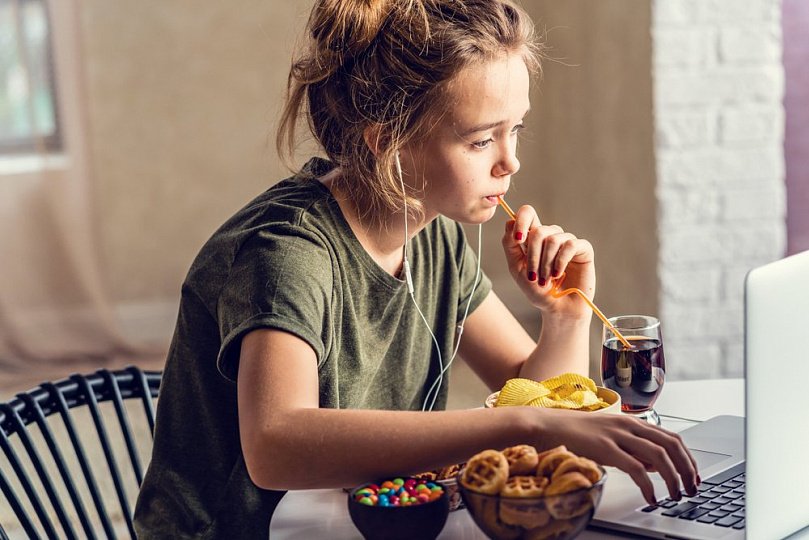 Our busy life schedule, stress and unnecessary load have resulted into a combo pack of bad eating habits. This problem of ignoring healthy food is increasing its graph speedily and that too in almost every age group. We invite unwanted diseases, health issues and illness due to bad eating habits. If you are the sufferer too and want to change bad eating habits then please spare some time and go through the important points listed below:-

Skipping meals
This is the major issue seen in today's fast running generation. In morning there is necessity to hurry up and reach office so breakfast faces ignorance, then when you return tired, your preference is to take some sleep and then have dinner which results in wrong timing of your daily meal. Both skipping any meal or not taking them on time are marked as bad eating habits which are not good for our health at all. Obesity and increase in weight are its results. So, it is advised not to skip your meals and take them on time to time. In case if you are delayed then add less calorie and highly nutritious food in your diet.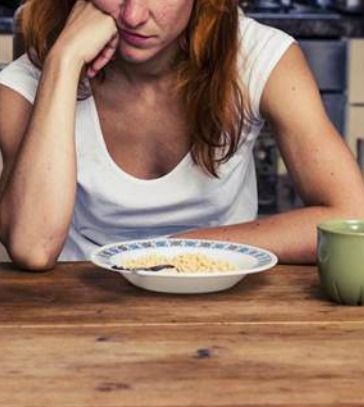 See more: Mouth – Watering Food Recipes Right From The Streets Of Kerala
Increasing consumption of Canned Juices
In today's busy schedule, we don't have time even for peeling fresh fruits. So, we prefer to drink tinned juices that are available in every departmental store which contain preservatives thinking that they are full of nutrition which a fruit contain. But truth is just opposite such canned drinks are only rich in sugar and preservative which give them that taste. This leads in inviting diseases like diabetes or any other illness. So, it is advisable to eat fresh fruits rather than these tinned juices. Fresh fruits heighten fibre making in your body and are highly nutritious.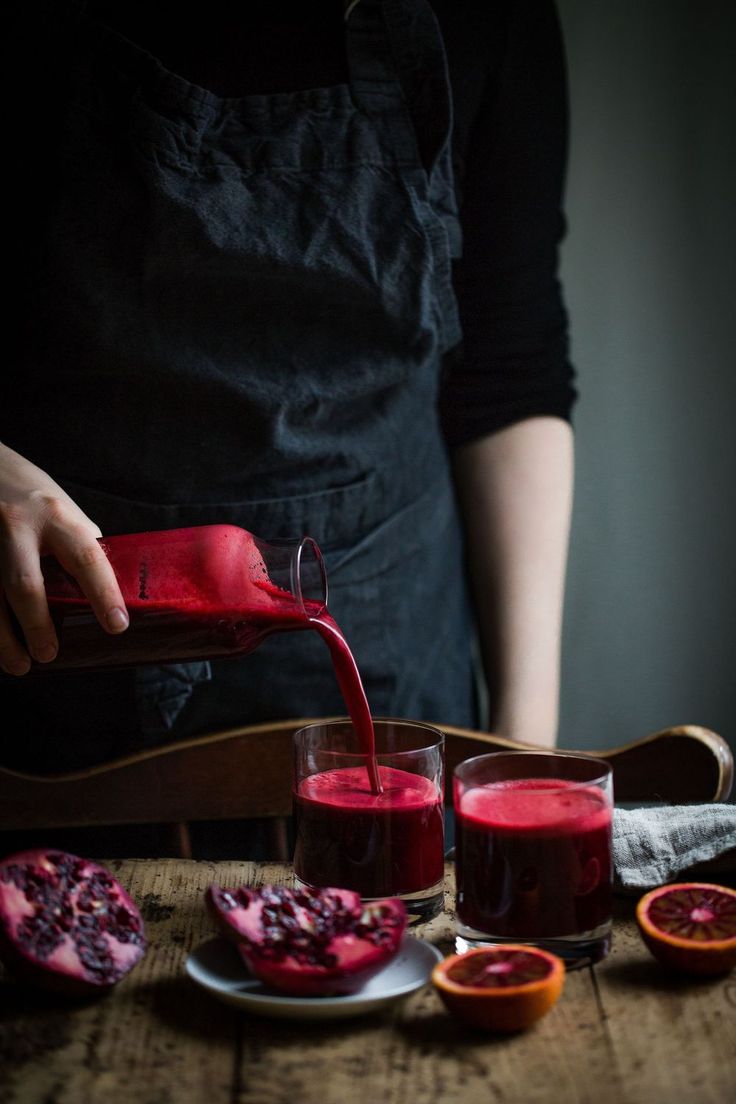 Avoid attacking on junk foods
If you are hungry prefer having fruits or any healthy meals rich in nutrition rather than going for any kind of junk food like: potato wedges, chips etc. Such junk food which only taste good but are not healthy impacts the blood pressure either by making it too high or too low. To add on, kick off junk food else your junction will be booked by extra amount of cholesterol. The best way to handle your hunger is to keep some nutritious dry fruits that will not only be healthy but also fulfil your hunger immediately.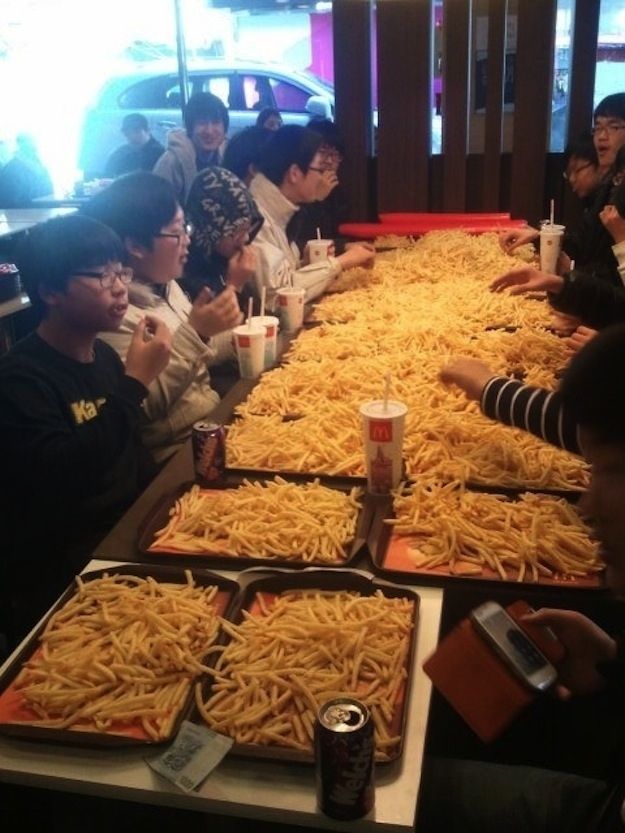 Avoid drinking mainly on empty tummy:
Alcohol contain high amount of calories especially when you make it your first drink of the day meaning thereby when tummy is empty. Calories present in it get accumulated in your blood and turn out to be fats. Further it leads to decrease in glucose of your body and high rise in blood insulin which increases your hunger and you incline to eat more than required. So, come out of it and drink milk instead of alcohol. This would not only be healthy but also retard its absorption from body up to thrice. Moreover, having snacks or starters in middle of your drinks will give a slow down to your calories.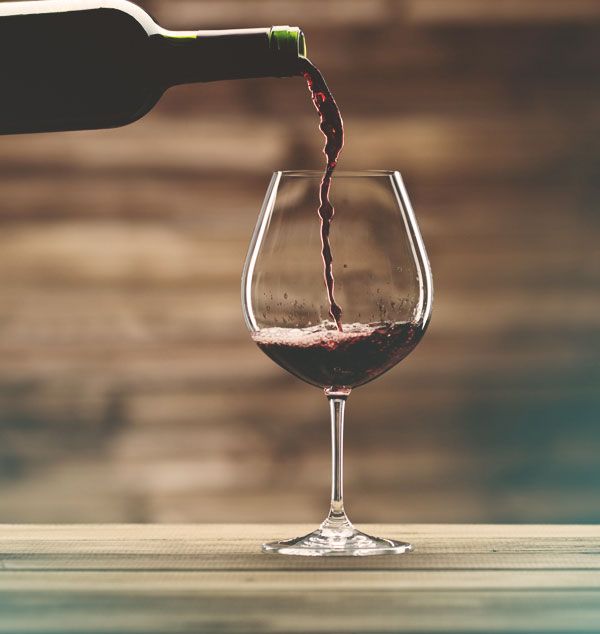 See more: VEGETARIAN SOUP RECIPE FOR KIDS
Try introducing healthy habits in your life from today and good bye to the bad ones. Enjoy a healthy life always!!
Source: pinterest.in