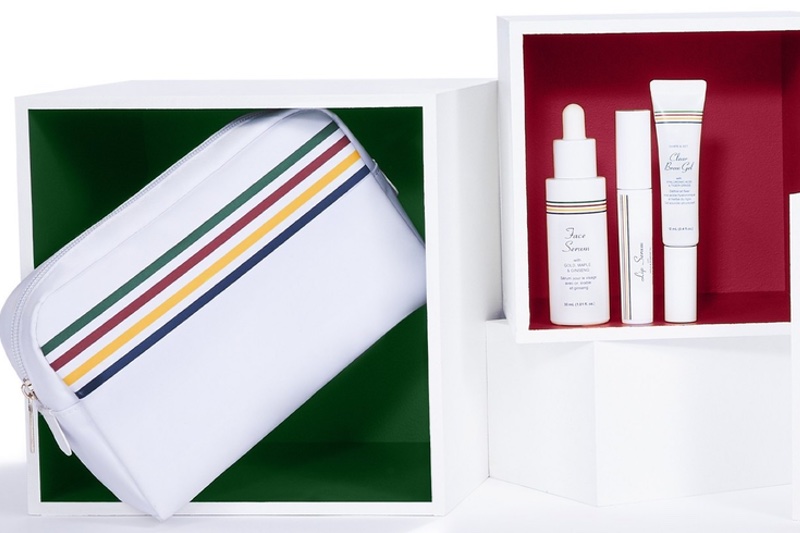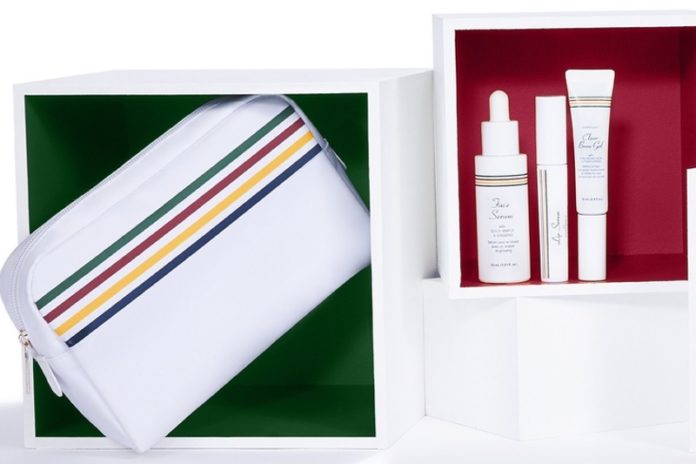 The article highlights about the launch of latest Hudson's Bay Beauty Products.
Hudson's Bay launches their very private beauty products range, eponymous Les Essentiels. The beauty line, incorporated with the partnership of Founder and CEO at Flawless by Friday and by Britt, beauty entrepreneur, Brittny Robins. Brittny beauty products offer consumers with effective edit to their skincare as well as makeup essentials beauty products. As the name suggests, the packaging of these beauty lines is in a sleek white bottle with the adorable HBC stripes.
Hudson's Bay Private Beauty Products consist on effective skin care products.
Brittny Robins while talking with the reporters of FASHION, spoke about the Hudson's Bay Private Beauty line, she said it took us complete eight months to develop the entire range of new beauty line, "A key element in development was first making a trip to Korea to source high quality and effective ingredients and technologies," She further added that "Korea is a hub for skincare innovation and I've found that the Korean approach to development feels very forward-thinking and cutting edge. On this trip, I found many of the newest launches in Korea were focused on ingredients/products that are gentle, calming, and soothing for the skin, so that inspired me."
She said her most likable and favorite product in the collection is the "gold, ginseng, and maple face serum, which has become my day and night staple, and the set of 30 under-eye masks infused with caffeine, hyaluronic acid, and plant-based collagen. They feel incredible and really help with the look and feel of under-eye puffiness."
One of the best things about the beauty line is that all the products free from chemicals and harmful substances like sulphates, phthalates, and parabens as well as cruelty-free. Brittny Robins speaks about her experience with Hudson's Bay, stated that "Working with Hudson's Bay, we both wanted this new line to appeal to a wide range of customers.
As I found out, I was pregnant right at the beginning of this exciting collaboration, I wanted everything in the line to be healthy for me to use throughout my pregnancy and beyond."