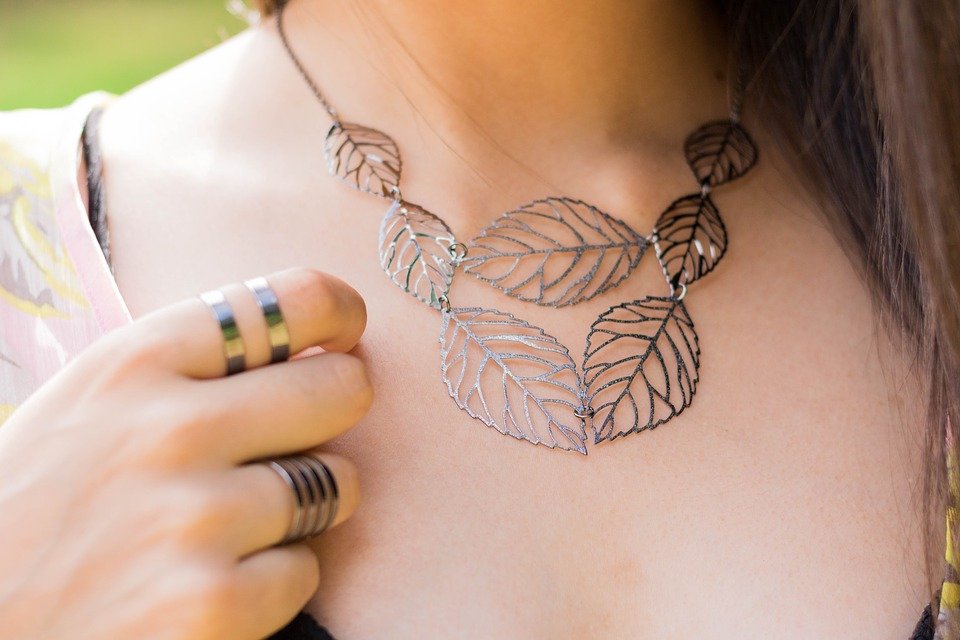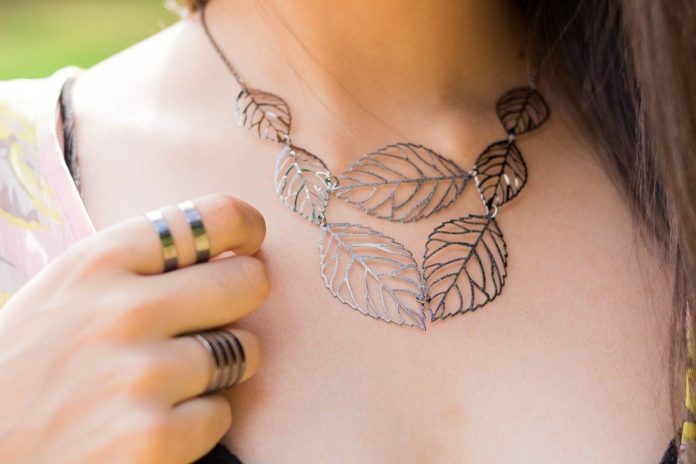 Jewelry accentuates your appearance and helps you elevate your style and outfit quickly. They are essential accessories that every person must have to showcase their style. Some people may prefer wearing costume jewelry and can pull off the look effortlessly, but nothing beats wearing and styling with timeless jewelry pieces. While some jewelry might cost a fortune, they're an excellent investment as they accrue value over time.
Among the emerging trends include jewelry pieces that incorporate the tree of life design. It exemplifies strength, tranquility, and interconnectedness. It is also an intricate design that accentuates the jeweler's skill in working with various materials to create beauty. 
There will always be jewelry pieces that will never go out of style as they are a classic staple regardless of the outfit and occasion you wear them for. Here are a few iconic pieces that you can consider investing and buying to add to your collection.
Pearl strand necklace and earring set
If you wish to accentuate your neck and facial features, you will do great to wear a delicate single strand of natural pearls. It will elevate any formal outfit and draw attention to the wearer. Pearls symbolize integrity, innocence, and purity and will help you turn your look into an instant classic.
Stud earrings
Stud earrings are among the most basic jewelry pieces in every collection. They go well on any outfit, regardless of whether you wear them during the night or the workday. They signify simplicity and class and help draw attention to your facial features. A good pair of gold, diamond, or sterling silver stud earrings will elevate even the most casual attire into a stunning look.
Puzzle rings
Nothing beats wearing a puzzle ring if you want to showcase your playful side. It draws attention to the fact that you are fond of fun things while still maintaining your class. In addition, you can pair these rings with other ring styles for a personalized look that exudes confidence.
Hoop earrings
Nothing beats wearing a hoop earring if you wish to exude strength and class like other females before you. Whether you wear a small or a big-sized hoop or a different hoop design, you will draw attention to your face and help exude confidence and a certain hint of playfulness, too. Coupled with the right outfit, you will look great regardless of your location.
Bracelets
Bracelets, simple or inspired by different everyday things, will help you evoke sophistication and class easily. You can choose to go the dainty style and pair them with other elements, or you can choose the chunky style and exude vibrancy and excitement. You will undoubtedly look and feel good about yourself, whichever way you go.
Pendant necklaces
If you want to showcase your sophistication and class, you will do great to wear pendant necklaces. They will draw attention to your neck, and the pendant design will help start a conversation. Coupled with the right dress, the right hairdo, and other accessories, you will surely stand out from the rest easily.
Final takeaway
Jewelry pieces will always accentuate your outfit and help you establish your style. There are timeless designs that would add glamor and value to your collection and are among the ones you should look to invest and purchase.