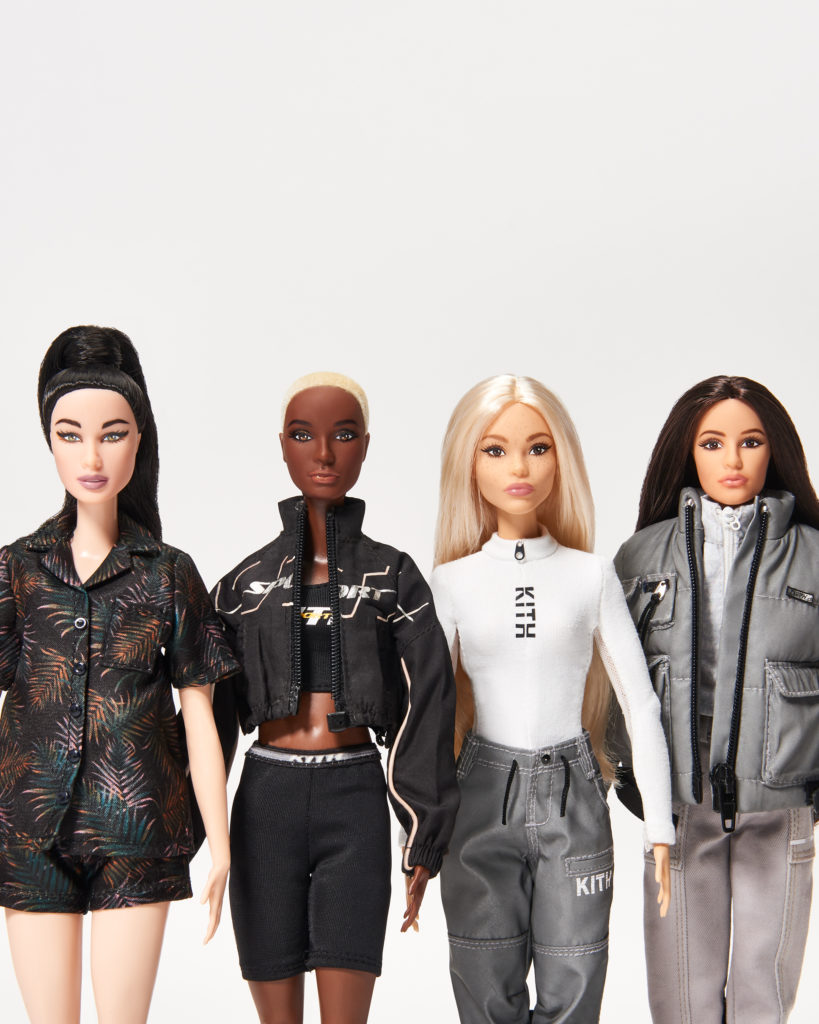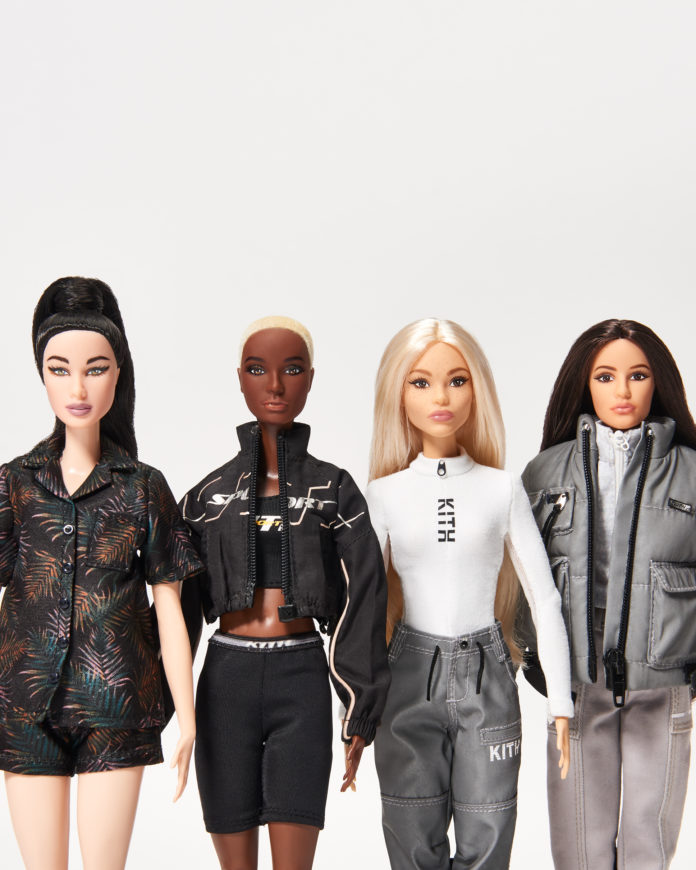 Kith has announced its collaboration with the iconic "Barbie" doll. Each doll is slaying a classic Instagram face, resembling the "ideal influencer" composite image published by PAPER.
"For sixty years, Barbie has been an international pop-culture phenomenon offering girls around the globe a chance to play, tell stories, and, most importantly, to dream"' says Ronnie Feig.
Kith will host a styling contest where participants will have to choose one-of-four dolls and style with items from the kith women line. The collection has 100 custom doll-sized apparel and accessories pieces from the Kith Women line.
The styled Barbie's will be judged by Kith founder, Ronnie Fieg; director of Kith Women Jackie Kim; and stylists, Dianne Garcia, Maeve Reilly, and Ade Samuel. The top 6 doll outfits will be put to public votes, and The winner's creation will then be named the official limited edition KITH x Barbie doll and launched worldwide in late 2020.
A complementary retrospective exhibition that celebrates Barbie's 60-year history will be on view at Kith's Soho store. The in-store museum-inspired vignette layout will be a attestation to the doll's empowering legacy and status as a pop-culture icon. Kith will also be designing and distributing limited edition Kith x Barbie 60th Anniversary t-shirt, available only to the first 200 attendees as a part of the special promotion.