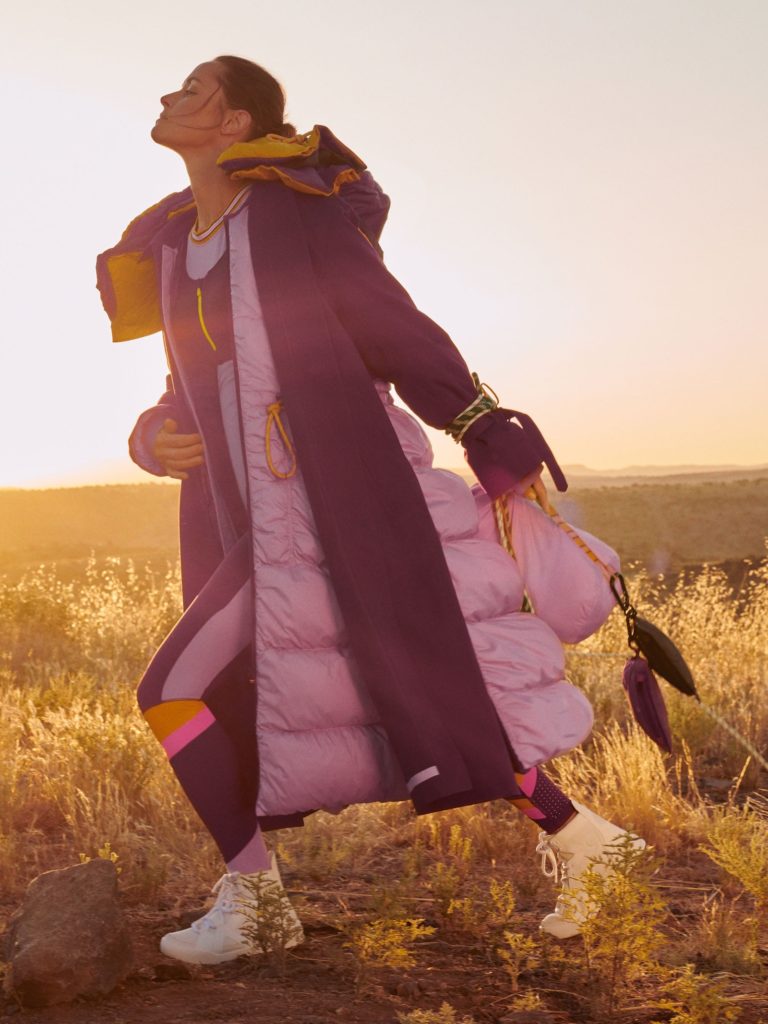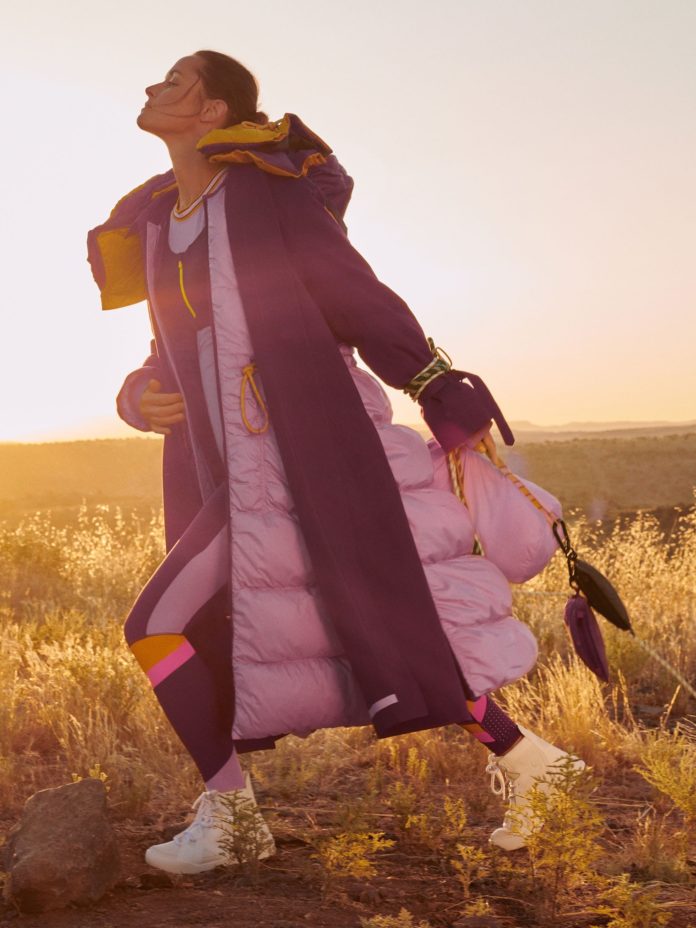 Famous Canadian athletic retailer Lululemon has partnered with renowned London-based fashion designer Roksanda IIincic to create a collection of athleisurewear. Roksanda is known for designing luxurious fabrics and perfect color palettes. She has dressed most of the famous personalities, including Duchess of Cambridge and Michelle Obama. Lululemon Collaboration Roksanda would introduce classic design codes with technical athleisurewear.
IIincic has now applied her feminine and audacious style to the innovative activewear of Lululemon in order to design a 17-piece collection. The collection will be launched in two parts, on 22nd October 2019, and January 2020. Lululemon Collaboration Roksanda collection would fuse classic design codes of Roksanda with technical athleisurewear of Lululemon.
Regarding the collection, Audrey Reilley, SVP of women's design of Lululemon, says that the partnership is '"the perfect marriage of Lululemon's athleticism and Roksanda's modern shapes and trademark color blocking."
The collection features crop tops, leggings, rash vests, midi skirts and puffer jackets which are totally perfect for getting you from your workout session to wherever you need to go in serious style.
About the designs of the collection, IIinic told Vogue, "We are witnessing how the boundaries of fashion have blurred, and people are wearing sports gear everywhere. It is a wonderful direction fashion is headed. I have been wearing one of the long-sleeved tops with my normal clothes, and I find it looks really refreshing. It's fun to mix those unexpected colors and fabrics."
The entire collection is designed by considering the idea of "run, train, yoga." The idea of the collection is based on the concept of providing the women with the leverage to go anywhere she wants after the workout.