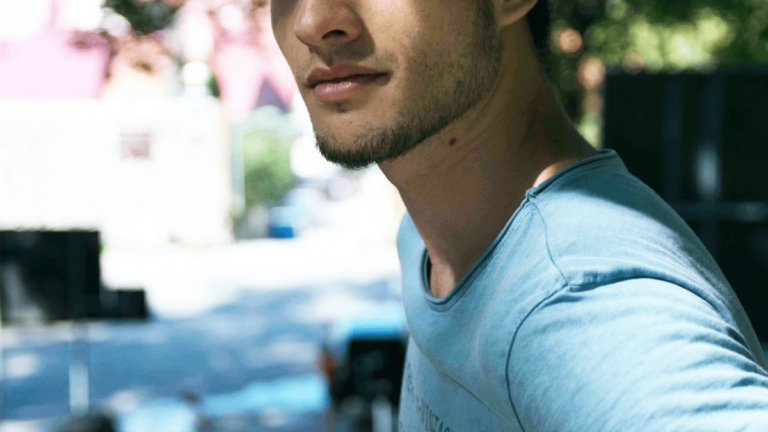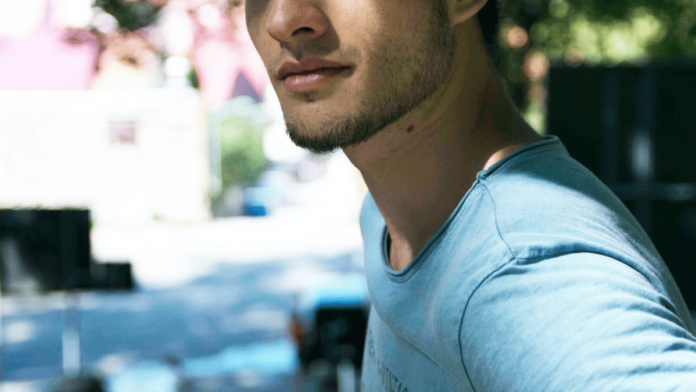 In recent years, the desire to take care of one's appearance and attention to skin care and fashion garments, a prerogative that in the past was deemed belonging only to the female world, is becoming more and more widespread among men.
From the interest in fashion to the choice of the best skin and hair care products, there are so many areas that are increasingly attracting the attention of the modern man and allowing him to build a new way of experiencing masculinity, even beyond the confines of labels and within the new concept of gender free.
The modern man pays attention to current trends and enriches his wardrobe with trendy clothing and accessories, such as mens designer backpacks, luxury trainers and the latest sunglasses. At the same time, he keeps an eye on the latest cosmetics and, if he sees fit, doesn't shy away from a few touch-ups.
Stylish man: new attention towards fashion
The attention to fashion by men is not a trend that has exploded in recent years. However, today this awareness has spread to a larger number of subjects. For them, as for fashionistas, dressing well is not just about respecting the labels that certain situations or events impose. Instead, it is both a pleasure and a daily goal that can increase one's self-esteem and make one feel better about oneself.
In order to accomplish this, they follow the major designers' fashion shows, read related articles and do not miss the latest in men's fashion. This new season, for example, the style-conscious man will be able to enrich his wardrobe with luxury backpacks, designer trainers, long coats, classic suits and silk shirts.
As far as colours are concerned, we will be able to see, in addition to the sober black and more neutral colours played out in layers, primary colours and the delicate pink.
The choice of the most appropriate beauty products
In addition to clothing, the contemporary man also takes care of his body, searching for the most suitable beauty products to improve the appearance of his skin and hair.
Nourishing and anti-ageing creams, revitalising masks, aftershave products, are all part of the purchasing choices and are increasingly used not for duty, but for pure pleasure.
Men can focus not only on the "for men" lines, but also on the new "gender free" ones, which are intended for a broader audience and meet the needs of both women and men. In addition to this, the more environmentally aware can choose organic, eco-safe, cruelty-free and paraben-free products.
Aesthetic surgeries: which are the most popular among modern men
Attention to one's physical appearance certainly does not stop at buying the new designer backpack or moisturising body cream. Some go further and choose to resort to aesthetic medicine or undergo some minor – or major – aesthetic surgery, aimed at eliminating or correcting the most obvious flaws.
Among the most popular surgeries for men are rhinoplasty and blepharoplasty, while as far as aesthetic medicine is concerned, we find Botox injections and hyaluronic acid fillers.